Opening the doors of possibility
Thanks to the incredible generosity of our supporters, the first Sir Lloyd Geering Scholarship in Religion has been awarded to talented Master's student, Arama Tairea.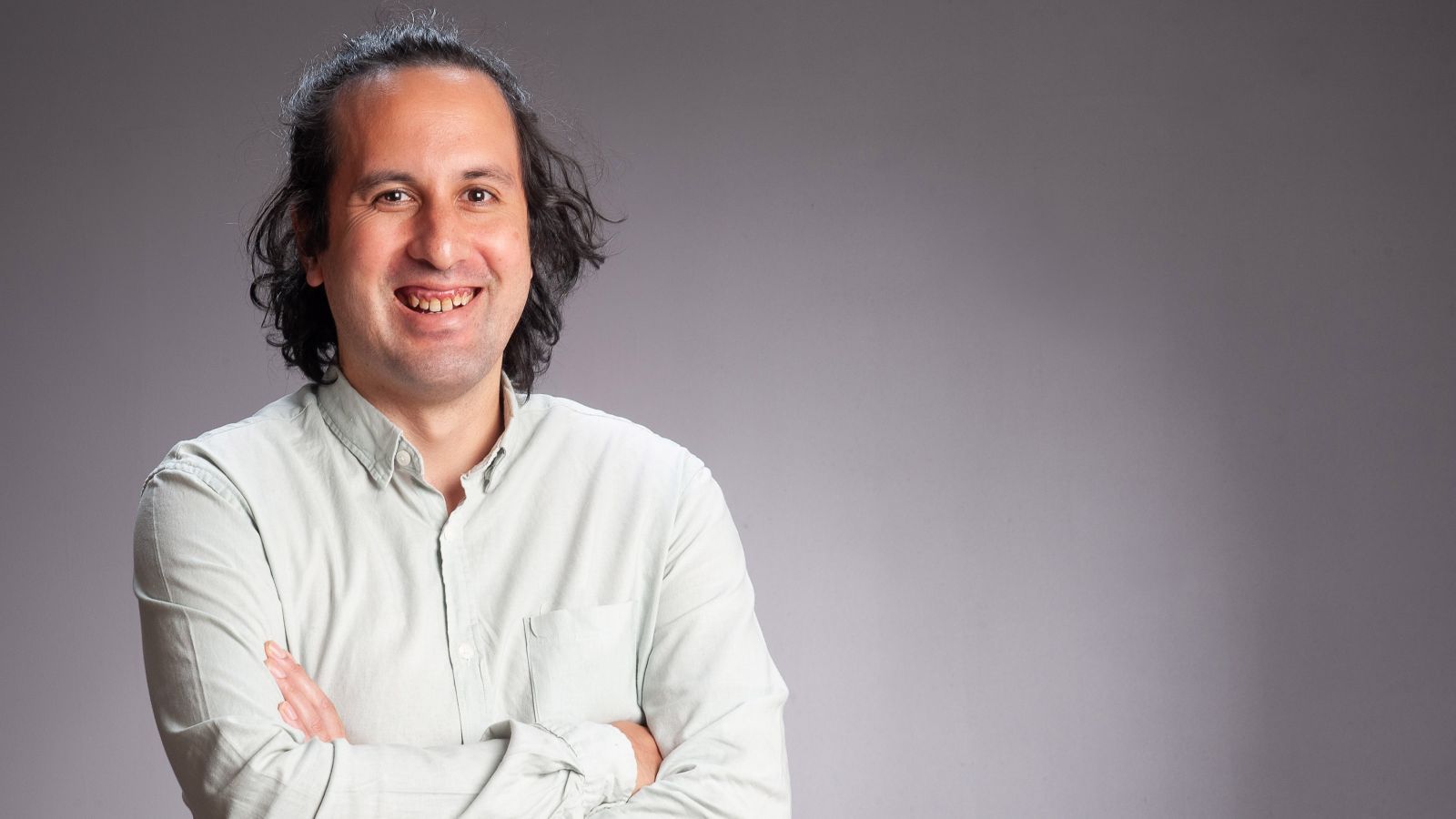 Scholarship recipient Arama Tairea
The announcement of the inaugural winner of a new scholarship in Sir Lloyd Geering's name—a scholarship that celebrates Sir Lloyd's contribution to the Religious Studies programme—has been met with delight across the University.
The scholarship will promote the study of religion, as well as Sir Lloyd's legacy of prescient and progressive thinking.
The successful recipient, Arama Tairea, will receive $10,000, which will help him pursue research for his Master's thesis into contemporary understandings of religion (and non-religion) among Cook Island people in New Zealand—a unique and, until now, largely unexplored analysis of the religiosity and religious experiences of Cook Islanders in New Zealand.
Programme Director, Associate Professor Geoff Troughton says he is incredibly pleased with Arama's success.
"He is a more than worthy winner, and his important and exciting project is wonderfully aligned with the spirit and intent of the scholarship."
Arama says he is humbled and honoured by the opportunity to to continue Sir Lloyd's legacy as the inaugural recipient of the scholarship.
"I am fascinated by contemporary religious change. I am a child of the Pacific (Cook Islands Māori), and this scholarship gives me the opportunity to hopefully provide a detailed contemporary understanding of religion and religiosity on Cook Islands Māori in New Zealand—a people who have experienced much religious change since they first started arriving in the early 20th century."
Opening the doors of possibility for future generations, this generosity from supporters will make a world of difference to students like Arama, who'll not only learn to tackle the compelling issues of their times, but to do so with the fresh thinking and expansive imagination that Sir Lloyd exemplified.
The Religious Studies Programme is continuing to seek support for the scholarship in order to secure its long-term future, recognising the challenges of rising costs and the substantial financial burden of study.
Please make a donation today.