Danny Chan—BCA 1972, BCA Hons 1973
Danny is an influential businessman with interests spanning education, investment management, financial and business consultancy, and floriculture.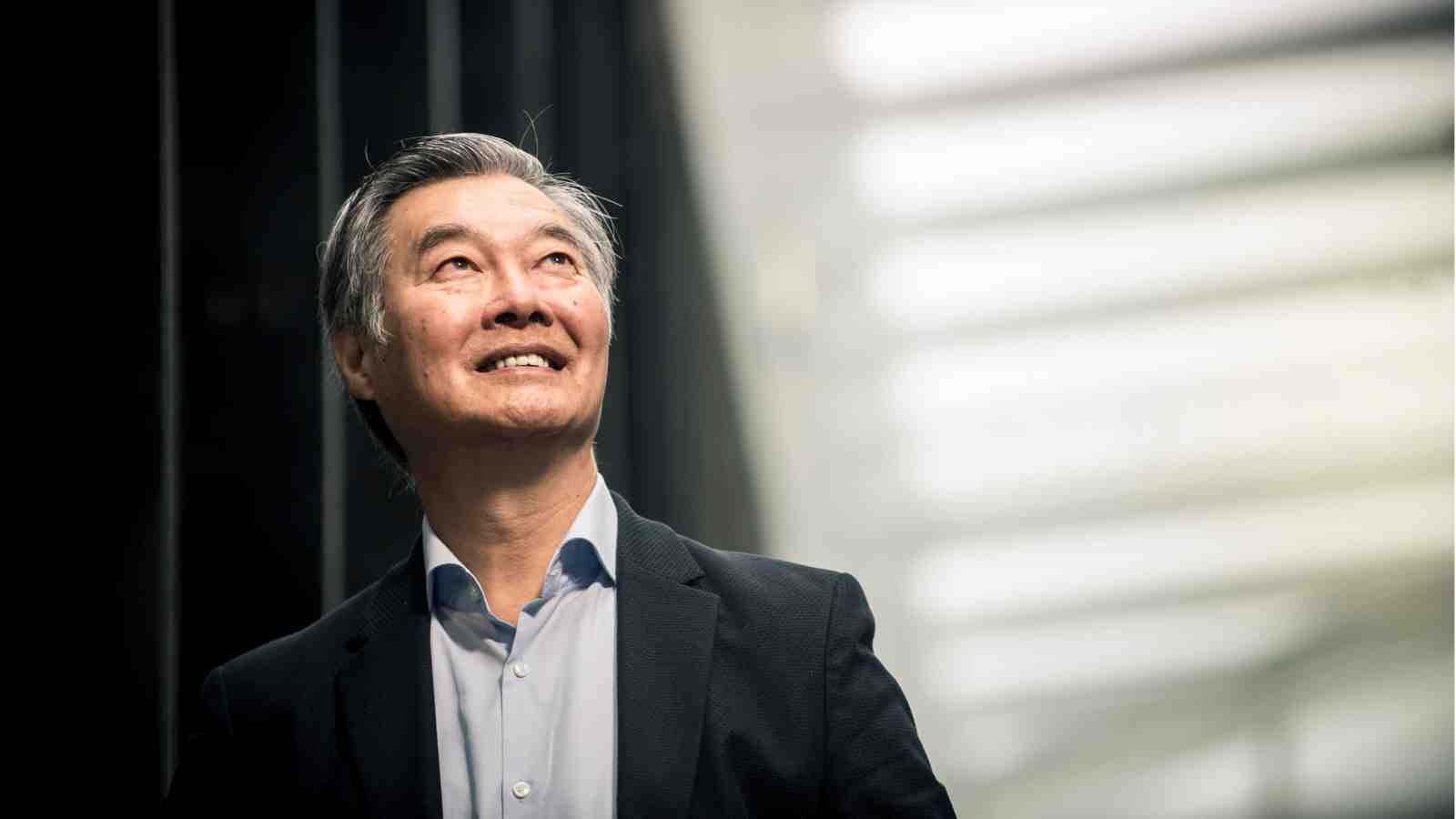 He is perhaps best-known for his involvement in Academic Colleges Group (ACG), an education and training company he co-founded in 1995. The company is made up of preschools, schools and vocational colleges, and educates more than 13,000 students at 35 campuses across New Zealand, Indonesia and Viet Nam.
After graduating from Victoria University of Wellington, Danny worked in investment and insurance in Wellington and taught part-time at the University for 14 years, before joining the largest fund manager in the world—Fidelity Investments—where he sat on the board of the fund's Asia–Pacific operation and headed its Taiwan office.
In addition to his work in education and the financial sector, Danny has been a pioneer in exporting New Zealand flowers, setting up Flowerzone Turners, one of the country's biggest flower exporters, in 1993. He currently serves on the boards of several companies, including Abano Healthcare, Auckland Tourism Events and Economic Development, Farmers Mutual Group and Marlborough Wine Estates. He has previously held directorships of the state-owned Airways Corporation and Crown research institute AgResearch.
In recognition of his business experience in the Asia–Pacific region, Danny serves on the NZ–China Executive Council Board, and the boards of the Asia New Zealand Foundation and the Confucius Institute based at the University of Auckland. He has also previously served as a member of the Department of the Prime Minister and Cabinet China Project Advisory Group. He also advises several New Zealand companies on their Asia marketing and joint venture operations.