Professor Marilyn Waring—BA Hons 1974
Professor Marilyn Waring is a prominent New Zealand economist and feminist, and a leading activist for women's human rights.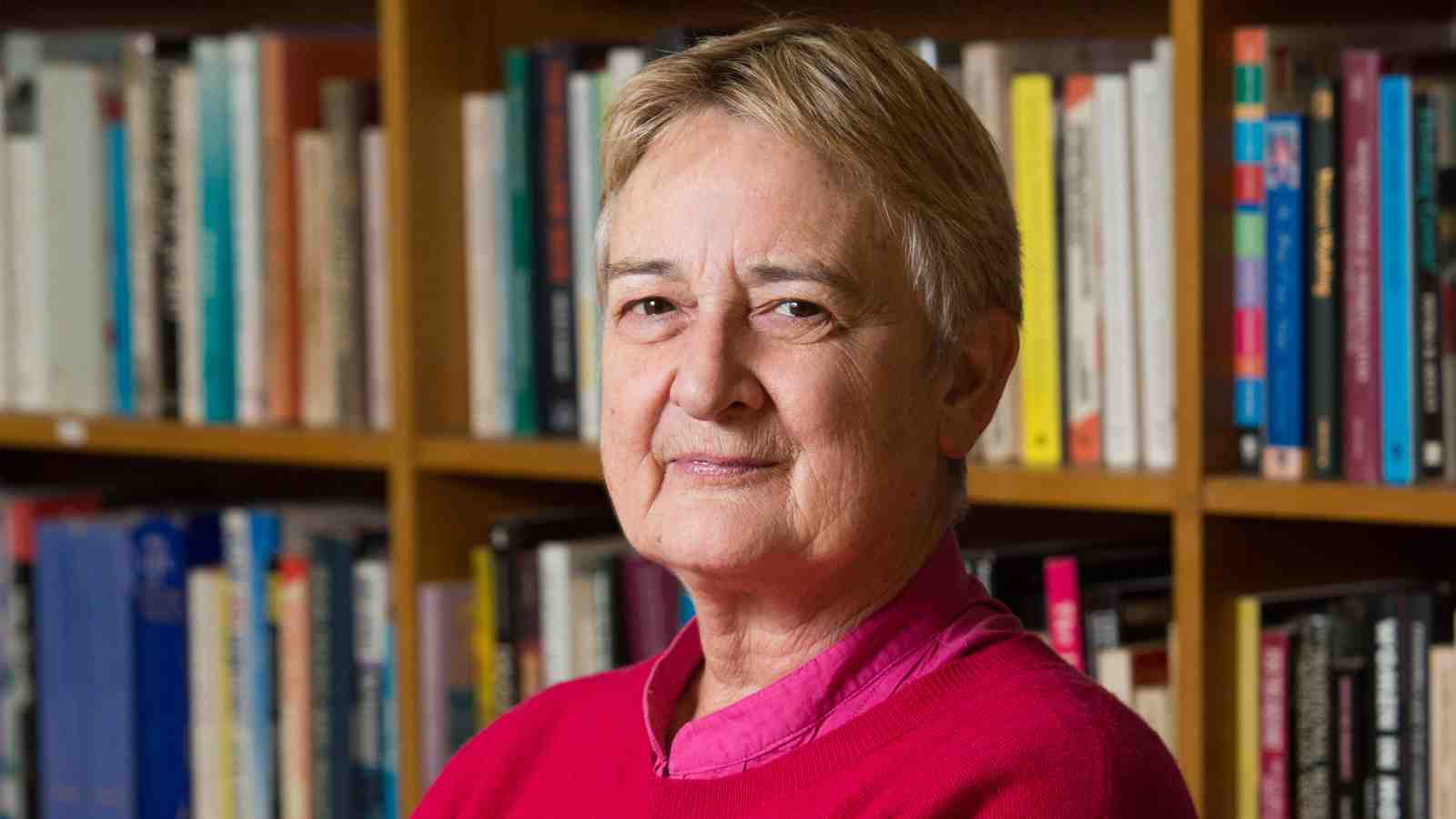 Marilyn was one of the youngest New Zealanders ever elected to Parliament, serving as a National MP between 1975 and 1984. She was just 23 when she entered the debating chamber and, between 1978 and 1981, she was the only woman in the National caucus. She pushed to have marital rape criminalised, and threatened to cross the floor to vote with Labour on a nuclear-free New Zealand, precipitating the 1984 snap election.
On leaving Parliament, Marilyn earned a PhD in Political Economy and her academic research has been influential in establishing the field of feminist economics. One of her most famous works, If Women Counted, argued for the economic importance of women's unpaid work and the environment, revealing the serious policy consequences caused by ignoring these when calculating national economic measures such as GDP.
More recently, Marilyn's work has focused on the inequities of globalisation and the importance of acknowledging women's work as an international human rights issue, and she has undertaken a range of projects dealing with these issues for the United Nations. She is also a prominent spokesperson for gay and lesbian rights and a strong advocate for same-sex marriages, memorably arguing against civil unions as a lesser form of marriage and hence a way of perpetuating legal discrimination against same-sex couples.
In 2005, she was nominated for the Nobel Peace Prize.