David Howman—BA 1970, LLB (Hons) 1973
David has recently stepped down as Director-General of the World Anti-Doping Agency (WADA), following 13 years in the role.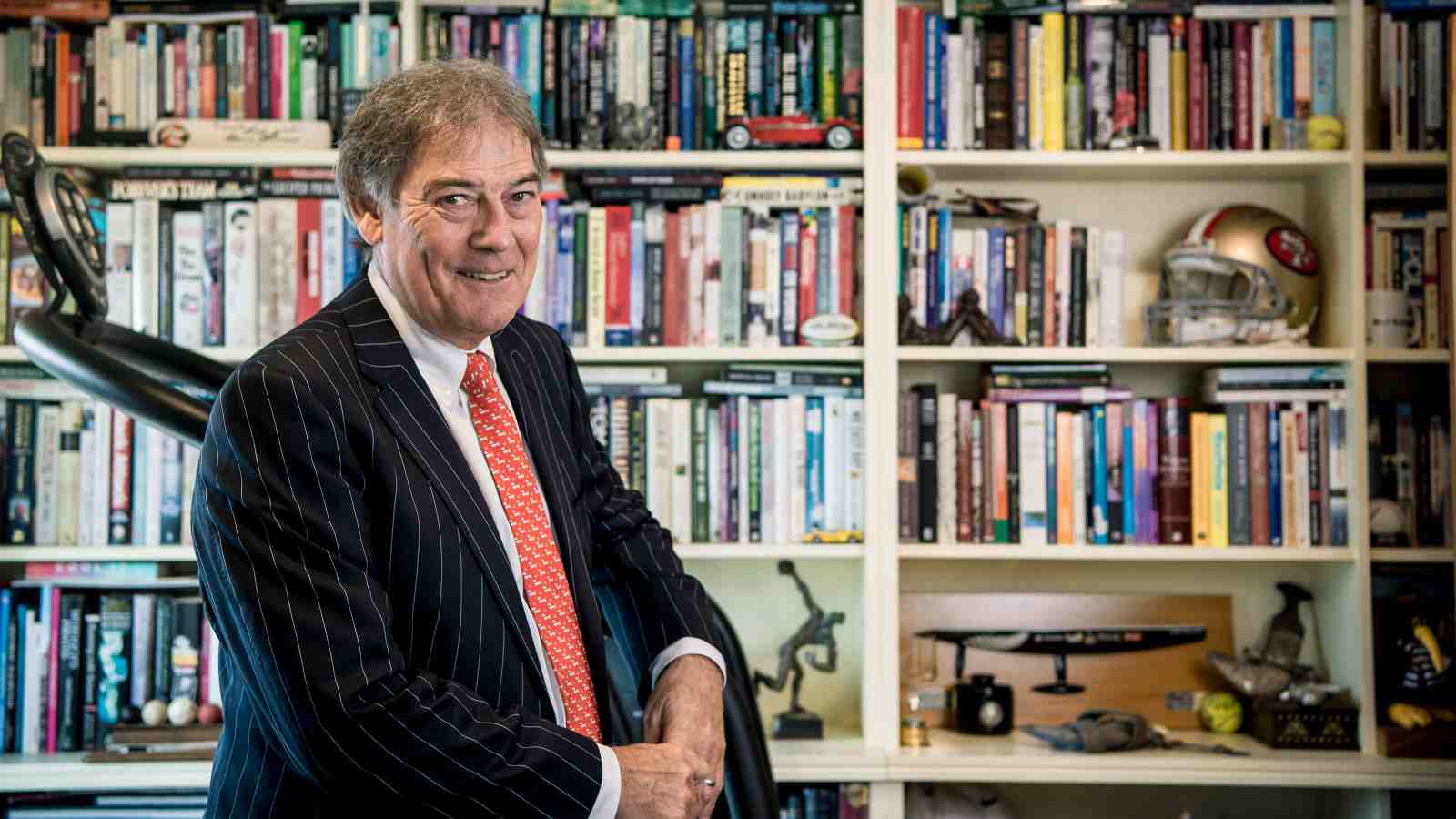 Before stepping down in 2016, David Howman led the fight against drug cheats in international sport for 13 years as director-general of the World Anti-Doping Agency (WADA). This built on his previous work with what was then the New Zealand Sport Drug Agency, first as legal counsel and then as chairman.
During his tenure at WADA, a global anti-doping code was implemented by international sport bodies; the Unesco International Convention against Doping in Sport (2005) was ratified by 184 of the world's 195 Unesco member states; and issues such as bribery and corruption were brought to the attention of the sporting world. Most prominently, he oversaw a two-year investigation into Russia's institutionalised doping programme for its elite athletes.
David commands deep respect around the world for the quality of his work and his integrity. WADA's success has been directly attributable to David's qualities as an administrator and diplomat and he is regarded as one of the world's very best sporting administrators.
Before his appointment to WADA, David practised as a leading sports lawyer and won Australasian awards for this work. He also served as president of New Zealand Tennis, as a commissioner for New Zealand Rugby and as a board member for the Hillary Commission for Sport, Fitness and Leisure.
He continues to be heavily involved in New Zealand sport, currently serving on a panel working on New Zealand Rugby's Respect and Responsibility review.
In the 2017 New Year Honours David was made a Companion of the New Zealand Order of Merit for services to sport.