Valentyn Santhara
Valentyn Santhara is a candidate in the 2020 election of one student member to the University Council.
Candidate statement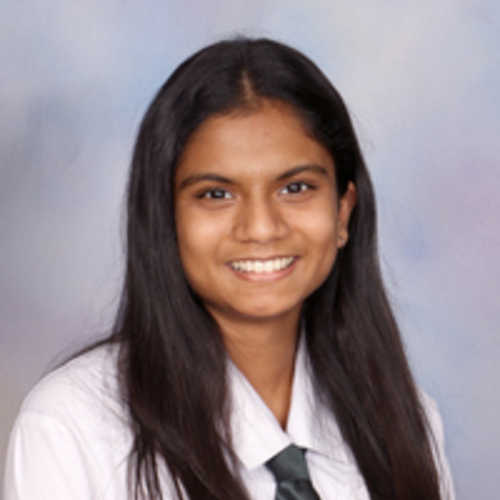 Course of study: LLB/BCom
In the past two trimesters that I have spent here, I have discovered an amazing learning environment, although hindered by corona, the university has done an incredible job of making my fellow first years and I become active member of the Victoria University Community. However with the nurturing environment we have been lucky enough to be adopted into, comes a lot of challenges in ensuring we continue to thrive as an accepting environment. The need to carry on Te Herenga Waka's cultural advancement is the main reason I am running, in the past I have been actively involved in my community, as Youth MP for my electorate, Peer Support Leader, Peer Mentor and Service Committee Leader at my high school. I aim to bring the skills I have gained from these roles to actively represent my peers in this role and further extend the inclusive nature of the university.