Staff election
Candidates in the election of one (1) member to the University Council by the staff.
Declaration of result
The result of the 2021 staff election that closed at 5 pm on 8 October 2021 is:
Candidate Votes Received
ARNOLD, Richard467
JAYAWARDENA-WILLIS, Thushi276
MCLAY, Geoff165
POTANIN, Alex78
WESTERMANN, Fabian60
JACKSON, Andrew56
INFORMAL0
BLANK VOTING PAPERS0
I therefore declare Richard ARNOLD to be the successful candidate to this year's staff election. Richard will be appointed by the Council to a four year term from 1 January 2022 to 31 December 2025 at its meeting to be held on 18 October 2021.
The voter return was 40.04%, being 1,102 votes cast from 2752 eligible electors.
Dated at Wellington this 8th day of October 2021.
Caroline Ward
Returning Officer – Victoria University of Wellington
Election
The election has been conducted in accordance with the Council Membership Statute (PDF) and the Council Elections Procedure (PDF)
To find out more
For more information, contact the Returning Officer: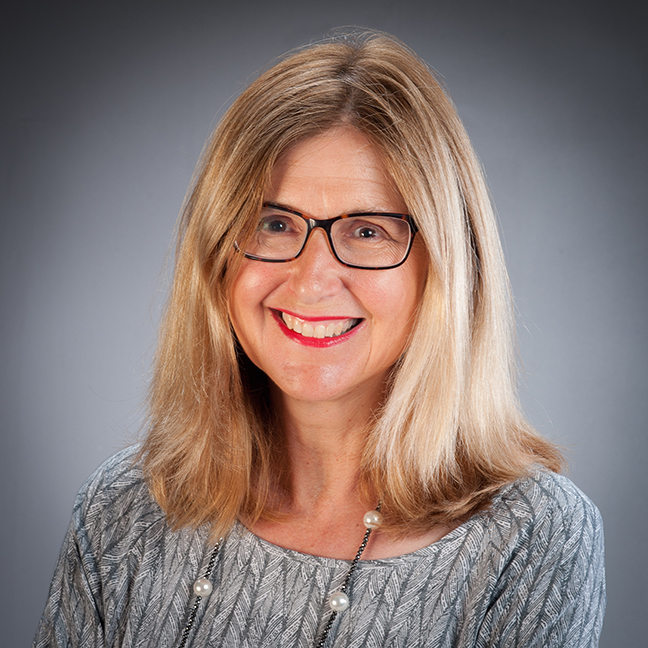 Caroline Ward
Secretary to Council
Vice-Chancellor's Office