Venues, conferences, and alcohol events on campus
Vic Venues is now operating under Campus Living. Campus Living are the main point of contact when hiring University facilities for events.
Alcohol functions and venue bookings
Venues
The University has more than 200 venues for hire across Kelburn and Pipitea campuses.
Our venues include:
lecture theatres (60–340 people)
auditoriums
seminar rooms
foyer spaces.
AV equipment
Standard AV equipment is included in the venue hire. Most lecture theatres come equipped with data projectors, computers, audio amplifier, speakers and whiteboards.
Catering
Campus Living has a list of trusted caterers who supply food for University functions. We can put you in touch with the caterer who best suits your needs.
Events with alcohol
Campus Living are responsible for controlling all University events where alcoholic beverages are served in line with the Events Management Procedures.
If you'd like alcoholic beverages served at your event, contact clbusinesssupport@vuw.ac.nz about this and fill out the Application for Alcohol on Campuspdf140KB prior to the function.
Contact
Business Support Coordinator, Campus Living
Email: clbusinesssupport@vuw.ac.nz
Phone: +64 4 463 9977 or +64 27 563 9977
Conferences
Conferences are managed by the Engagement and Alumni team who can also provide an online registration process for your guests, so you will know how many people to expect.
Engagement and Alumni are the main point of contact when hiring University facilities for conferences.
All quotes are provided prior to the event. Contact Caroline Nebel for enquiries: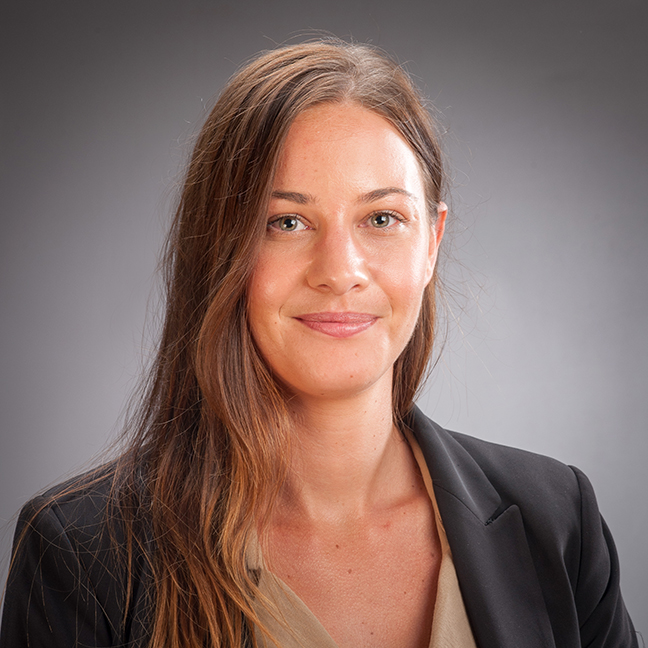 Caroline Nebel
Caroline Nebel
Engagement Adviser - Conferences
Communications, Marketing and Engagement

HU 319, Hunter Building, Gate 1, Kelburn Parade