The Hunter Club
Members meet three times a year on Wednesday afternoons. We have afternoon tea and invite a guest speaker, with events often held at an area of interest on campus. We will also send you a weekly update so you can keep up to date with the latest research and news from Victoria University of Wellington.
A number of Hunter Club members also generously support the University and we are grateful for their support.
Events
Our recent events have included:
A presentation on 'Creating New Realities' from Dr Paul Wolffram, the inaugural Director of the Miramar Creative Centre (MCC). Held at the Centre, Paul shared his experience of award-winning documentary film production, his approach to teaching creative subjects, the courses run at the MCC and his future vision for the Centre.
'Oceania'—a talk from Senior Lecturer in Art History, Dr Peter Brunt on his work in curating the Oceania exhibition at the Royal Academy of Arts in London. Oceania was a unique exhibition that brought together 200 exceptional works from public collections in Europe and New Zealand and marked 250 years since the start of Captain Cook's first voyage to the South Pacific.
A visit to the University's new Science building—Te Toki a Rata—where we had a tour of this state-of-the-art facility and the Head of the School of Biological Sciences, Professor Simon Davy shared insights into the design process and philosophy of the building.
'Inside the Royal Collection'—a presentation from David Maskill, Senior Lecturer in Art History, who shared his experience of taking part in The Attingham Trust Royal Collection Studies course in the UK. The course examined the formation, care and management of the Royal Collection from the medieval period to the present and included exceptional access to the collections across the different royal houses.
An exploration of the connections between mathematics and poetry, where academics from the School of Mathematics and Statistics, the School of Languages and Cultures and from the Wai-te-ata Press shared their interdisciplinary research project timeline and stories of inventive polymaths through the ages.
Sign up now
There is no membership cost to join the Hunter Club. If you are a retired staff member of Victoria University of Wellington and would like to receive invitations to Hunter Club meetings contact: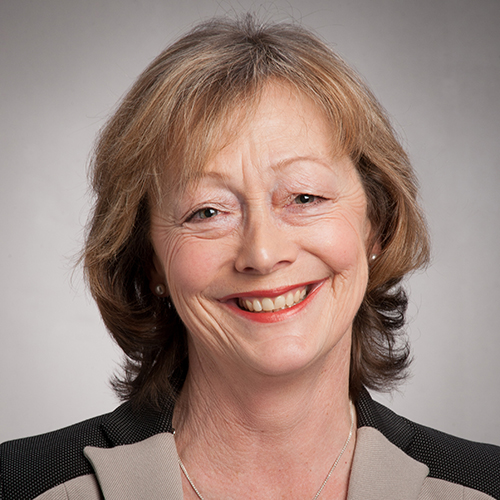 Rosalene Fogel
Senior Development Manager, Bequests and Special Projects
Victoria Foundation · Development Office

HU 308, Hunter Building, Gate 1, Kelburn Parade