Senior Leadership
Find out about the University's Senior Leadership Team, their position in the University's structure and their background.
The Senior Leadership Team provides advice and recommendations to the Vice-Chancellor on matters affecting the University as a whole. This includes leadership and governance, the development of major planning processes, policy, financial matters, and management matters.
The Vice-Chancellor chairs the Senior Leadership Team (SLT). Team members also provide executive leadership for their academic and professional portfolios.
Find out more about the members of SLT below.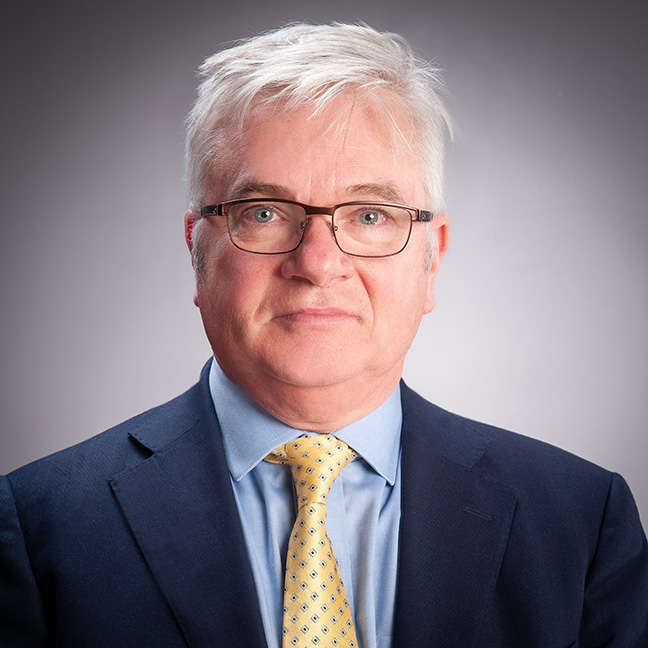 Prof Mike Wilson
Acting Provost
Te Herenga Waka—Victoria University of Wellington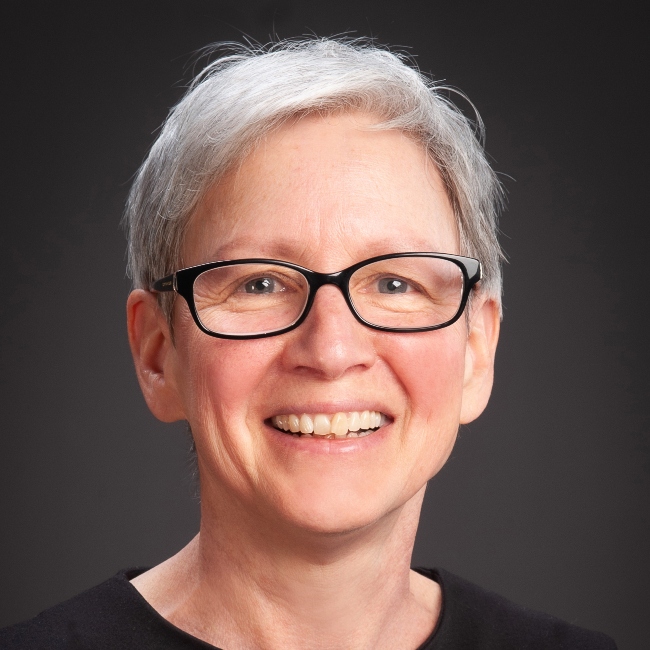 Deputy Vice-Chancellor (Research)
Te Herenga Waka—Victoria University of Wellington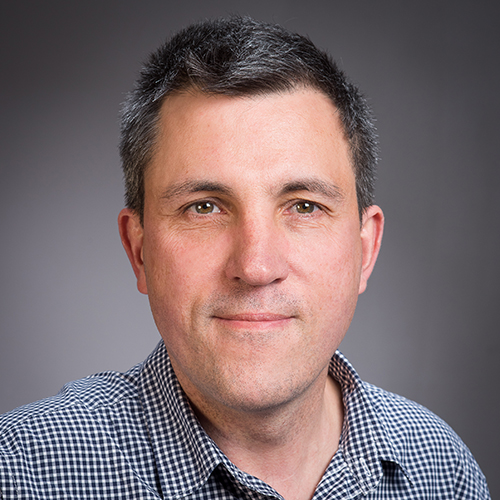 Deputy Vice-Chancellor (Academic)
Te Herenga Waka—Victoria University of Wellington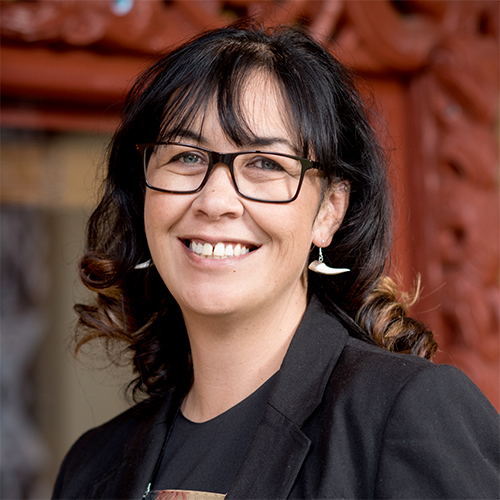 Deputy Vice-Chancellor (Māori)
Deputy Vice-Chancellor (Engagement)
Te Herenga Waka—Victoria University of Wellington