Academic programme reviews
As part of its commitment to academic quality assurance, the University has established a schedule of academic programme reviews.
Programme reviews have an explicit focus on the quality and design of a programme.
A review panel will look at:
the engagement of the staff in learning and teaching
the integration of research into the learning and teaching activities
links to relevant academic, social and professional communities.
All programmes offered at the University are reviewed in a regular cycle, approximately once every seven years.
Who is on the review panel
The programme staff nominate two to three experts in the disciplinary field: at least one academic from another university in New Zealand, at least one academic from overseas.
Taking account of the gender balance and representation of Māori and Pacific nations and avoiding conflicts of interest, the Academic Office invites the panel members formally.
The Vice-Provost (Academic) selects the convener, usually a senior academic from another faculty within the University.
How the review is undertaken
For three days, a panel of experts will be reviewing a particular programme. To prepare for the review the panel receives a self-review report written by programme staff and Head of School. Additionally, it considers statistical information provided by the University and written submissions by stakeholders.
The first two days of the panel visit, the review panel talks to anyone who is involved in the programme:
lecturers
managers
students.
On the last day of the review the panel drafts a report in which they summarise their findings on the quality of the programme. Suggestions for improvements in the form of commendations and recommendations for change are assembled into the report.
The recommendations that are accepted are incorporated into the operational plan for the School. In this way, the University ensures that the recommendations are adopted by the programme.
The programme also reports regularly on the implementation of the recommendations, mainly for accountability but also to foster further reflection once the review is complete.
How to contribute
The programme and the University welcome contributions by:
stakeholders
invites current and former students
staff members within the school and university
researchers from affiliated organisations
other professionals in the field who are, or have been affiliated with the programme to send in a written submission.
The Academic Reviews and Monitoring Policy (PDF) lists the kind of information the review panel will be looking for. Submissions will remain confidential to the review panel.
Read more about what a programme review is and how you can participate and provide feedback into the process.
Programmes under review
All programmes offered at Victoria University of Wellington are reviewed in a regular cycle, approximately once every seven years
Review schedule for 2020
| Programmes | Review dates |
| --- | --- |
| Sociology | TBC |
| Political Science and International Relations | TBC |
| Accounting and Commercial Law | TBC |
Submitting feedback
If you would like to send in a written submission for one of the programme reviews, contact: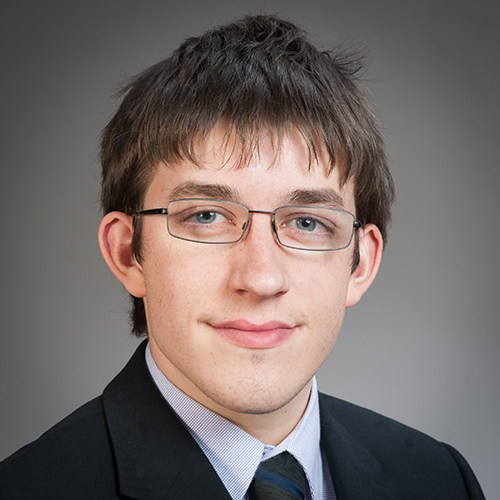 Edward Schofield
Reviews Adviser
Academic Office

HU001, Hunter Building, Gate 1, Kelburn Parade