Council elections
Find information about University Council elections including vacancies, calls for nominations, candidates and results.
2020 student election
Expressions of interest for candidates in the election of one student member to the University Council for a two-year term from 1 January 2021 to 31 December 2022 closed on Friday 18 September 2020 at 5 pm.
There are 11 candidates and in accordance with clause 8 of the Council Elections Procedure, where the number of candidates received exceeds the number of vacancies to be filled, there will be an election for this position.
Electronic voting will commence on Monday 5 October 2020 and close on Friday 9 October 2020 at 5.00 pm.
The candidate will be elected by the first-past-the-post method.
All students are eligible to vote in the election.
The election will be conducted in accordance with the Council Membership Statute and the Council Elections Procedure.
To find out more
For more information, contact the Returning Officer: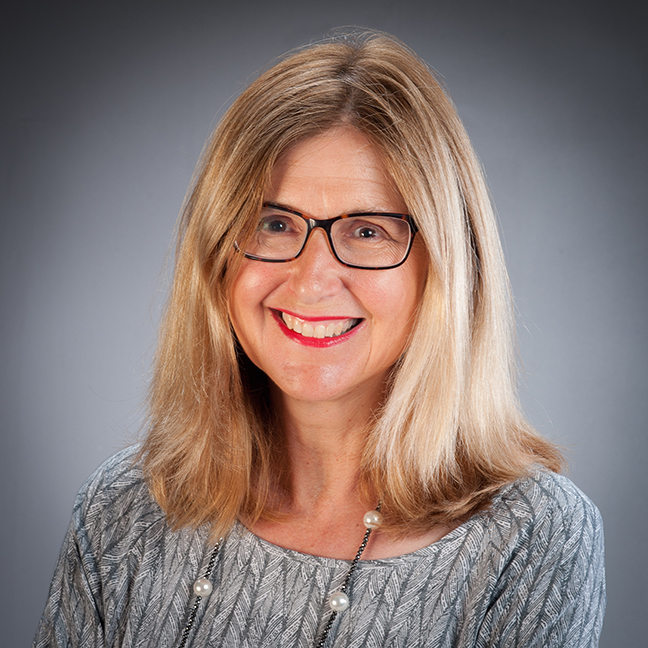 Caroline Ward
Caroline Ward
Secretary to Council
Vice-Chancellor's Office

HU 205, Hunter Building, Gate 1, Kelburn Parade