Graduating year reviews
Soon after the first cohort of students has completed a recently approved qualification or major, a graduating year review is conducted.
All New Zealand universities are required by Universities New Zealand Te Pōkai Tara to conduct graduating year reviews (GYRs).
GYRs verify the academic quality of new programmes and are effectively the final stage in the nationwide approval process administered by Universities New Zealand's Committee on University Academic Programmes (CUAP).
The GYR is intended to ensure that the programmes are meeting an acceptable standard of delivery. The preparation of the GYR is also used to stimulate discussion and internal self-reflection on whether the newly introduced qualifications have accomplished what was intended when they were initially proposed.
Process
Towards the end of each year, Universities New Zealand advises the Academic Office of the programmes that are expected to prepare GYRs the following year. The reviews officer confirms with faculties that the proposed set of reviews is appropriate and advises Universities New Zealand accordingly.
The faculty determines who the GYR coordinator will be (usually the programme director or other appropriate person) and advises the reviews officer. The reviews officer provides numerical data on enrolments and degree completions, grade distribution for relevant courses and the original proposal. The GYR coordinator prepares the self-review document and forwards it to the evaluation group. Feedback from students and external stakeholders is important.
After the evaluation group has added its remarks, the GYR needs to be discussed in each school and faculty and be approved by the dean. It is then submitted to the Academic Committee for consideration. If necessary, a subcommittee of Academic Committee discusses the report and provides advice. Some GYRs require a second consideration by the Academic Committee. The final stage within the University is approval by the Academic Board. The set of GYRs is then submitted to CUAP, which arranges a scrutiny process. CUAP has the power to withdraw approval of a programme.
Format
The Academic Office prepares a University specific variant of the CUAP Graduating Year Review template. The two tables that were formerly obligatory are no longer required, but the data are important for the GYR coordinator and the Academic Office recommends including Table 1 in the GYR.
To find out more
If you have questions about GYR, contact: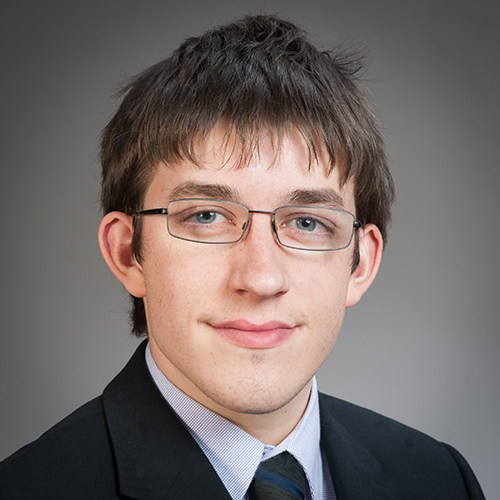 Edward Schofield
Rankings Analyst
Wellington University International

RH 344, Rutherford House, 23 Lambton Quay