Prof Jennifer Windsor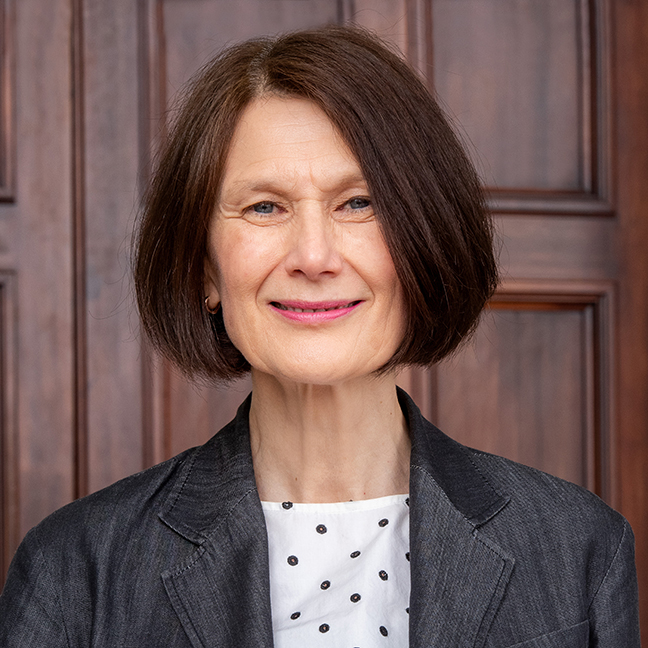 Pro Vice Chancellor Humanities and Education · The org unit includes the Faculty of Humanities and Social Sciences and Faculty of Education
Wellington Faculty of Humanities and Social Sciences

MY409, Murphy Building, 21D Kelburn Parade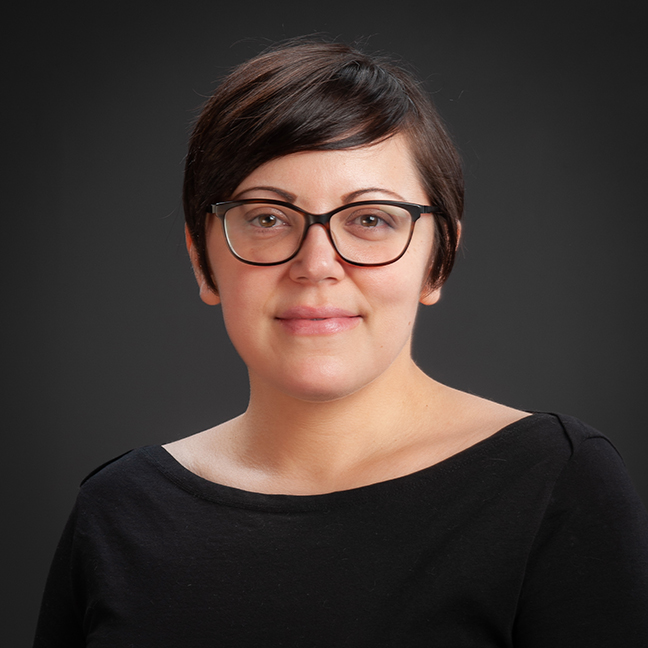 Executive Assistant to Dean of FHSS
Wellington Faculty of Humanities and Social Sciences

MY311, Murphy Building, 21D Kelburn Parade
Christina Hyson is currently acting as EA to Professor Jennifer Windsor.
About Professor Jennifer Windsor
In her role at Te Herenga Waka—Victoria University of Wellington, Professor Jennifer Windsor works to promote the value of studying the humanities, social sciences, education and creative arts. She sees these areas of scholarship as being vital to helping students understand themselves and others' perspectives—and that these areas also are key to help address the complexities of global challenges—in line with the University's strategic goals.
Professor Windsor joined the University at the beginning of 2015 from the College of Liberal Arts at the University of Minnesota where she was the Associate Dean for Undergraduate Programmes and a member of the Senior Leadership Team. In this role, she led the vision and priorities for several collegiate offices that support all aspects of undergraduate education and student services in the humanities, social sciences, and arts. Previously, she was Head of School of Speech-Language-Hearing Sciences (2002-2008), Chair of the College's Council of Heads of School (2003-2005), and a member of University Faculty Governance (2005-2008).
Professor Windsor's leadership and service is grounded in the commitment that leading universities create new knowledge and art forms and play a significant role in local and global communities. She has served on numerous advisory boards for student learning outcomes, public engagement, and international programmes. While PVC, the Bachelor of Arts and postgraduate offerings have been refreshed, the Wellington Faculty of Education has joined the Kelburn campus, the Miramar Creative Centre has been established, and progress is being made to establish a national centre of music in Wellington.
Professor Windsor holds a bachelor's degree from Cumberland College of Health Sciences (now University of Sydney) and master's and PhD degrees from Purdue University, Indiana. Her scholarship focuses on monolingual and bilingual language acquisition and disabilities, and she has published extensively on the factors influencing language development. She was named a Scholar of the College at the University of Minnesota in 2007.
Areas of responsibility
Faculties and Schools of:
Centres and institutes: