Prof Rawinia Higgins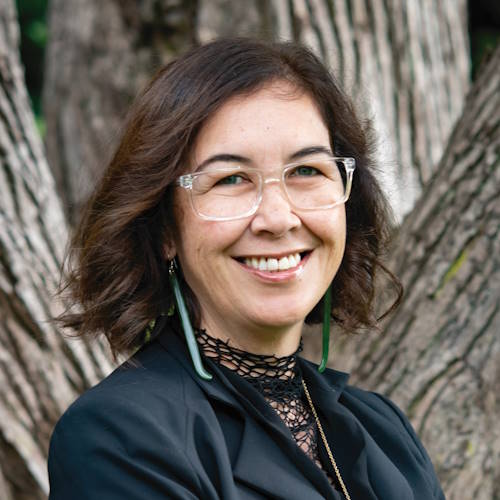 Deputy Vice-Chancellor, Engagement
Vice-Chancellor's Office
RS 201, Robert Stout Building, Gate 2, Kelburn Parade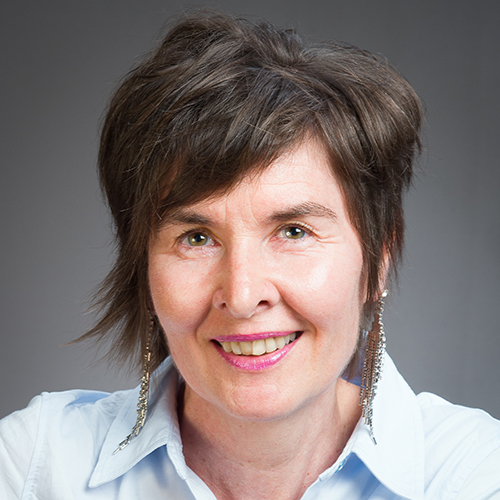 Linda Bowden
Executive Assistant and Office Manager
PVC Maori/Iwi Studies

RS 201, Robert Stout Building, Gate 2, Kelburn Parade
About Professor Rawinia Higgins
Professor Rawinia Higgins (Tūhoe) was appointed Deputy Vice-Chancellor (Māori) / Tumu Ahurei of Victoria University of Wellington in 2016. She was previously the University's Assistant Vice-Chancellor (Māori Research) and Head of School for Te Kawa a Māui / School of Māori Studies. Professor Higgins came to the University as a senior lecturer in 2009 after holding academic positions at the University of Otago for 12 years. Her research expertise is Māori language revitalisation and, more specifically, language planning and policy.
Professor Higgins is a member of the Waitangi Tribunal, a board member of Te Mātāwai, Ngā Pae o Te Māramatanga (Māori Centre of Research Excellence), and is the Deputy-Chair of the Māori Knowledge and Development PBRF portfolio.
In 2015, the Minister for Māori Development appointed her chair of the Māori Language Advisory Group which shaped the Māori Language legislation enacted in April 2016. Te Mātāwai was created as part of the new legislation and governs the Māori Language Strategydedicated to whānau, hapū, iwi and Māori communities. In 2017, Rawinia was awarded the Te Waitī award for te reo and tikanga at the Matariki awards.
As Deputy Vice-Chancellor (Māori), Professor Higgins provides strategic leadership to assist the University in achieving the goals set out by its strategic plan as they relate to growing Māori opportunities and success. In 2016, she successfully launched the Māori outcomes framework, Mai i te Iho ki te Pae.
Professor Higgins graduated from Victoria University of Wellington with a Diploma in Māoritanga / Tohu Māoritanga and a Bachelor of Arts and has a PhD from the University of Otago. She also holds a RSA/Cambridge CELTA qualification.