Prof Margaret Hyland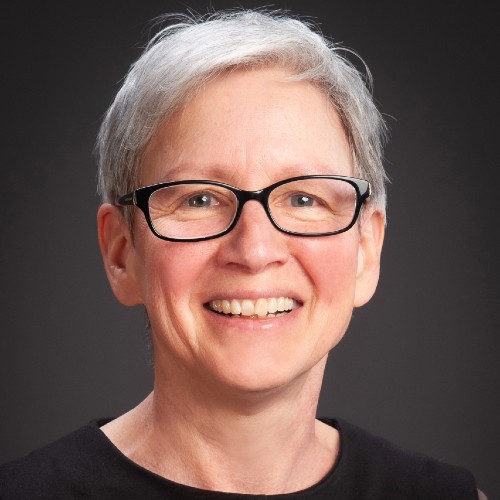 Vice-Provost (Research)
Vice-Chancellor's Office

HU207, Hunter Building, Gate 1, Kelburn Parade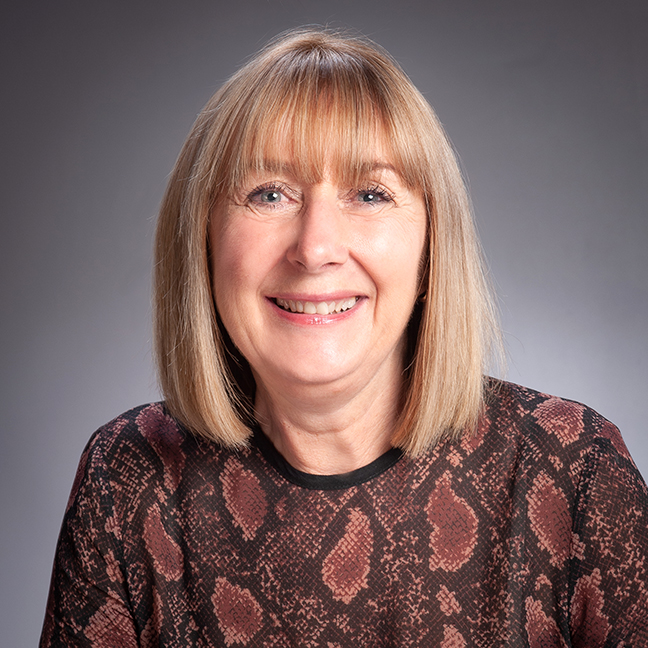 Jo Meaclem
Executive Officer and Assistant to the VPR
Vice-Chancellor's Office

HU207, Hunter Building, Gate 1, Kelburn Parade
About Professor Margaret Hyland
Professor Margaret Hyland took up the role of Vice-Provost (Research) in August 2018. She was previously seconded to the Ministry of Business, Innovation and Employment in the role of Chief Scientist, a position she was appointed to in 2017. Prior to that, from 2013–2017, she was Deputy Dean of the Faculty of Engineering at the University of Auckland and, at the same time, Director of the Science of Technological Innovation National Science Challenge.
In her role as Vice-Provost (Research), Professor Hyland has responsibility for developing and implementing strategies and processes to achieve the research objectives in the University's Strategic Plan. She works internally to strengthen research capability, research excellence, mātauranga Māori and impact, and externally with research partners and stakeholders. She is a member of the Senior Leadership Team contributing to the formulation and implementation of University-wide strategies and policies.
Professor Hyland's team includes the Wellington Faculty of Graduate Research, Scholarships and PhD Admissions, the Research Development Office and Research Services. She is Chair of the Research Trust, the University Research Committee and she sits on the board of Wellington UniVentures.
As Chief Scientist for MBIE, Professor Hyland provided science leadership and helped to develop national research, science and innovation strategies and policies and support their implementation.
In her time as Deputy Dean Engineering at the University of Auckland, she led a range of strategic projects including the Teaching Transformation programme and international postgraduate and research activities. She also led an $80 million building project on the University's Newmarket campus.
Professor Hyland led the successful bid for the Science for Technological Innovation National Science Challenge, which brings together 13 research organisations and over 100 researchers, and secured $33 million over five years to develop and execute strategic direction for the challenge.
Earlier in her career, Professor Hyland served as Associate Deputy Vice-Chancellor Research at the University of Auckland and Associate Dean, Research, in the University's Faculty of Engineering.
Originally from Canada, she holds a PhD from the University of Western Ontario and has spent her research career specialising in aluminium technology, and the chemistry and engineering of material surfaces.
She is a Fellow of the Institute of Chemical Engineering and, in addition to her numerous teaching awards, was the first woman to be awarded the prestigious Pickering Medal for excellence in technology by the Royal Society Te Apārangi in 2015.
Professor Hyland has as an impressive track record in external research funding, having secured NZ$39.1 million over the last 11 years as a Principal Investigator, and been an Associate Investigator on a number of other projects.