Committees and boards
Learn about the boards responsible for maintaining academic quality and dealing with academic matters at the University.
Academic Board
The Academic Board advises the University Council on courses of study, awards, the introduction and deletion of academic programmes and other academic matters.
The University's Academic Board is established under clause 18 of Schedule 11 to the Education and Training Act 2020.The Academic Board Statute defines the membership, functions and powers of the Board.
Membership
Members of the Board are designated or appointed under section 4.1 of the Academic Board Statute. In addition to senior academic staff such as the deputy vice-chancellors and heads of school, all professors are members of the Board. There are also elected, non-professorial members, elected professional staff members and student representatives. The convener is the Vice-Chancellor. Total membership is approximately 235. The quorum is 25 members.
Committees and delegations
The Board may appoint advisory committees in accordance with section 4.6(c) of the Academic Board Statute, or delegate power to a group of staff members.
The committees of the Board are:
Faculty Boards
Toihuarewa
Academic Committee
Research Committee
Library and Information Services Committee.
Academic Board meetings are open to the public (except for confidential items). You can consult meeting dates, agendas, and minutes available to the public.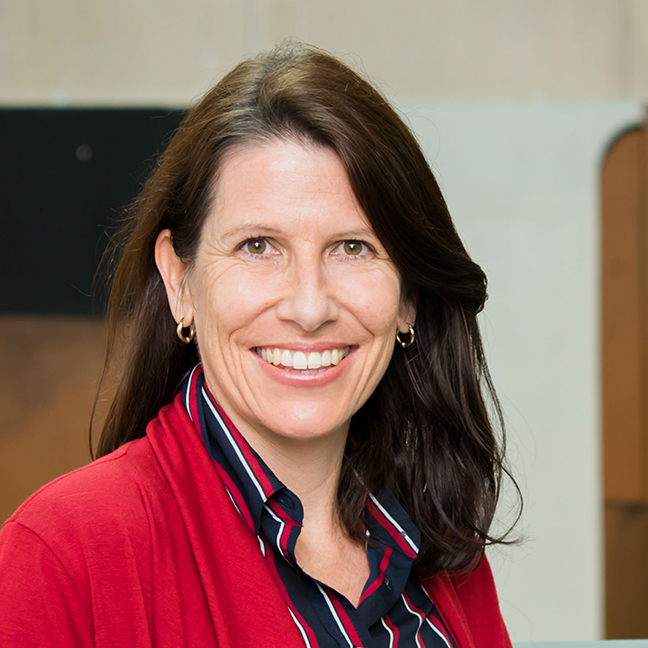 Senior Academic Quality Advisor


HU001, Hunter Building, Gate 1, Kelburn Parade
Username: williacl
JOBID/VMID/hrRoleNumber: 4936DFF8-5BAE-4C1A-9819-985961A79B7F
JOBID parameter not specified, so all the jobs have been displayed. Please specifiy a JOBID parameter!
Academic Committee
The Academic Committee is a subcommittee of the Academic Board, established under the Academic Board Statute. The convenor is the Vice-Provost (Academic). The committee provides advice on all matters concerning the maintenance of academic quality and on any other academic matters which may be referred to it.
Academic Committee reviews proposals for new qualifications and courses and monitors reviews of academic programmes. The Academic Office provides administrative support for Academic Committee.
The Committee has representatives from all faculties, including Toihuarewa, as well as student members and representatives from student administration. All proposals submitted to the Academic Committee for consideration must have the approval of the relevant faculty board(s).
Faculties and Faculty Boards
There is a Faculty Board for each of the University's nine Faculties and Toihuarewa:
The Faculty Boards deal with all matters concerning the maintenance of academic quality and any other academic matters at a Faculty level. Each of the nine boards is convened by the relevant Dean. Members include all academic staff teaching in the Faculty as well as student representatives. Each board is a subcommittee of the Academic Board.
In addition there is Toihuarewa, a forum for Māori academic issues at the University. One of its primary roles is to ensure there is appropriate Māori content in the University's teaching and research programmes.