Prof Stuart Brock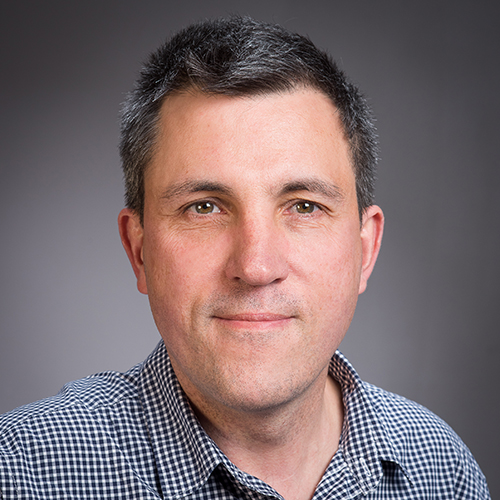 Vice-Provost (Academic)
Vice-Chancellor's Office

HU207, Hunter Building, Gate 1, Kelburn Parade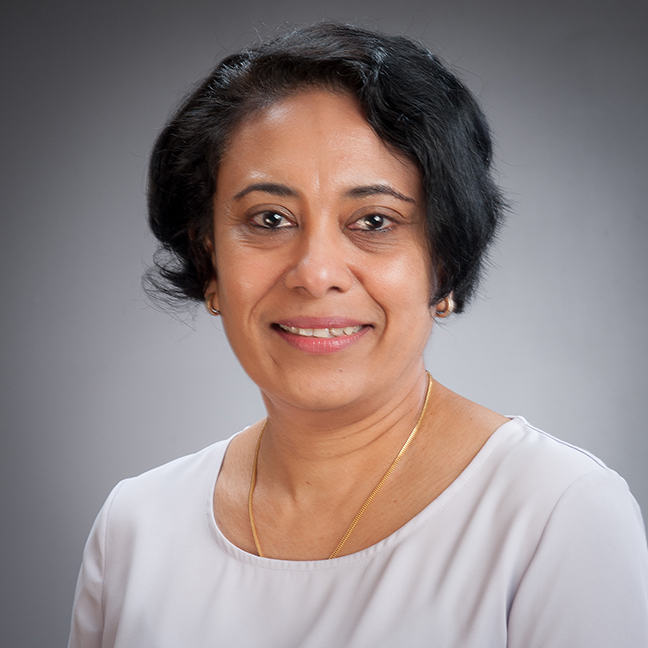 Synonne Rajanayagam
Executive Assistant to the Vice-Provost (Academic)
Vice-Chancellor's Office

HU207, Hunter Building, Gate 1, Kelburn Parade
About Professor Stuart Brock
Professor Stuart Brock became Victoria University of Wellington's Vice-Provost (Academic) in May 2019.
In his role as Vice-Provost (Academic), Professor Brock has responsibility for overseeing all aspects of learning, teaching, and the student experience at the University. This includes implementing the education strategy, which is part of the University's Strategic Plan. Professor Brock convenes numerous University-wide committees, including Academic Committee and the Learning and Teaching Committee.
A number of Directors report to Professor Brock, including Sue Walbran (Director, Academic Office), Pam Thorburn (Director, Student Academic Services), Julia Innocente-Jones (AVC International), and Jeff Ashford (Director, Centre for Life Long Learning).
Professor Brock has held a number of leadership roles within the Wellington Faculty of Humanities and Social Sciences including Head of Philosophy, Deputy Head of School (HPPI), Associate Dean (Students), Associate Dean (Academic Programmes), and Associate Dean (Postgraduate Research). Most recently, he was Acting Director of the Miramar Creative Centre from 2017–2018 and is Programme Director for the Philosophy, Politics and Economics programme from 2018–2019.
Professor Brock continues to work as an academic philosopher. His research is primarily in the areas of metaphysics and aesthetics, with a particular focus on fictionalist views. He completed a BA (Hons) at Monash University, an MA at the Australian National University, and a PhD at Princeton University. He is currently the CEO of the Australasian Association of Philosophy, the peak body for philosophy in the wider region. He also continues to teach and coordinate courses for the University's philosophy programme and is a Primary Investigator on a Marsden Grant looking into the relationship between our attitudes to religion and morality.
As Vice-Provost (Academic), Professor Brock continues to work collaboratively with academics and professional staff across the University, making a strong contribution to achieving the goals in our Strategic Plan.