People
Group Leader
Professor in Biology
School of Biological Sciences

TTR 326, Te Toki A Rata, Gate 7, Kelburn Parade
PhD Students

Nepal | Contact Sharada
Phenological patterns in native trees
My PhD research is focused on community wide phenological patterns of native bird-pollinated and bird-dispersed plant species of New Zealand. The phenological seasons, their patterns and plant trait correlations of the some bird-pollinated and dispersed plant species is analysed in the context of their relationship to climate, pollinator and frugivore availability and leaf, flower and fruit abundances. The leaf trait characteristics of plants are also tested for correlation with several reproductive traits on the basis of theory put forward by worldwide leaf economics spectrum.
---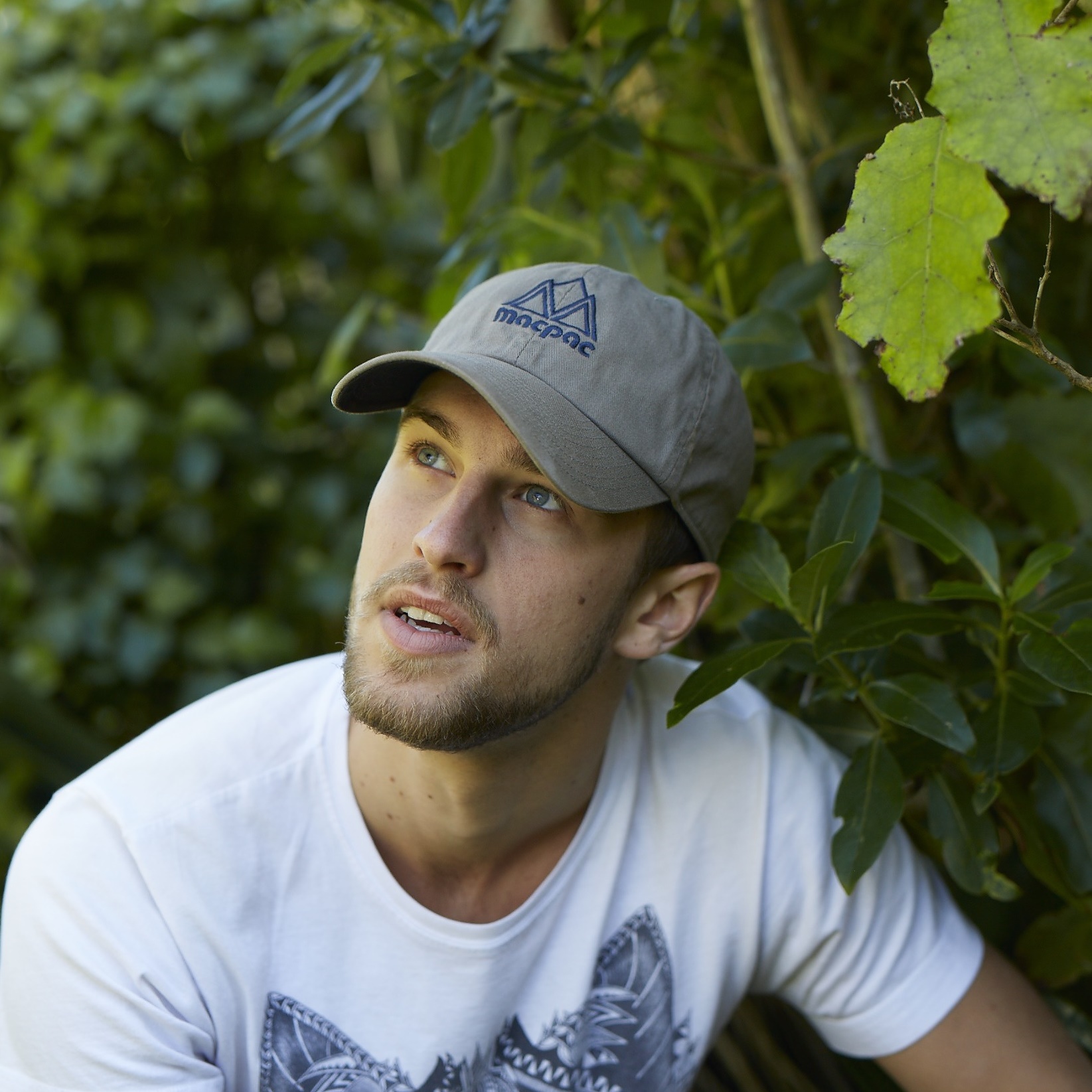 New Zealand | Contact Matt
Morphological Changes in Island Flora
Animals on islands often exhibit drastic changes in stature (gigantism or dwarfism), dispersal ability, defense, and reproductive strategies that is collective termed the 'island syndrome'. However, the effect of insularity on plant species remains unresolved. My research investigates the morphological changes in island plants, and the macroecological differences between mainland and island communities.
---
Alumni
Dr Kirsty Yule
Dr Amanda Taylor
Dr Julia Loepelt
Dr Patrick Kavanagh
Related links