Cell and Immunobiology
We study immunoregulation - the mechanisms that regulate the immune system - from several complementary perspectives. Our research is investigating how the immune system can be enhanced or modified to prevent serious disease from infectious agents or autoimmunity.
The autoimmune disease multiple sclerosis (MS) is a major research focus. We are investigating how the immune system can be modified to prevent disease as well as trying to find new targets for future MS therapies.
We have a strong connection to the Malaghan Institute for Medical Research on campus, as Dr Anne La Flamme heads their Multiple Sclerosis Research Group.
We are also involved in other aspects of immune regulation including:
modulation of macrophage and microglial function
effects of unique marine products on immune cell functions
anti-microbial immune responses of tuatara with researchers from the Allan Wilson Centre
cardio-protective mechanism of remote ischemic preconditioning (temporarily stopping blood flow to a limb to protect the heart during heart surgery) with investigators at Wellington Hospital.
Read more about our MS research and our research into schistosomiasis.
Prospective Students
If you are interested in joining the Cell and Immunobiology research group, please contact Anne below:
Contact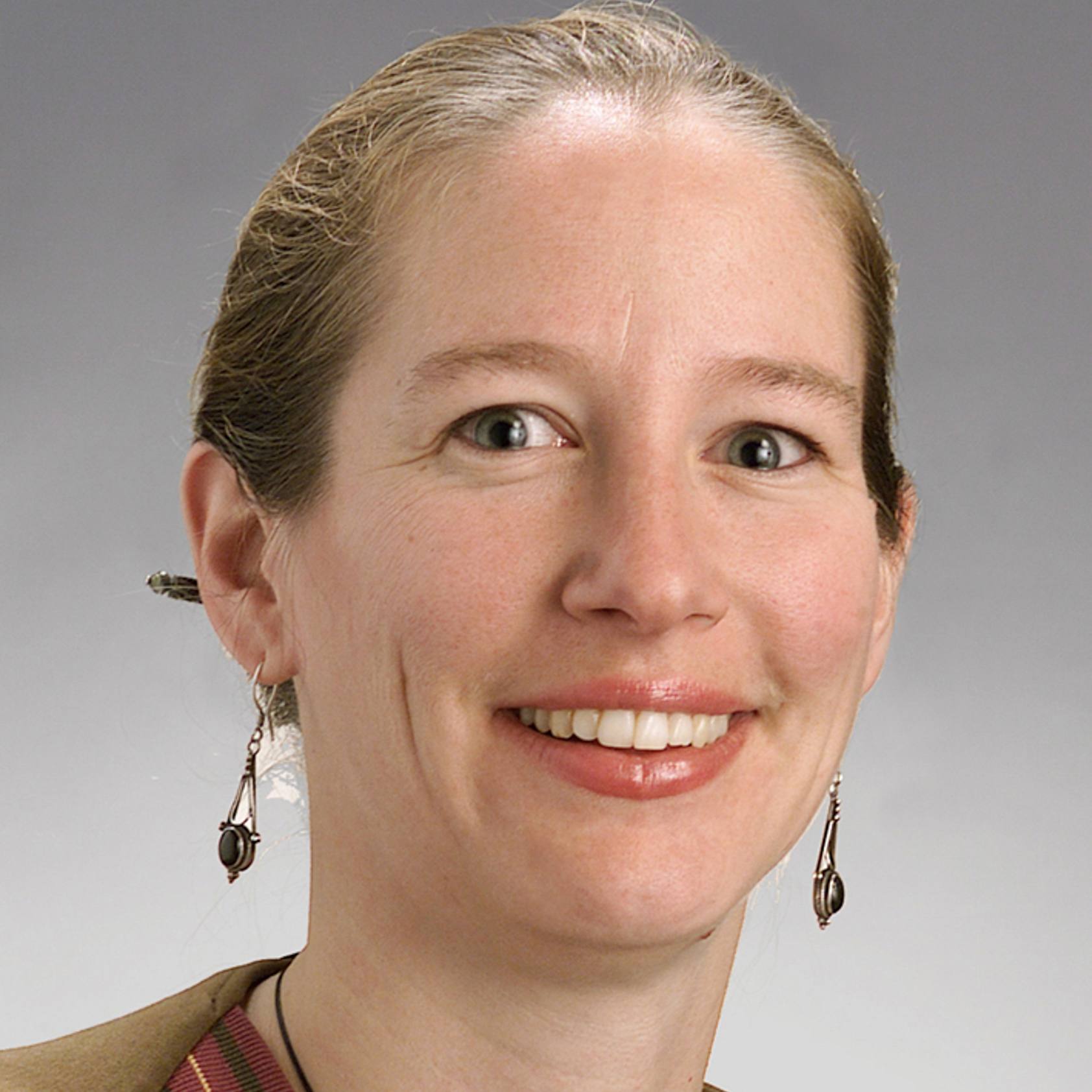 Professor of Immunology
School of Biological Sciences

AM306, Alan Macdiarmid Building, Gate 7, Kelburn Parade