Mātauranga Māori guided biodiscovery of anti-microbials
Phytophthora (from the Greek for "plant destroyers") are microscopic organisms that cause root rot and dieback diseases in thousands of plant species.
It was a Phytophthora species which caused the Irish potato famine in the 1840s. Today, these organisms continue to cause billions of dollars in damage to crops and ecosystems each year.
A species of particular importance in New Zealand is Phytophthora agathidicida, which causes kauri dieback disease. The kauri tree is a New Zealand icon. More than 250,000 people visit Tāne Mahuta, the greatest living kauri, every year. Kauri are also an essential part of their ecosystem, influencing the surrounding soil, canopy, and biodiversity. P. agathidicida poses an urgent and critical threat to kauri. Almost all infected trees will die as there is currently no cure. Losing the kauri does not only result in loss of a unique ecosystem and tourism revenue. Importantly, it impacts the mana of the tāngata whenua in kauri rohe (i.e. the spiritual power of the indigenous Māori people in kauri forest regions) and their ability to practice kaitiakitanga (environmental stewardship).
Dr Monica Gerth (School of Biological Sciences) hypothesised that native New Zealand plants might produce anti-Phytophthora chemical compounds to protect themselves from infection. Phytophthora are 'fungus-like' but are actually more closely related to brown algae. They are notoriously difficult to control or eradicate and are unaffected by most fungicidal agrichemicals, highlighting the importance of finding alternative treatments.
Dr Gerth's research combines mātauranga Māori (traditional Māori knowledge) and western molecular science. Team members Chris Pairama (Ngāti Whātua) and Te Rangitākuku Kaihoro (Te Arawa, Ngāti Tūwharetoa) are leading the efforts to use mātauranga Māori for identifying privileged native plants with anti-pathogen characteristics. Together with collaborators at Plant & Food Research and Lincoln University, the team in the Centre for Biodiscovery is isolating anti-Phytophthora compounds from these plants. Bioactive compounds are purified by chromatographic separation, and identified by mass spectrometry and nuclear magnetic resonance spectroscopy. Each extract is tested for its effect on all major stages of the P. agathidicida life cycle.
Together, the team is poised to deliver a uniquely New Zealand solution to the uniquely New Zealand problem of P. agathidicida, which is killing our iconic kauri trees.
View gallery
Project leader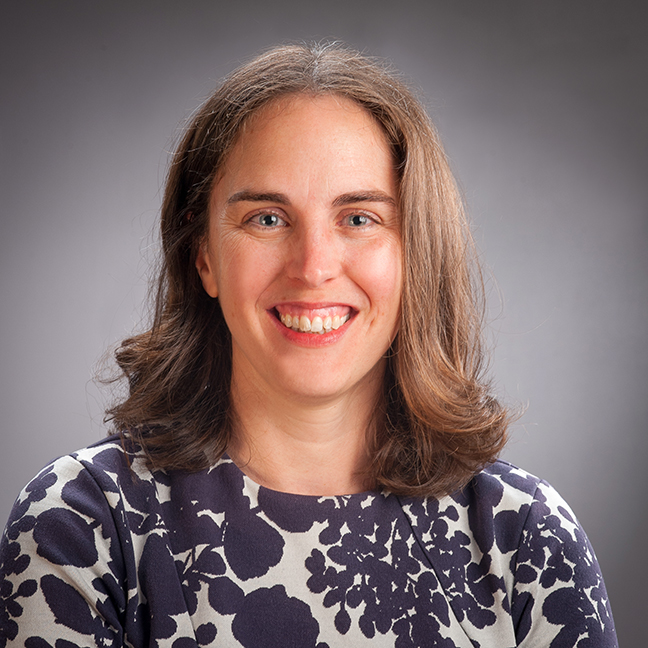 Associate Professor
School of Biological Sciences
TTR , Te Toki A Rata, Gate 7, Kelburn Parade
Centre for Biodiscovery team members
Dr Randy Lacey (postdoctoral fellow)
Mike Fairhurst (PhD student)
Katie Daley (MSc student)
Haileigh Patterson (summer student)
AProf. Wayne Patrick