Phil Garnock Jones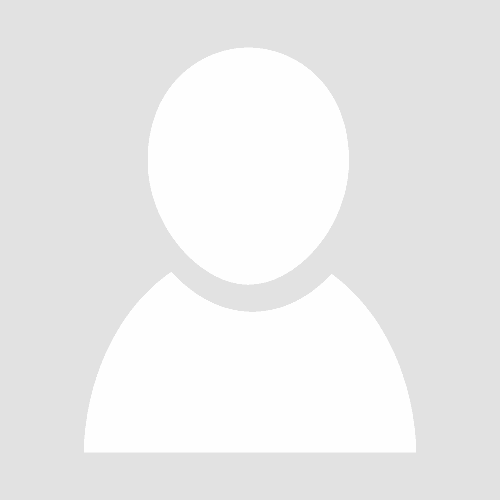 Research interests
My research focuses on the biodiversity of flowering plants to provide taxonomic information that supports both conservation and informed natural resource use. This research includes taxonomy, evolution, and reproductive biology.n
In particular I have a long-standing research interest in the taxonomy and evolution of New Zealand members of the Plantaginaceae (especiallynPlantago andnVeronica). I also have research interests in weed taxonomy, plant reproduction (especially of flowering plants and mosses), plant nomenclature, and history of botany.
In 2014 I published an invited Godley Review in the New Zealand Journal of Botany, which examined the taxonomic status of New Zealand's endemic flowering plant genera. I argued that we probably recognise about 50% more endemic genera than the evidence would justify.
In 2007 I published a nomenclatural treatment of New ZealandnVeronica, including all New Zealand hebes and related plants in an enlarged circumscription of the genus,nprovided binomial names for wild hybrids (2008), and added a new species to the inventory (2009).nMy current research follows those papers with preparation of an on-line Flora of New Zealand treatment for all 140 species ofnVeronica (hebes and speedwells) in New Zealand. This will provide descriptions, keys and other identification tools, photographs, and distribution maps for all species. This research is based at the Museum of New Zealand Te Papa Tongarewa.
In addition to taking macro photographs of all the species ofnVeronica not covered in Bayly & Kellow's hebe book (An illustrated guide to New Zealand hebes. Te Papa Press, Wellington), I am also photographing other New Zealand plants towards the eFlora and other publications.