Blair McRae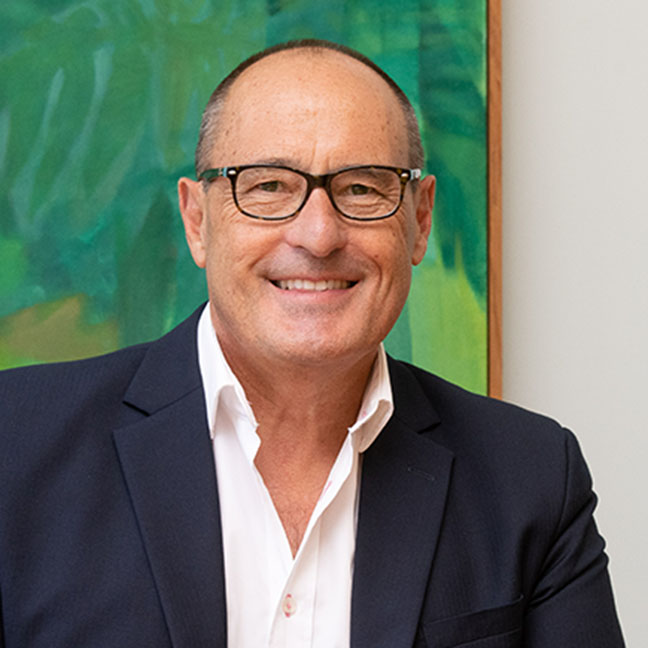 Deputy Vice-Chancellor (Engagement)
Vice-Chancellor's Office

HU211, Hunter Building, Gate 1, Kelburn Parade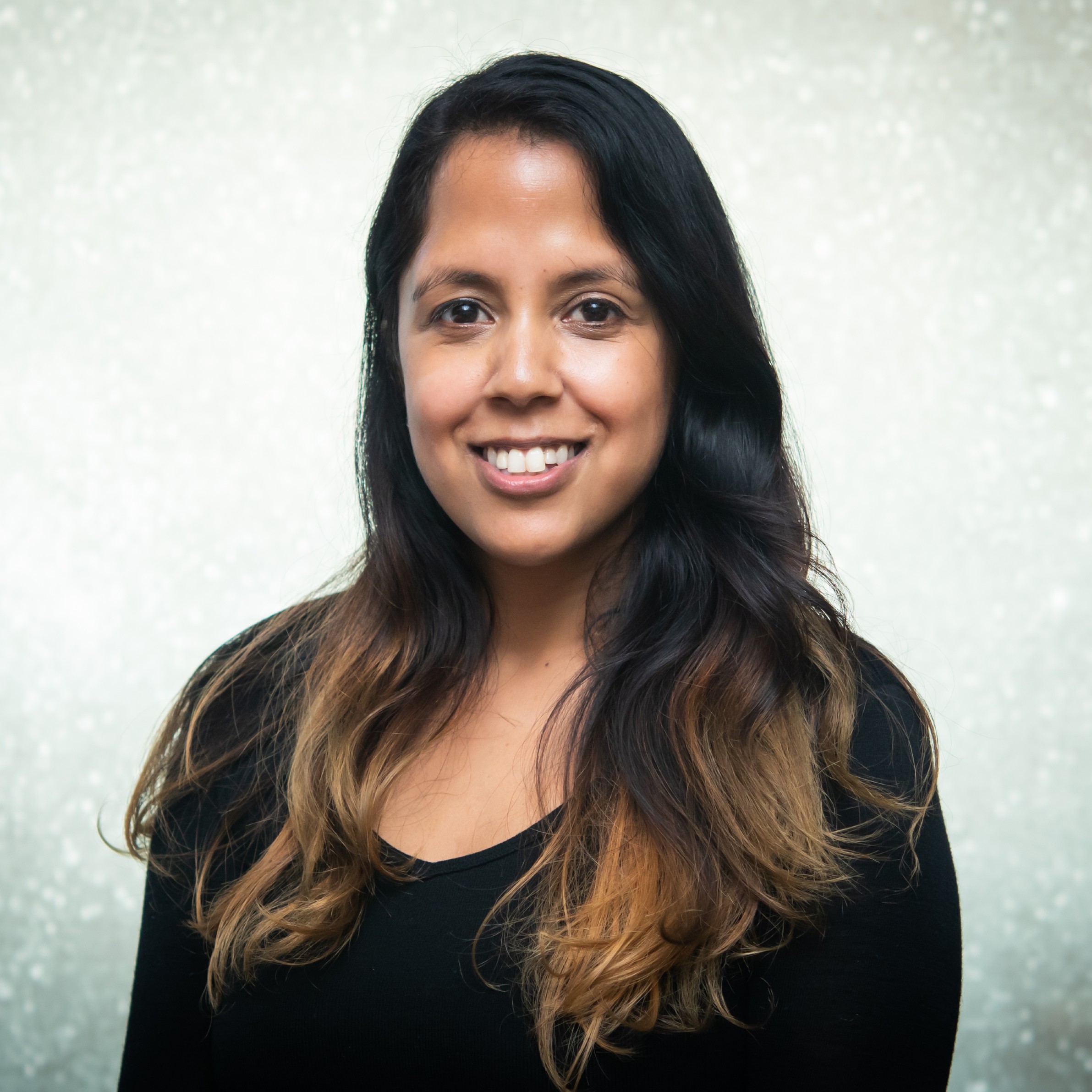 Anita Ravji
Engagement and Relationships Coordinator
Vice-Chancellor's Office

About Blair McRae
Blair McRae (Kahungunu ki te Wairoa) was appointed Deputy Vice-Chancellor (Engagement) of Victoria University of Wellington in April 2019. Prior to this he was Assistant Vice-Chancellor (International Engagement) at the University.
Blair's role is to lead the external engagement functions of the University, which focuses on the development, maintenance, and promotion of deep and long-lasting international and domestic linkages. These will in turn drive improvements in the University's reputation, rankings, research opportunities, and student numbers.
Prior to joining Victoria University of Wellington, he worked for an Australian university supporting, establishing, and maintaining sustainable long-term relationships both domestically and internationally. During this time, the university enjoyed a period of significant growth in terms of income, research, student numbers, and reputation. Through his Australian experience and having worked with the World Bank on development projects in Asia, Blair has maintained close working relationships in that region with a particular focus on China. Blair has also held senior roles in the government, transport, technology, and services sectors and has been a member of various boards including technology-based start-ups, construction, commodity export, and education services focused industries. He is also on the board of Wellington Uni-Professional.
Blair is a Chartered Accountant (NZ), a Fellow of CPA Australia, has completed the Advanced Personal Leadership Programme at the Henley Business School (UK) and holds a Masters in International Business Management.
Areas of responsibility
Communications, Marketing & Engagement
International Engagement
Rankings and Reputation