A taste of University for high school leavers
Last Tuesday, a group of year 13 students experienced life as language students at Te Herenga Waka—Victoria University of Wellington's School of Languages and Cultures.
The group, made up of students from Naenae and Rongotai Colleges, were hosted by undergraduate Spanish students for an exam-preparation workshop and tour of the School of Languages and Cultures.
Our students drew from their experience as language assistants in the classroom to run this workshop. All four undergraduate students were part of the Latin American Cultures and Languages in New Zealand Classrooms project where undergraduate Spanish students gain experience as language assistants in Wellington schools. This CAPE-funded initiative has been running for the past two years. For the workshop, our students also took the opportunity to use another product of our collaboration with CAPE-funded projects: the special issue of the Toitoi journal.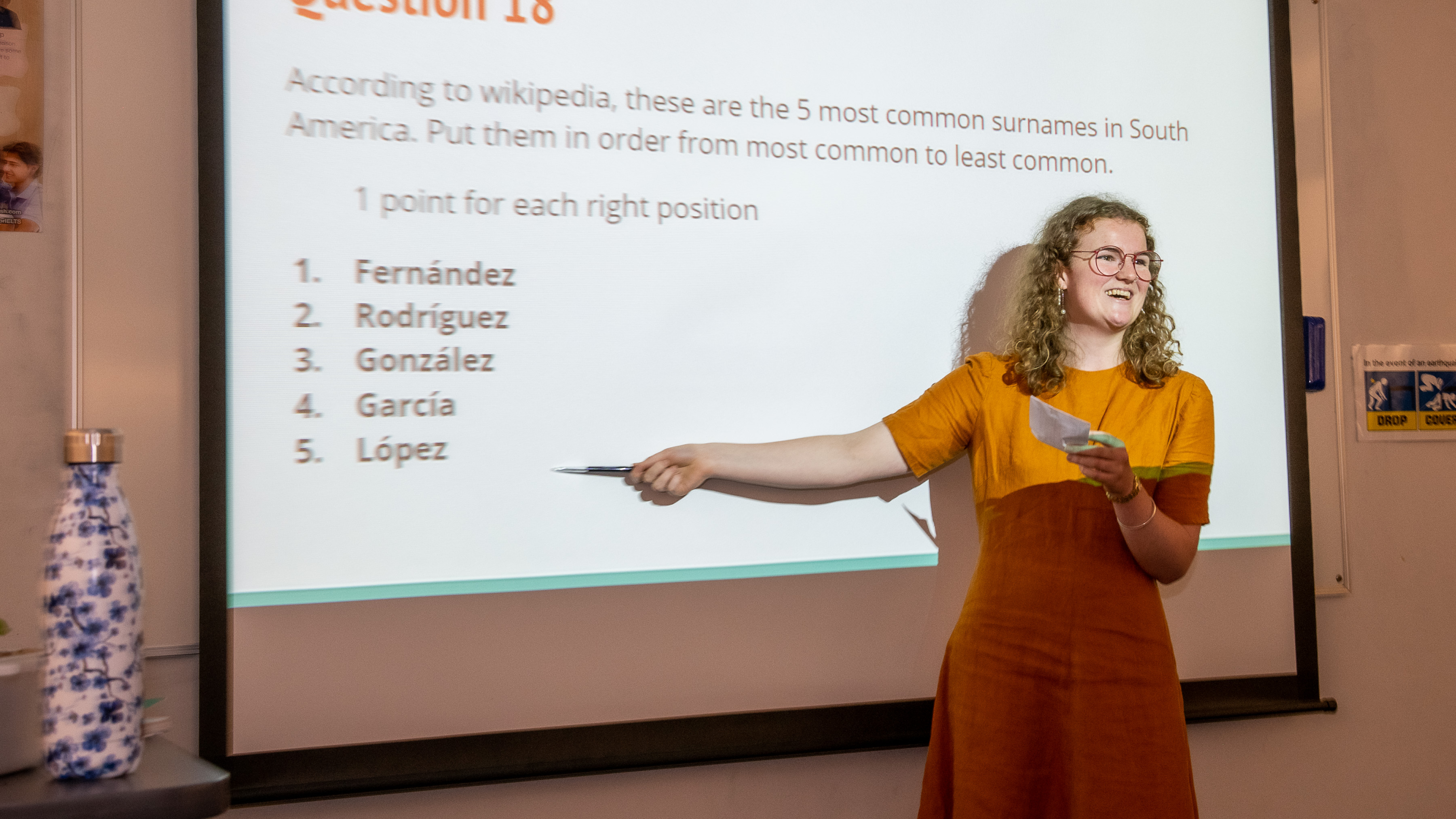 The School of Languages and Cultures students who hosted the year 13's came from a wide range of undergraduate subjects, showing the high schoolers the flexibility in study options at Wellington and what Spanish add to one's degree. These students were Duncan Bennie (Computer Sciences and Spanish), Hannah Prior (Development Studies, Modern Languages Studies), Lily Wenmoth (Economics and Spanish), and Hamish Weren (Law, International Relations and Spanish).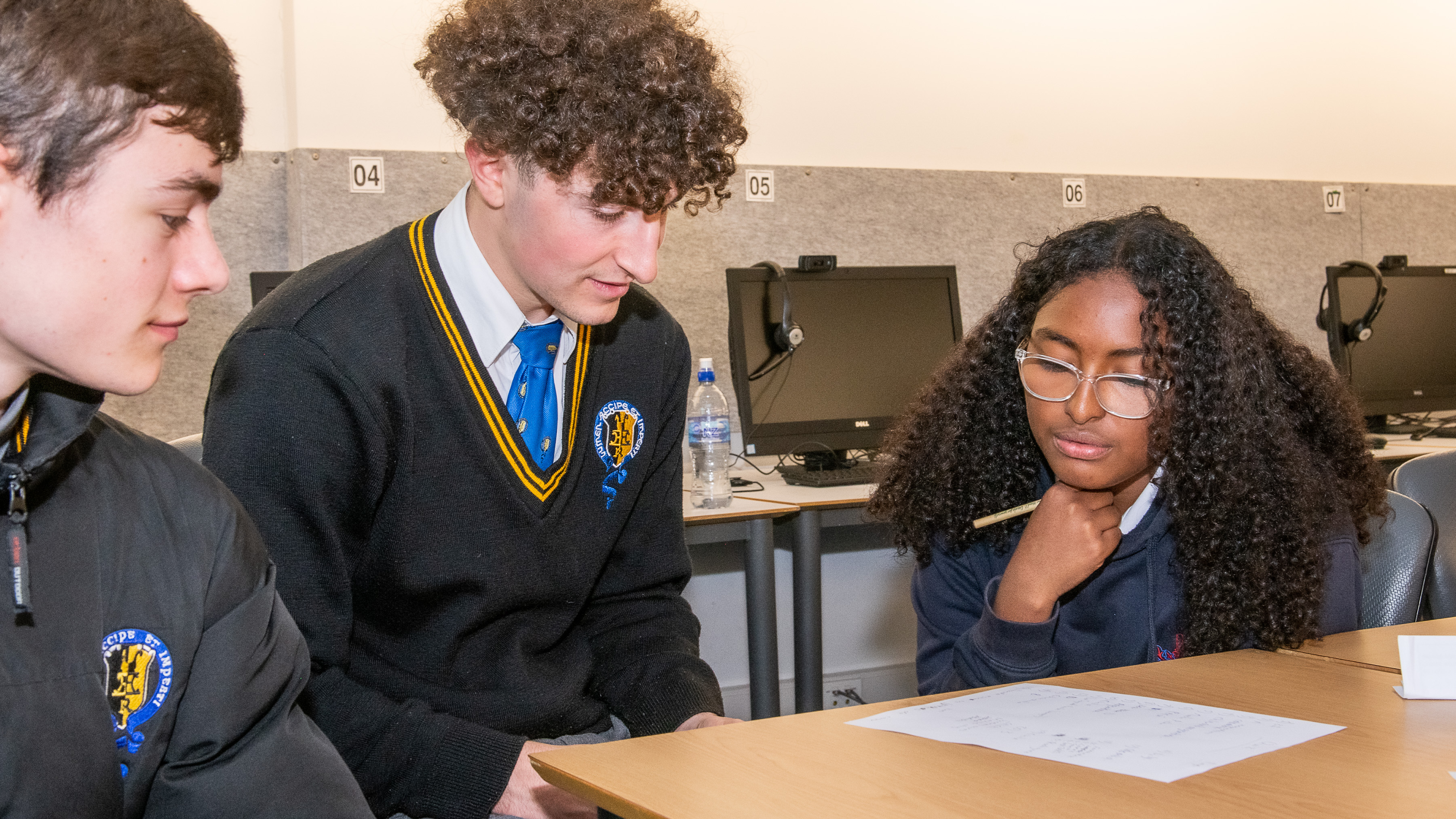 The year 13 students had many questions about life at University and enjoyed being able to meet and talk with undergraduate students. They commented that it was the perfect way to be introduced to the many options that lie ahead after their exams.
On behalf of the SLC, we thank our visitors and students for participating in this enriching experience and look forward to hosting more events like this in the future.