The School of Languages and Cultures offers undergraduate, honours and postgraduate studies in a range of Asian, European and Pasifika languages, literatures and cultures.
The subjects taught in the School include Asian Studies, Chinese, Classical Studies, French, German, Greek, Italian, Japanese, Latin, Pacific Studies, Samoan Studies/Matā'upu Tau Samoa, Spanish and Latin American Studies, Modern Language and Literary Translation Studies, and Second Language Learning and Teaching.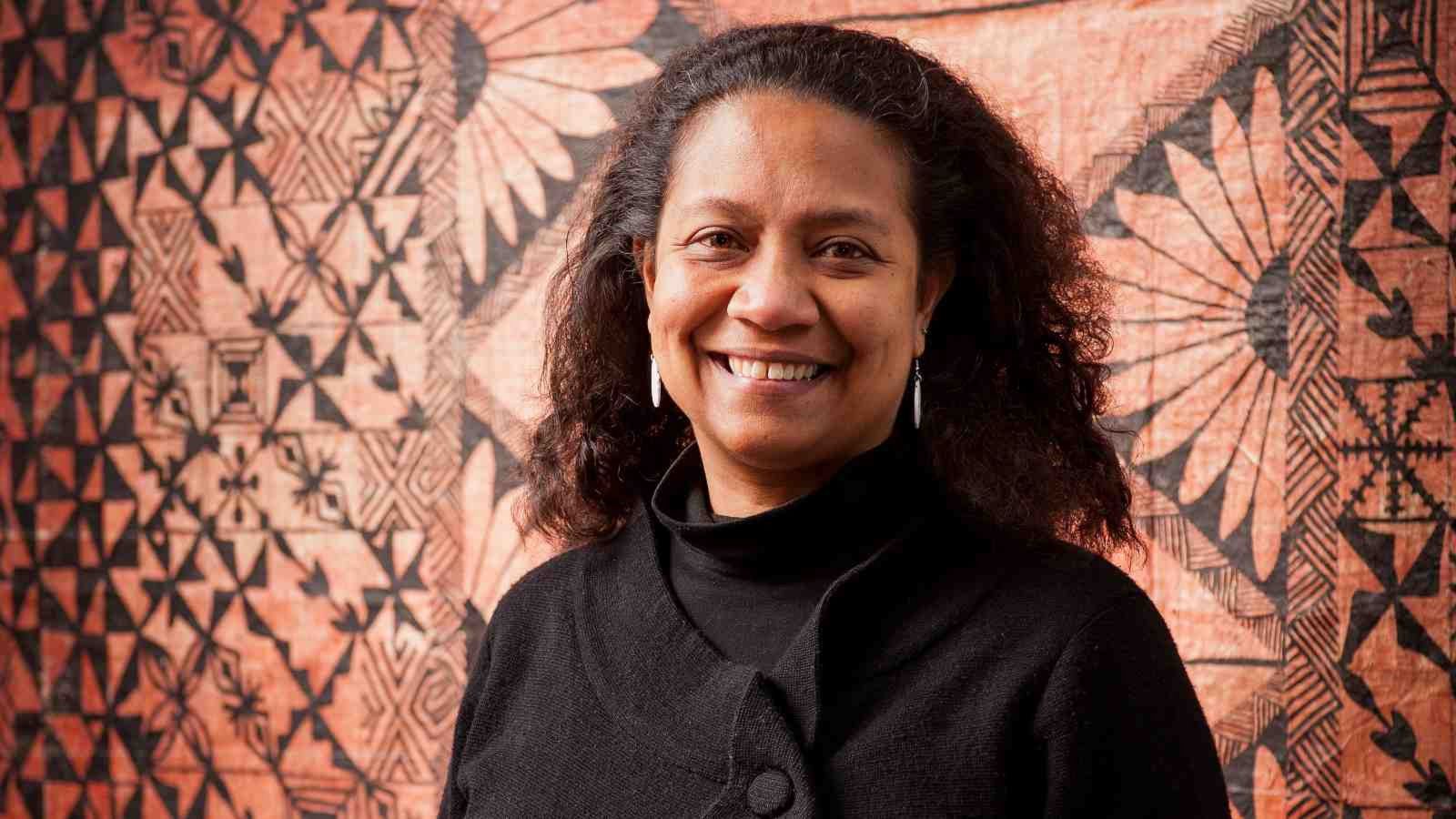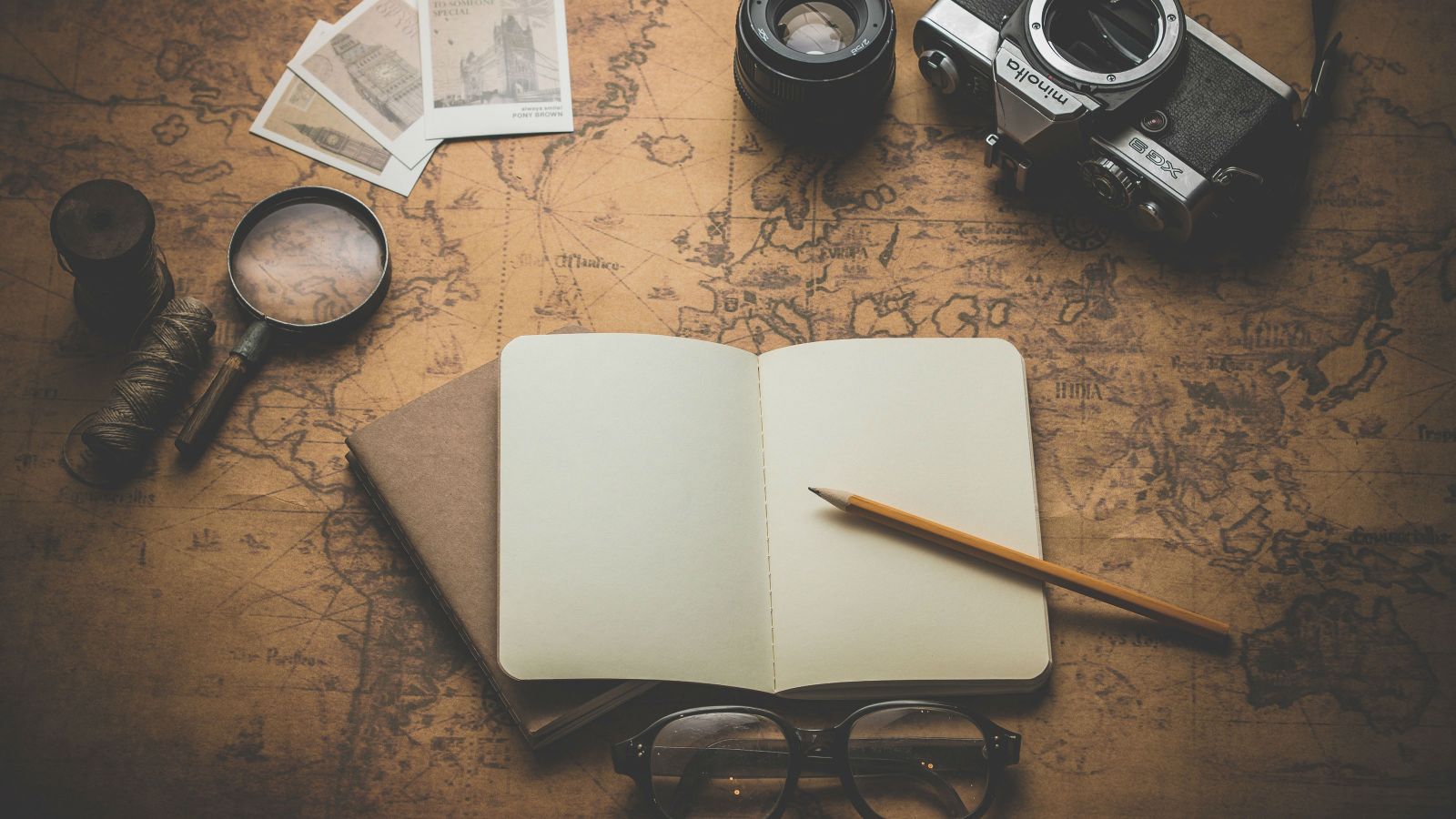 Those studying Victoria University of Wellington's Trimester 3 course Under the Gun: International Crime Fiction in Print and on Screen with Dr Carolina Miranda can assuage their guilt over watching too many crime dramas on Netflix by putting it towards their course work.

VATS (Victoria Ancient Theatre Society) recently presented a very successful short season of Aeschylus' tragedy Agamemnon, about the Greek king who arrives home victorious from the ten-year-long Trojan War, only to be killed by his vengeful wife.