Wellington Classical Association
The Wellington Classical Association was formed in the late 1940s.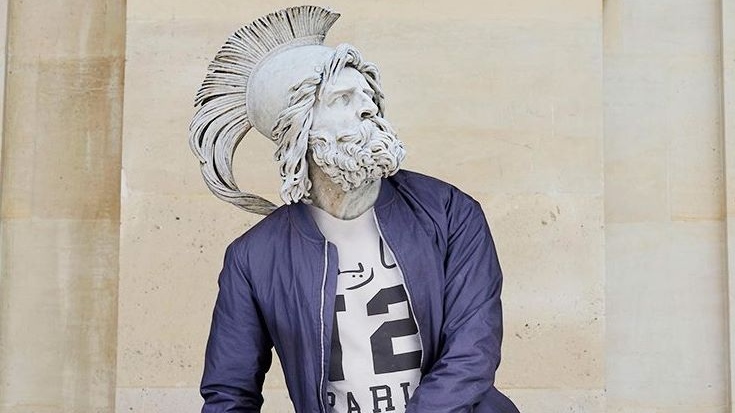 Members of the Association include current and former academic staff, students, teachers, and others—anyone with an interest in the ancient world is welcome to join.
The Association hosts monthly meetings at Victoria University of Wellington, which include talks from local and visiting academics. Other events include an annual play, a postgraduate symposium, a visit to the University's Classics museum, and an annual pub quiz.
WCA Office
President: Prof Arthur Pomeroy
Secretary: Dr Diana Burton
Treasurer: Prof Jeff Tatum
Membership
Our small annual membership fee covers entry to all events and enables the Association to offer small grants to Wellington schools who teach Classical Studies and Latin.
$5 a year (students), $20 a year (other members of the public)
Please download the membership form and bring it along to one of the monthly meetings.