Lita Lyu
Lita Lyu investigated film adaptation from a gendered perspective and decoded gender roles and gender relations.
Qualifications
Bachelor of Arts in English, Lanzhou University
Master of Arts in English Language and Literature, Lanzhou University
PhD in Chinese, Victoria University of Wellington
Profile
Lita Lyu has completed a PhD in Chinese at Victoria University of Wellington, New Zealand. She was an associate professor and MA supervisor at School of Foreign Languages, Beijing Forestry University. She previously lectured on audio-visual translation and worked on projects involving literature and film studies. Her research centred on gender configuration in Zhang Yimou's film adaptations.
Supervisors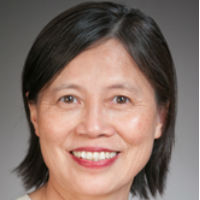 Professor of Chinese
School of Languages and Cultures

VZ 701, Von Zedlitz Building, 26 / 28 Kelburn Parade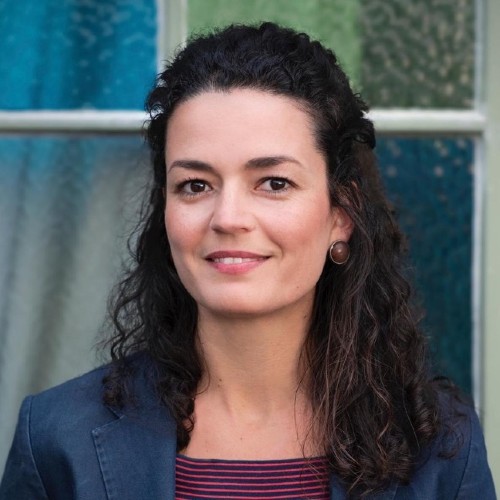 Senior Lecturer in Film
School of English, Film, Theatre, Media Studies, and Art History

FT85 103, Fairlie Terrace, 85 Fairlie Terrace
Publications
Lita, Lyu and Zhang Wei. "An Ecofeministic Critique of Avatar." Journal of Beijing Film Academy. No.03, 2010, pp.34-39.
Lita, Lyu and Nangang Meifang, and Wu Tiantian. Ecofeminism: A Literary Critique of Sex, Culture and Nature. Beijing: Social Sciences Academic Press, 2011.
Lita, Lyu and Zhang Wei and Shi Baohui. A Cinematic Perspective of Anglo-American Literature. Beijing: Foreign Language Teaching and Research Press, 2014.
Ying, Zi and Lyu Lita eds. Western Culture—A Reader. Beijing: Peking University Press, 2015.