Language Study Abroad programme
Take intensive language courses at overseas universities during our summer, and gain credit towards your BA.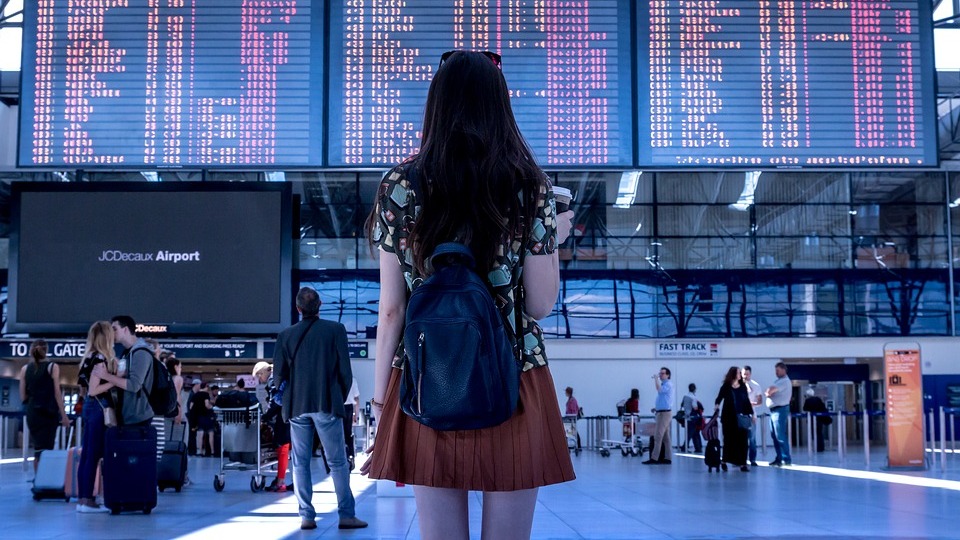 Courses are available at our partner universities, where you can study Chinese, French, German, Italian, Japanese and Spanish in Trimester 3.
The following courses are available:
FHSS 210 Language Study Abroad (20 points)
FHSS 310 Study Abroad for Language Students (20 points)
Both courses have 100% internal assessment based on a portfolio completed abroad and an essay and presentation upon return to New Zealand.
Find out more about your FHSS 210/310 study abroad options by emailing slc@vuw.ac.nz to be put in contact with your subject liaison person.
Students who study abroad improve their language skills through immersion, and broaden their perspective on the world. Read past Language Study Abroad students' stories.