Tuatara time—from sex determination to faecal matters
Professor Nicky Nelson presents research case studies into the biology of tuatara.
Tuatara conservation has been founded on understanding the biology of sex determination, disease ecology, and the restoration of populations. In this lecture Professor Nicky Nelson will present research case studies into the biology of tuatara, showing how they have supported the removal of tuatara from the threat list and empowered iwi to manage their taonga. These case studies also demonstrate the risk to reptiles with climate warming.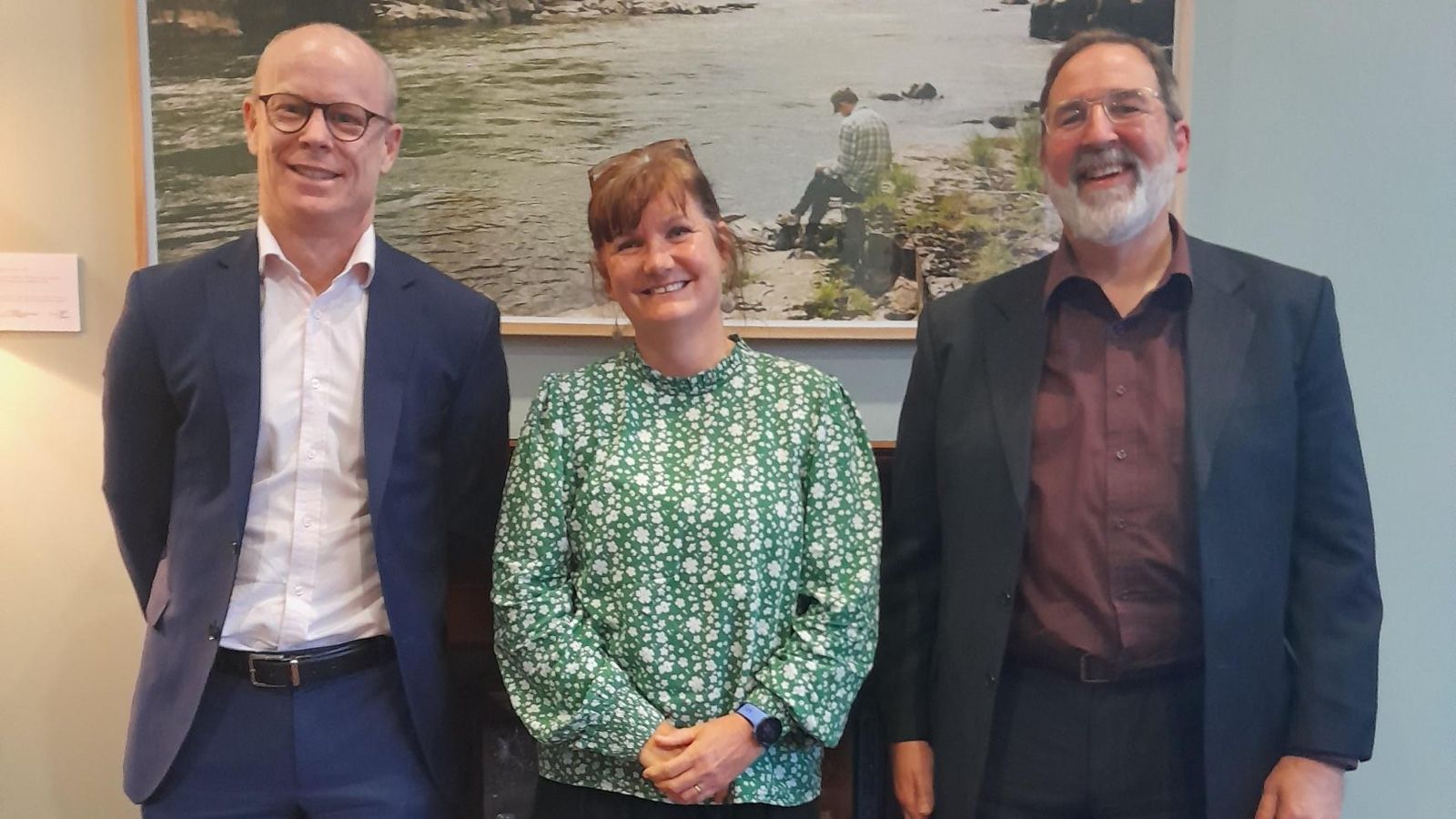 From left: Professor Nic Smith, Professor Nicola Nelson, and Professor Paul Teesdale-Spittle
Our public lecture series gives you the opportunity to engage with the latest thinking on the world's major issues. To stay informed of upcoming public events and lectures at Te Herenga Waka—Victoria University of Wellington, sign up to the public lecture mailing list.