Prof Ian O. Williamson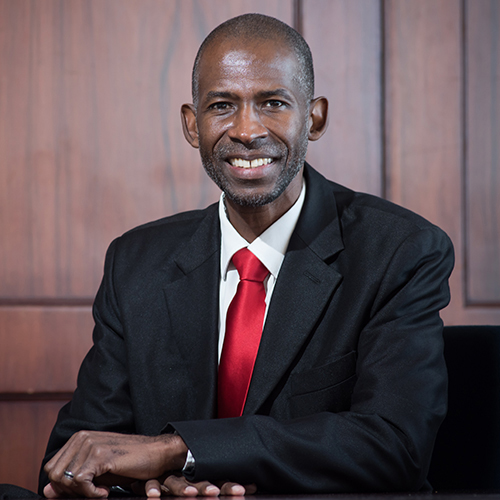 Ian Williamson
No result found for: ian.williamson@vuw.ac.nz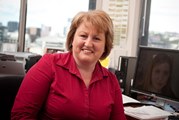 Executive Assistant
Wellington School of Business and Government

RH 1203, Rutherford House, 23 Lambton Quay
About Professor Williamson
Professor Williamson joined Victoria University of Wellington as Pro Vice Chancellor and Dean of Wellington School of Business and Government in June 2017. In his role he is responsible for ensuring the Business School continues to build its outstanding national and international reputation and providing the strategic leadership that ensures the faculty makes a significant contribution to achieving the University's strategic goals.
Prior to joining Victoria University of Wellington, Professor Williamson served on the faculties of the Melbourne Business School in Australia, Rutgers Business School in the United States, the Zurich Institute of Business Education in Switzerland, the Robert H. Smith School of Business at the University of Maryland and Institut Teknologi Bandung in Indonesia.
Professor Williamson is a globally recognised expert in the area of human resource management. His research examines the impact of 'talent pipelines' on organisational and community outcomes. A particular area of focus is how human and social capital influences firm operational and financial outcomes, talent management in the context of new ventures and growth-oriented firms, the role of human resource practices in driving firm innovation and the impact of social issues on firm outcomes.
A passionate educator Professor Williamson has been recognised for his innovative approaches to business education. He is a past recipient of the University of Maryland Robert H. Smith School of Business Krowe Teaching Award, the Melbourne Business School Senior Executive MBA Teaching Award, the University of Melbourne Award for Excellence and Innovation in Indigenous Higher Education and the Business/Higher Education Round Table CPA Australia/ABDC Award for Outstanding Achievement in Business Education Collaboration.
He has provided consulting services in over 20 countries across six continents in the areas of strategic human resource management, managing organisational innovation, employee recruitment and retention, and executive coaching for a range of large and influential organisations and community and not-for-profit groups.
Professor Williamson holds a bachelor's degree in business from Miami University, Ohio, and a PhD. from the University of North Carolina at Chapel Hill.