Pest control a student summer project
Some of New Zealand's most destructive pests will be under scrutiny at Victoria University of Wellington this summer, by three award-winning students.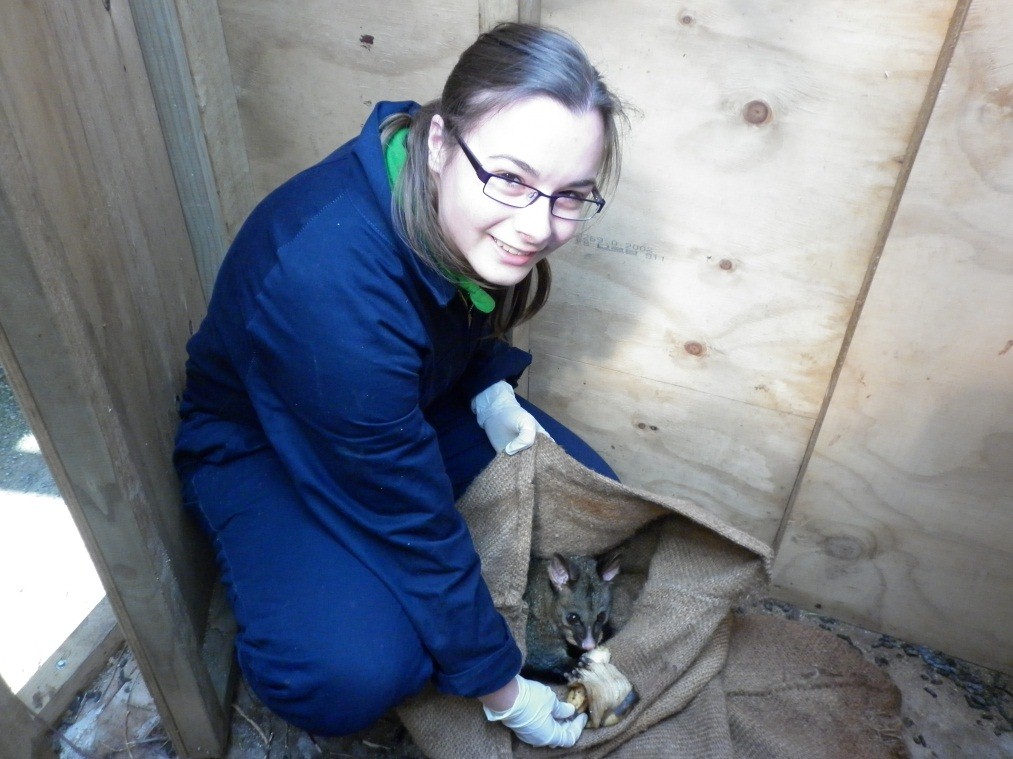 Victoria undergraduate Environmental Science students Laura Kelly and Mary Paul, and Sacred Heart College student Melissa Harward, have each received BayerBoost scholarships worth up to $6000 for their environmental management research.
Laura is researching possum behaviour and how they interact with possum traps, developing trial protocols for pheromone testing and looking at how various attractants work before they are trialled in the bush.
Mary is examining the sub-lethal effects of the Varroa mite and the associated deformed wing virus on the foraging abilities of honey bees.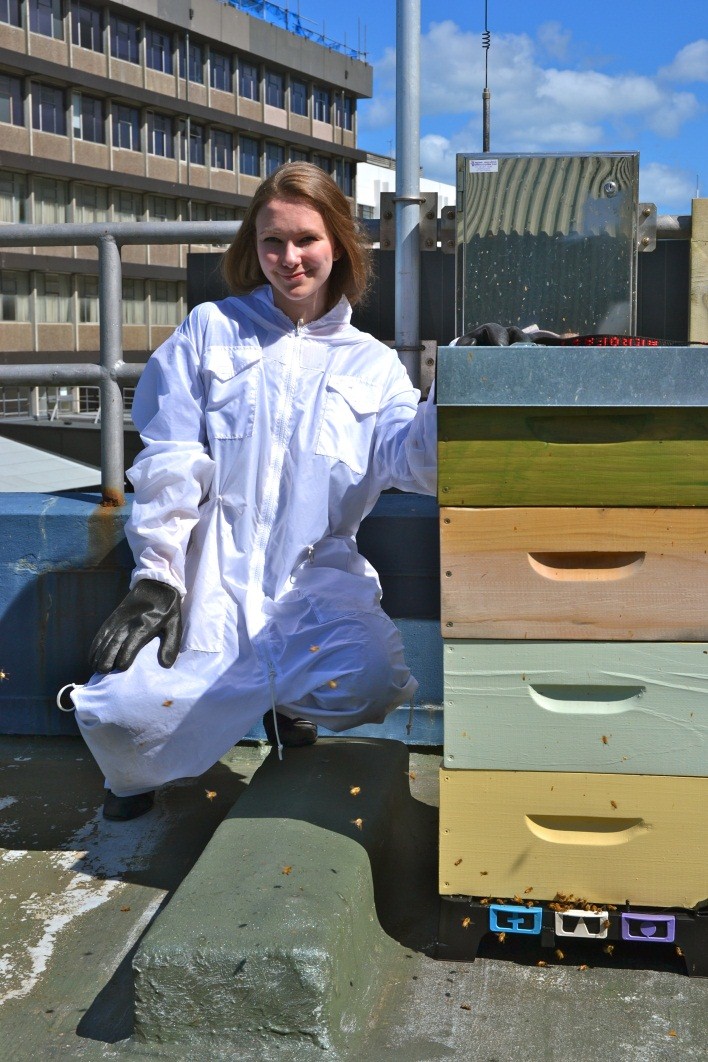 Melissa, who will be based at Victoria University while she carries out her research project, will be gathering information on populations of invertebrates and rodents, in various forests and reserves in the Wellington region, to record how the ecosystem is responding to mammal control programmes.
Bayer managing director Holger Detje says the work of the students will provide valuable research information on how New Zealand can combat its most destructive pests and safeguard the country's unique ecosystem. "The experience will also provide the students with valuable experience and skills, which they can take forward into developing their careers." BayerBoost is run in partnership with the Royal Society of New Zealand, which administers the programme.