Writer in Residence
The Writer in Residence is an annual appointment to foster New Zealand writing, with support from Creative New Zealand.
About the residency

The Writer in Residence appointment is jointly funded by Te Herenga Waka Victoria University of Wellington and Creative New Zealand and housed at the University's International Institute of Modern Letters (IIML). It has been created to foster New Zealand writing by providing the appointee with the opportunity to write full-time within an academic environment for the period of tenure.
Other residencies
Since 2019 we have also offered a three-month Emerging Pasifika Writer in Residency, and a three-month Emerging Māori Writer's Residency, both funded by Creative New Zealand.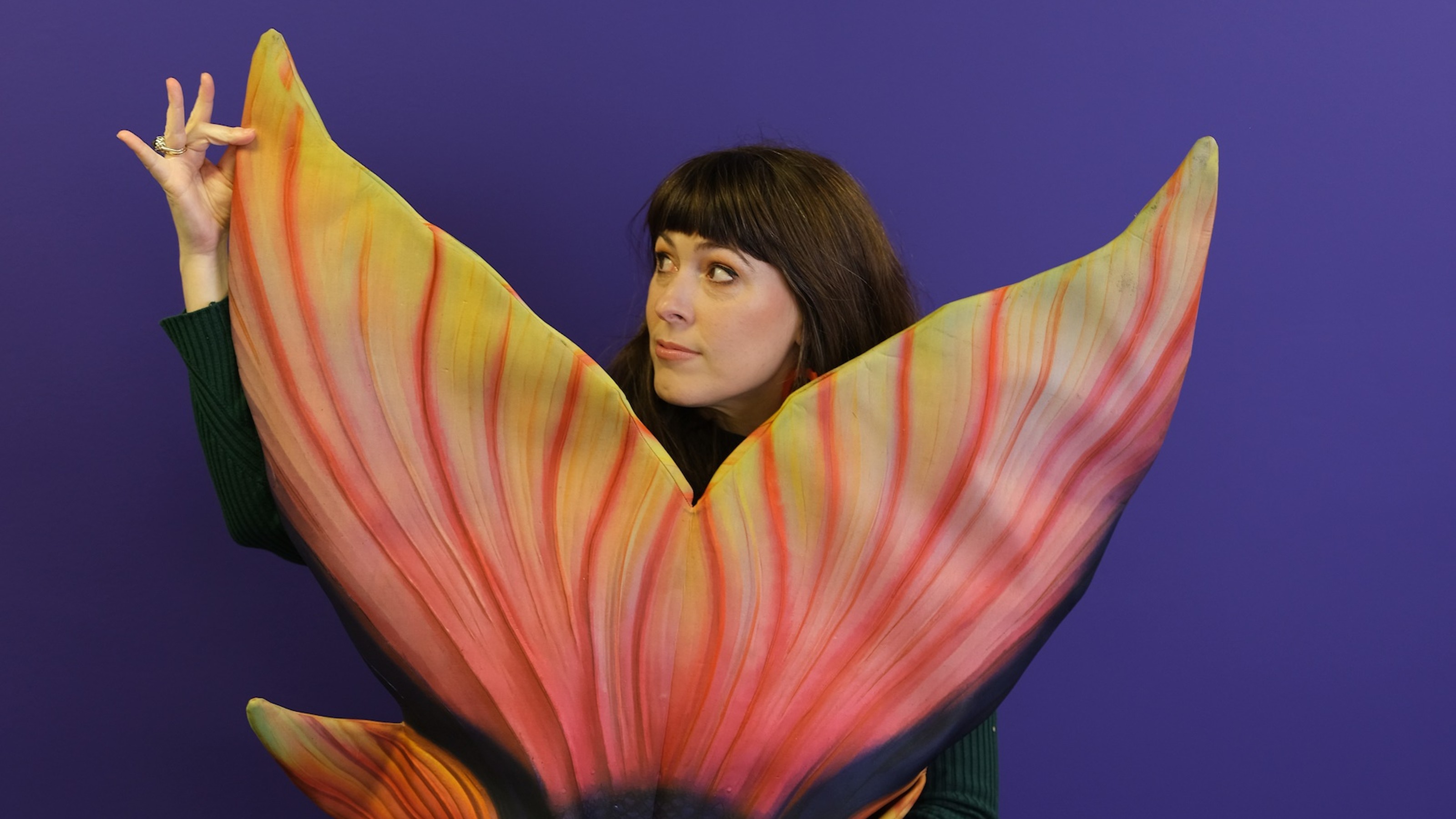 Current Writer in Residence—Megan Dunn
Megan (BFA, MA Creative Writing, University of East Anglia) is a writer of essays, art reviews and stories, including two previous books: Tinderbox (Galley Beggar Press, 2017) and Things I Learned at Art School (Penguin, 2021), which reviewers called 'witty and highly entertaining', and 'brilliant, funny and quirky'.
A 'reformed' video artist, she co-directed the artist-run gallery Fiat Lux in the late nineties. Her art reviews and criticism have been widely published and she was The Spinoff's 2019 art editor. Megan has been the recipient of an Escalator award from the New Writing Partnership (now the National Centre for Writing), a Louis Johnson New Writers Award, the Surrey Hotel Steve Braunias Memorial Writers Residency Award, and an Emerging Writers Residency at the Michael King Writers Centre. She has recently appeared on RNZ Saturday morning, in a new occasional segment called, 'What's art got to do with it?', discussing the intersection of art and life with Kim Hill.
During her time at the IIML, Megan is working on a memoir composed of linked thematic essays, which she describes as the completion of her 'life-writing trilogy'.
Previous writers in residence
Copyright for the images below belongs to Robert Cross.