Writer in Residence
The Writer in Residence is an annual appointment to foster New Zealand writing, with support from Creative New Zealand.
About the residency

The Victoria University of Wellington / Creative New Zealand Writer in Residence appointment is jointly funded by Victoria University of Wellington and Creative New Zealand and housed at the University's International Institute of Modern Letters (IIML). It has been created to foster New Zealand writing by providing the appointee with the opportunity to write full-time within an academic environment for the period of tenure.
Applications are invited from writers in all areas of literary activity, including drama, fiction and poetry, New Zealand art, biography, history, music, society and culture, etc. Applicants should be authors of proven merit normally resident in New Zealand or New Zealanders currently resident overseas. There is no restriction on the occupation of applicants, but they should not be employees of Creative New Zealand or Victoria University of Wellington, or have been employed by Victoria University of Wellington in the twelve months prior to the closing date.
Applications typically open mid-year and close late September for the following year's appointment. A full role description and application will be made available on the Current Vacancies page of the University's website when applications open for the 2021 position. Enquiries can be directed at any time to modernletters@vuw.ac.nz.
Beginning in 2019 we also offer a three-month Emerging Pasifika Writer in Residency, and a three-month Emerging Māori Writer's Residency, both jointly funded by the University and Creative New Zealand.
Current Writer in Residence - Lynda Chanwai-Earle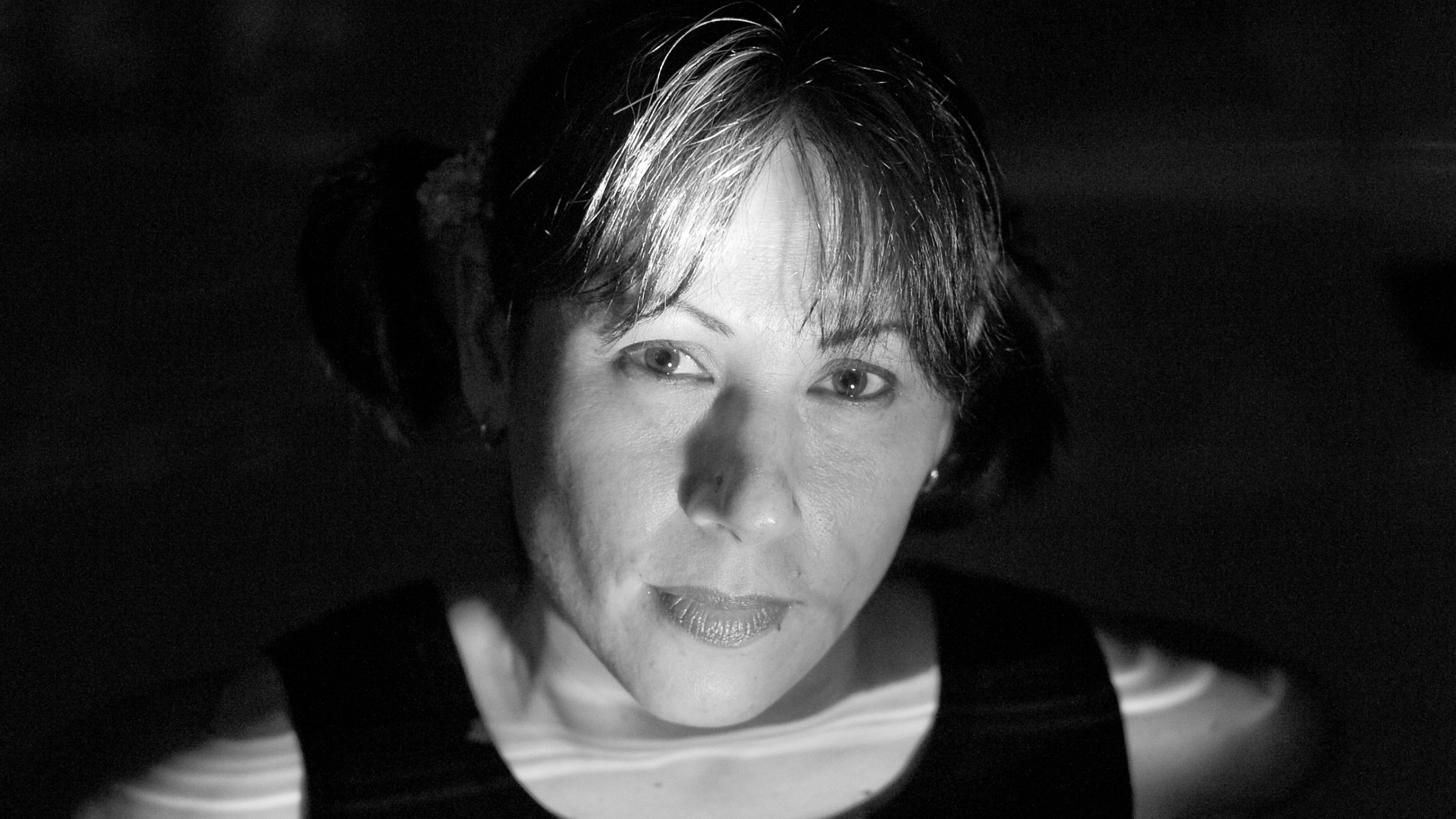 Lynda Chanwai-Earle is a well-known public broadcaster, having worked for many years as a documentary producer at Radio New Zealand. She is a researcher for the Asia New Zealand Foundation and has been a guest writer at numerous festivals, including the Hong Kong Literary Festival, the Asia Pacific Poetry Festival, and the Shanghai Literary Festival.
Lynda's first book of poetry— Honeypants—was shortlisted for the New Zealand Book Awards. She has published four plays and has been shortlisted three times for the Bruce Mason Playwriting Award. In 2005 she was awarded a Master of Arts in Creative Writing from Victoria University of Wellington, as a member of the IIML's MA Scriptwriting stream.
During her residency, Lynda is working on three scriptwriting projects, including a film adaptation of her play Man in a Suitcase, based on the real-life murder of a Chinese student in Auckland. The other two scripts will complete her Antarctic Trilogy, which began with HEAT—a world first in green-powered theatre performed completely off-grid in theatres across New Zealand.
Read more
Lynda's Playmarket profile

Book Council profile
Read about Lynda's MA experience
2020 Writer in Residence - Catherine Robertson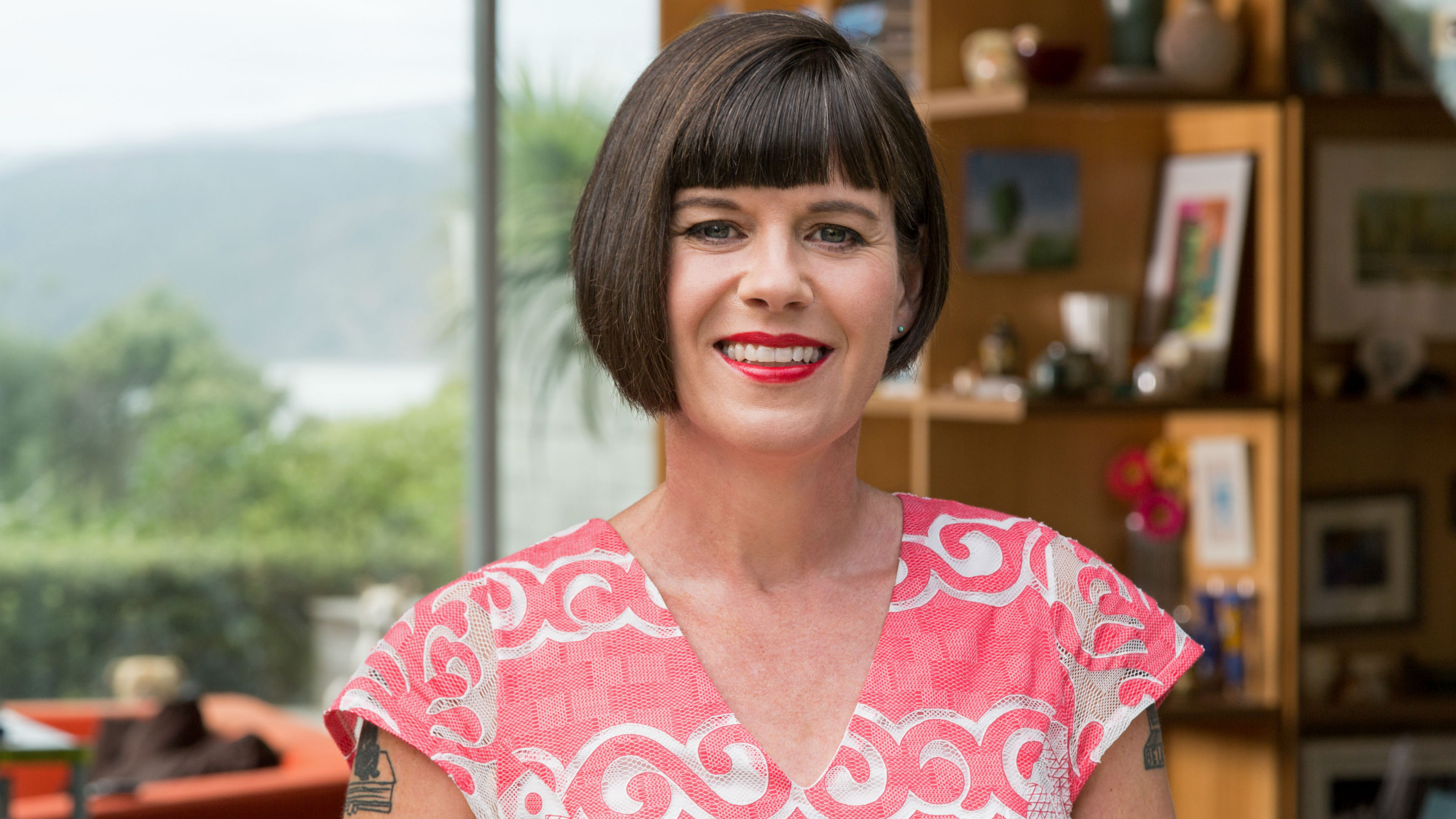 Catherine Robertson's fiction is celebrated for its witty, precise and emotionally involving depictions of contemporary life. All six of her novels, which include The Hiding Places, Gabriel's Bay, and What You Wish For, have reached number one on the New Zealand bestseller list, and several have been published in Europe.
Catherine completed her BA in English Literature, and her Master's in Creative Writing at the IIML. She is well-known nationally as a panellist on RNZ's The Panel, and as book reviewer, feature writer and New Zealand writing scene commentator. She has been Vice President of the Romance Writers of New Zealand, and currently represents New Zealand Society of Authors on the Book Awards Trust. She also teaches creative writing at Arohata prison and is a literacy tutor in prison as a Howard League volunteer.
While holding the residency, Catherine will work on a novel set in Wainuiomata in the 1970s and early 1980s. The story will feature the Wainuiomata Cycling Club, which grew from modest and unlikely beginnings to become one of the most successful in the country.
Read more
Read about Catherine's MA experience
Previous writers
All images are © Robert Cross