Writer in Residence
The Writer in Residence is an annual appointment to foster New Zealand writing, with support from Creative New Zealand.
Applications are now open for the 2024 position, with a deadline of 30 September 2023. This is a full-year residency.
About the residency

The Writer in Residence appointment is jointly funded by Te Herenga Waka Victoria University of Wellington and Creative New Zealand and housed at the University's International Institute of Modern Letters (IIML). It has been created to foster New Zealand writing by providing the appointee with the opportunity to write full-time within an academic environment for the period of tenure.
Other residencies
We also offer a three-month Emerging Pasifika Writer in Residency, and a three-month Emerging Māori Writer's Residency, both funded by Creative New Zealand.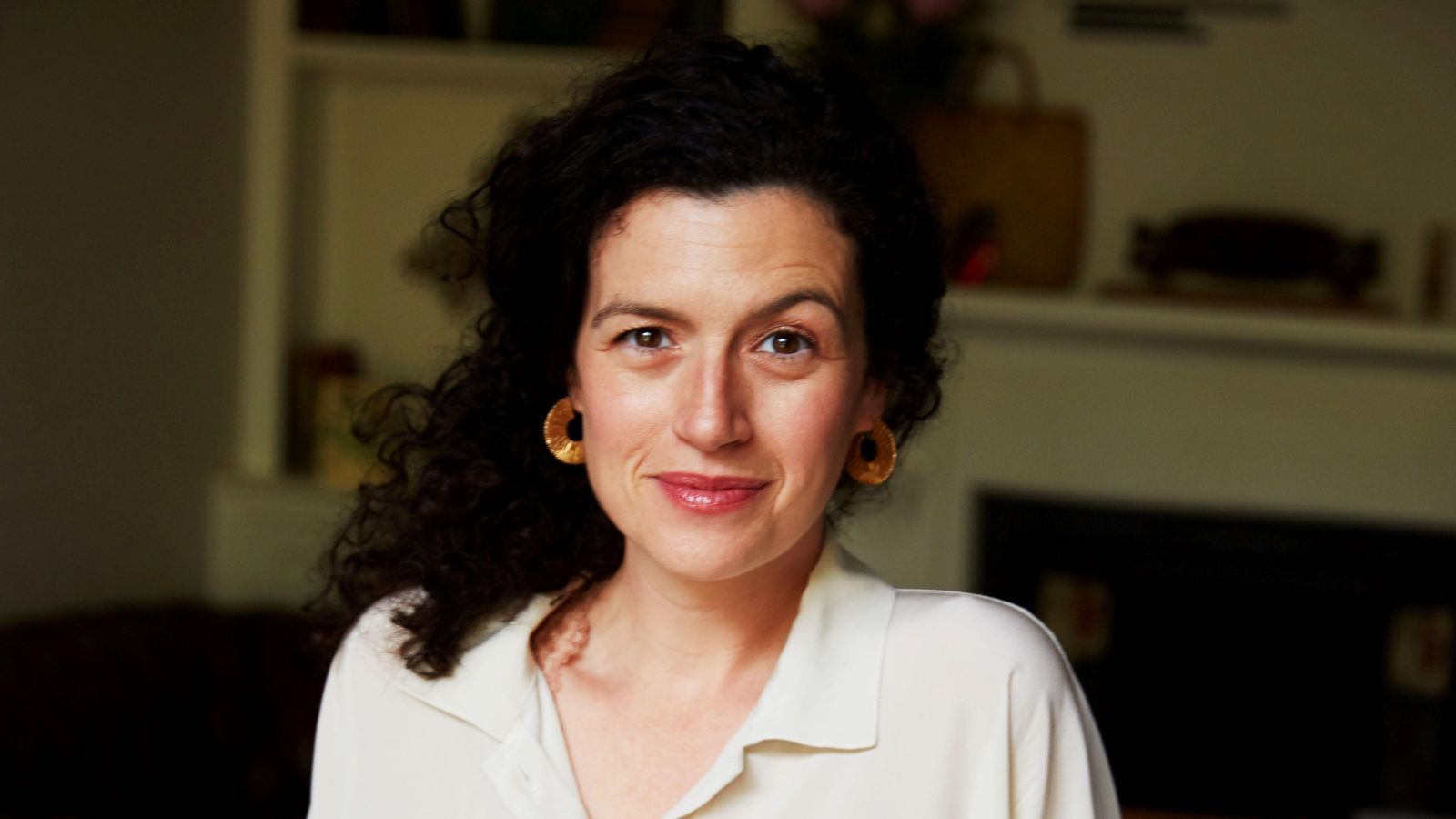 Current Writer in Residence—Noelle McCarthy
Noelle is an award-winning writer and broadcaster with almost twenty years' experience in radio. She grew up in Ireland, coming to New Zealand in her twenties, and started her radio career at Auckland's 95bFM before moving to RNZ National, where 'Summer Noelle' ran for nearly a decade. Since 2017, she and her husband John Daniell have been making critically acclaimed podcasts as Bird of Paradise Productions.
'Buck Rabbit', her first foray into non-fiction, won the Short Memoir section of the Fish Publishing International Writing competition in 2020. She has written columns, reviews, first-person essays, and features for a wide range of media in New Zealand including Metro, The NZ Herald, and Newsroom. In Ireland, she has provided commentary for radio and written for The Irish Times, The Independent, and The Irish Examiner.
Noelle's first book, the memoir Grand: Becoming my Mother's Daughter (Penguin, Penguin Random House, 2022) was a breakout success with readers and critics alike. The account of the author's relationship with her mother was praised for its visceral writing and its brilliant characterisation. It won the E.H. McCormick Prize for General Non-Fiction in the 2023 Ockham New Zealand Book Awards.
While holding the residency, Noelle will work on a book tentatively titled Count on Dracula. It will mix memoir and criticism as it explores 'the subterranean nature of sexual wanting' and considers the themes of Bram Stoker's classic novel and the vampire's impact on culture. The work will also chronicle a changing relationship with the idea of the vampire as the author moves from girlhood, to womanhood, to becoming a wife and mother.
Previous writers in residence
Copyright for the images below belongs to Robert Cross.