Writer in Residence
The Writer in Residence is an annual appointment to foster New Zealand writing, with support from Creative New Zealand.
About the residency

The Writer in Residence appointment is jointly funded by Te Herenga Waka Victoria University of Wellington and Creative New Zealand and housed at the University's International Institute of Modern Letters (IIML). It has been created to foster New Zealand writing by providing the appointee with the opportunity to write full-time within an academic environment for the period of tenure.
Other residencies
Since 2019 we have also offered a three-month Emerging Pasifika Writer in Residency, and a three-month Emerging Māori Writer's Residency, both jointly funded by the University and Creative New Zealand.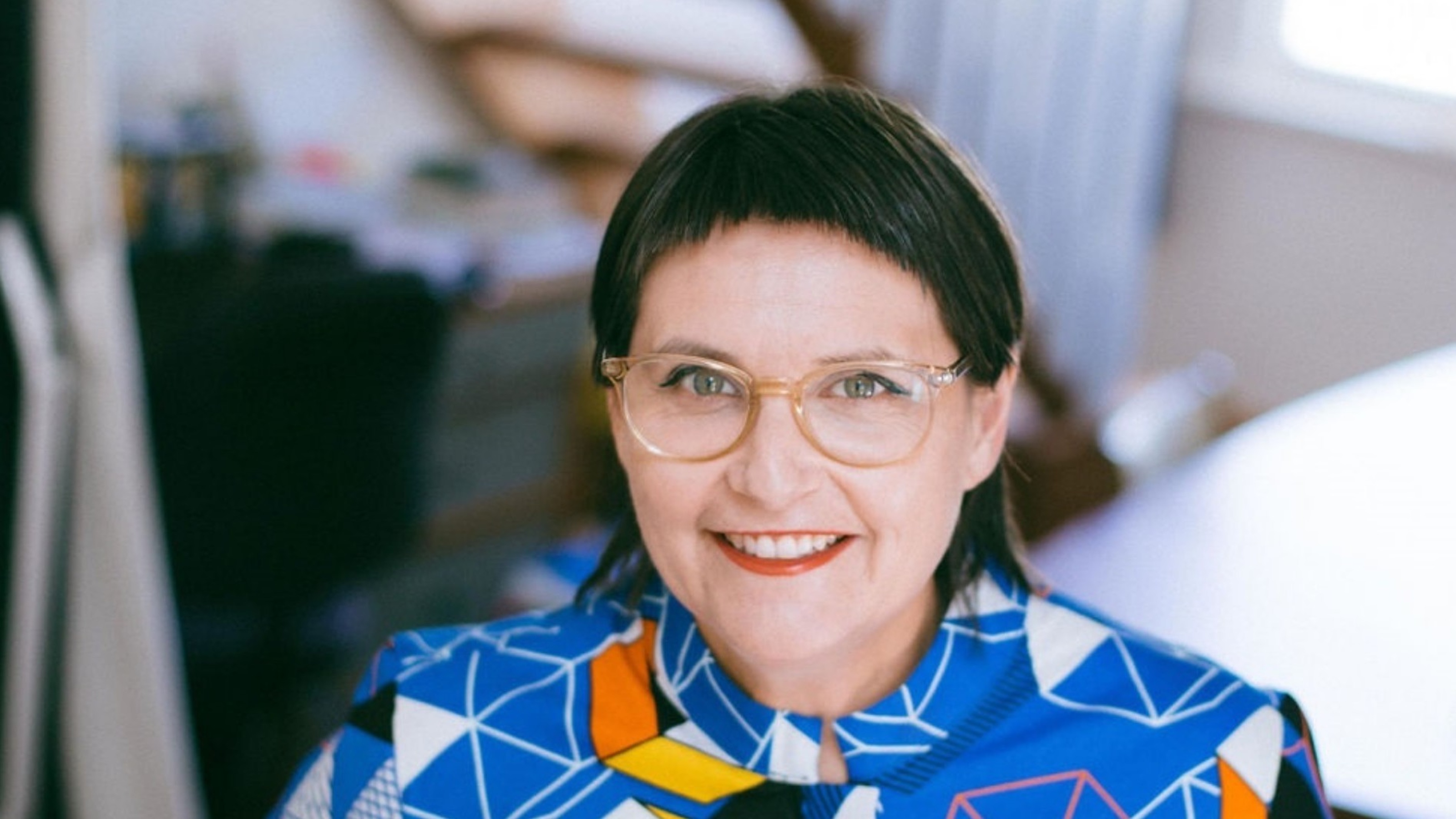 Current Writer in Residence—Pip Adam
Dr Adam's books are celebrated for their formal daring and emotional rawness. Her publications include a collection of stories, Everything We Hoped For, as well as the novels I'm Working on a Building, The New Animals, and Nothing to See.
Dr Adam gained an MA in Creative Writing with Distinction from the University in 2007, and a PhD in 2012. She received the Acorn Foundation Fiction Prize at the 2018 Ockham New Zealand Book Awards. She was also the recipient of a 2012 Art Foundation New Generation award.
She is well known nationally as a contributor to Jesse Mulligan's show on Radio New Zealand, and as a creative writing teacher, book reviewer, and literary activist. Her popular podcast 'Better Off Read' features conversations with writers and artists.
During her residency, Dr Adam has worked on a futuristic novel in which sound will be explored as a way of structuring the narrative.
Read more
Arts Foundation Laureate profile
Read NZ Te Pou Muramura profile
Victoria University Press author profile
Previous writers
Copyright for the images below belongs to Robert Cross.