David Coventry
David wrote a hybrid novel exploring the impossibilities and improbabilities of living with ME/CFS.
PhD Awarded 2022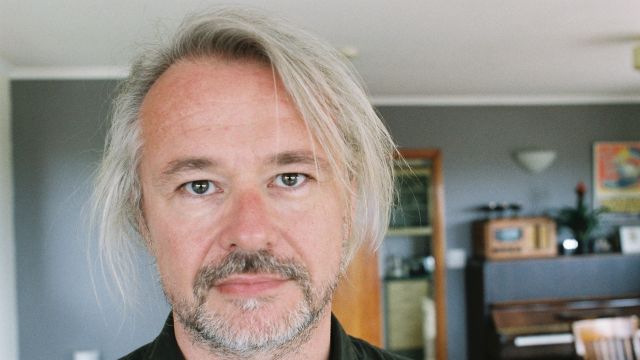 David is a Wellington-based author with a background in music and audio engineering. He has an Honours degree in English Literature from Victoria University of Wellington and completed his MA at the IIML in 2010. Previously a researcher for the New Zealand Film Archive, David is the author of The Invisible Mile (Te Herenga Waka University Press, 2015), which was shortlisted for the Ockham Book Awards in 2016 and won the Hubert Church Award for fiction. Mile is published in the UK and Commonwealth by Picador UK, and the USA and Canada by Europa Editions. It has been translated into Dutch, Hebrew, Spanish, Danish and German and found its way onto multiple local and international book of the year rolls and prize longlists.
His second novel, Dance Prone, was published in July 2020 by VUP and in the UK by Picador.
David says: 'I wrote a novel-memoir hybrid examining the problems of adequately representing life with ME/CFS. Indeed, the resulting book did not attempt to represent the disease, but rather enact the experience of cognitive impairment and severe fatigue through formal experimentation and language's inherent tendency to destabilise and deform the known.'
Read more: