Advice for scriptwriting applicants
Michael Hirschfeld Director of Scriptwriting, Ken Duncum offers advice to potential applicants, gives a detailed course overview and answers many of the frequently asked questions about this stream of the Master of Arts (MA) in Creative Writing.
The advice below is a supplement to the information for Master of Arts (MA) applicants on our MA in Creative Writing and Common questions pages. For general information or advice about this programme of study, you should also visit the Master of Arts programme information.
Before you apply
Before beginning your application here are some things you should consider. One of the formal prerequisites for being admitted to a Master of Arts programme is that applicants must have an undergraduate degree or equivalent, or be able to demonstrate a substantial level of professional production of their writing.
If you have concerns about fulfilling this requirement, contact Ken Duncum.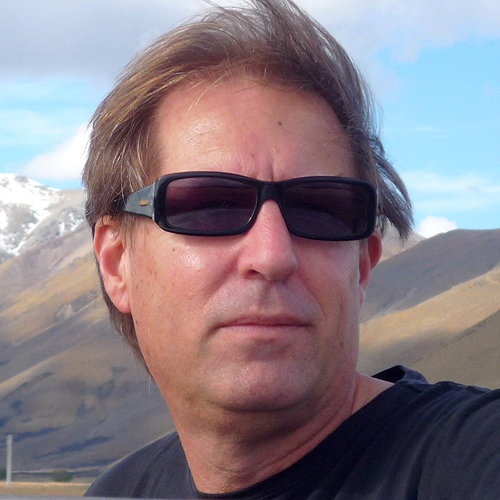 Associate Professor
Institute of Modern Letters

WR16 403, 16 Waiteata Road (Bill Manhire House)