Māori and Pasifika
The Institute of Modern Letters has a Māori and Pasifika Liaison staff member to ensure best interests of students are looked after.
Māori and Pasifika Student Liaison - Kate Duignan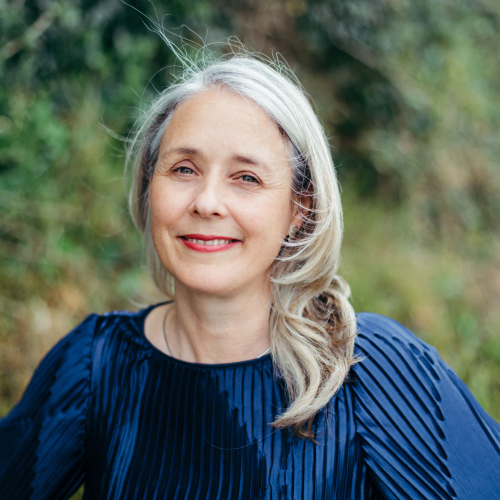 Lecturer in Creative Writing
Institute of Modern Letters
Nau mai, hāere mai ki Te Pūtahi Tuhi Auaha o Te Ao.
Talofa lava, Kia orana, Mālō e lelei, Fakaalofa lahi atu, Taloha ni, Ni si bula, Kam na mauri, Halo oleketa, La orana, Tēnā koutou katoa.
Ki te taha o tōku pāpā, nō County Rosscommon, nō County Clare, nō County Kerry i Aerana ōku tūpuna.
Ki te taha o tōku māmā, nō Aradnamurchan i Kōtirana, nō Bourbonne-les-bains i Wīwī ōku tūpuna.
Nā te moana rātou i kawe mai, i te rautau tekau mā iwa. Kua tae mai rātou ki te whenua o Kāi Tahu, ki te whenua o Ngāti Kahungungu, ki te whenua o Te Ātiawa anō hoki.
E noho ana mātou ko tōku whānau ki te taha o Waimapihi ināianei.
Ko Kate Duignan tōku ingoa.
A warm welcome to all students studying creative writing at the IIML and a particular welcome to tauira with whakapapa to Te Moananui A Kiwa. We aim to provide a warm, open, supportive and stimulating environment for you to explore your own creative writing practice.
While Tina Makereti, our permanent Māori and Pasifika liaison, is on study leave for 2022, I am stepping in to help connect Māori and Pasifika students to resources to support you on the MA in Creative Writing. Please come and talk with me anytime.
In the past, students have often found it helpful to forge connections with each other. It can be tricky to get to know the people in workshops other than your own. If you would be interested to hear about informal hui with other Māori and Pasifika students on the MA programme, look out for my emails, or get in touch with me directly to register your interest.
Māori students can also find more information about support staff and activities here: https://www.wgtn.ac.nz/maori-hub
Pasifika students can find more information about support staff and activities here: https://www.wgtn.ac.nz/pasifika
No reira, kia kaha kai maia kia manawanui
Kate Duignan
Te Hiringa a Tuhi: CREW 260 special topic – Māori and Pasifika creative writing workshop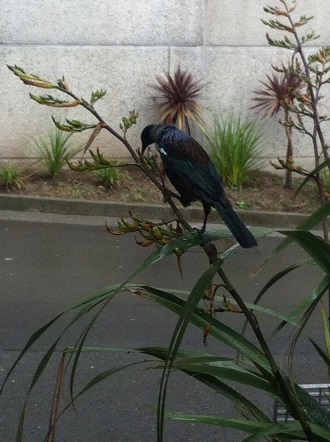 This is a creative writing workshop focusing on Māori and Pasifika perspectives.
It is for students who wish to produce fiction, creative non-fiction or poetry which is informed by Māori or Pasifika perspectives, cultures and origins, the processes of colonisation, or questions of identity and belonging.
In addition, students with Māori / Pasifika heritage who wish to write literature that does not directly address these subjects will be welcome.
Read more about CREW 260 or find out how to apply.
Māori/Pasifika scholarship for MA students beginning their study
The Copyright Licensing New Zealand Master of Creative Writing Scholarship, worth $3500, is available to a Māori or Pasifika student who is accepted into our MA programme. One scholarship will be awarded each year, funding-dependent, from 2018. The recipient will be chosen based on the merits of the application.
The application deadline is 1 November. Read more about this scholarship, which has been made possible through the generous support of Copyright Licensing New Zealand.
Māori and Pasifika students
Māori and Pasifika students have begun to organise ways of connecting and supporting each other. Each trimester we welcome new students with a mihi whakatau, and informal gatherings may occur throughout the year.
If you'd like to connect with other Māori and Pasifika students beyond your immediate workshop group, please contact Tina Makereti.
Other Māori and Pasifika student support services at university
There is a range of university services available to Māori and Pasifika students. Some of these include: