International guest writers
Introduction
Latest news: due to the impacts of the COVID-19 pandemic, our international guest writer programme is in hiatus. We hope to reinstate this in the future and will update this page when we can. Below you can read about guests from previous years, up to 2019.
Each year the International Institute of Modern Letters invites leading international writers across a range of genres to teach masterclasses for current students of the MA in Creative Writing, and appear in public events in Wellington. We also host sessions from visiting publishers and editors.
A sample of previous international guests includes Guillermo Arriaga, Stephen Burt, Santo Cilauro, Teju Cole, Richard Ford, Jonathan Galassi, Janice Galloway, Vona Groarke, Lee Gutkind, Jen Hadfield, Joy Harjo, Michael Hofmann, Michael Hulse, Michelle de Kretser, Ben Lewin, Kei Miller, Andrew Motion, Andrew O'Hagan, Mal Peet, Ron Rash, Robin Robertson, Mary Ruefle, Michael Schmidt, Robert Shearman, Karen Solie, Francis Spufford, Jeet Thayill, Scarlett Thomas and Charlotte Wood.
In 2019 we welcomed cultural historian and writer Maria Tumarkin (Australia/Ukraine) in August, and the return of Australian novelist and nonfiction author Charlotte Wood in September.
Read about guest writers from previous years at the links below:
Maria Tumarkin (August 2019)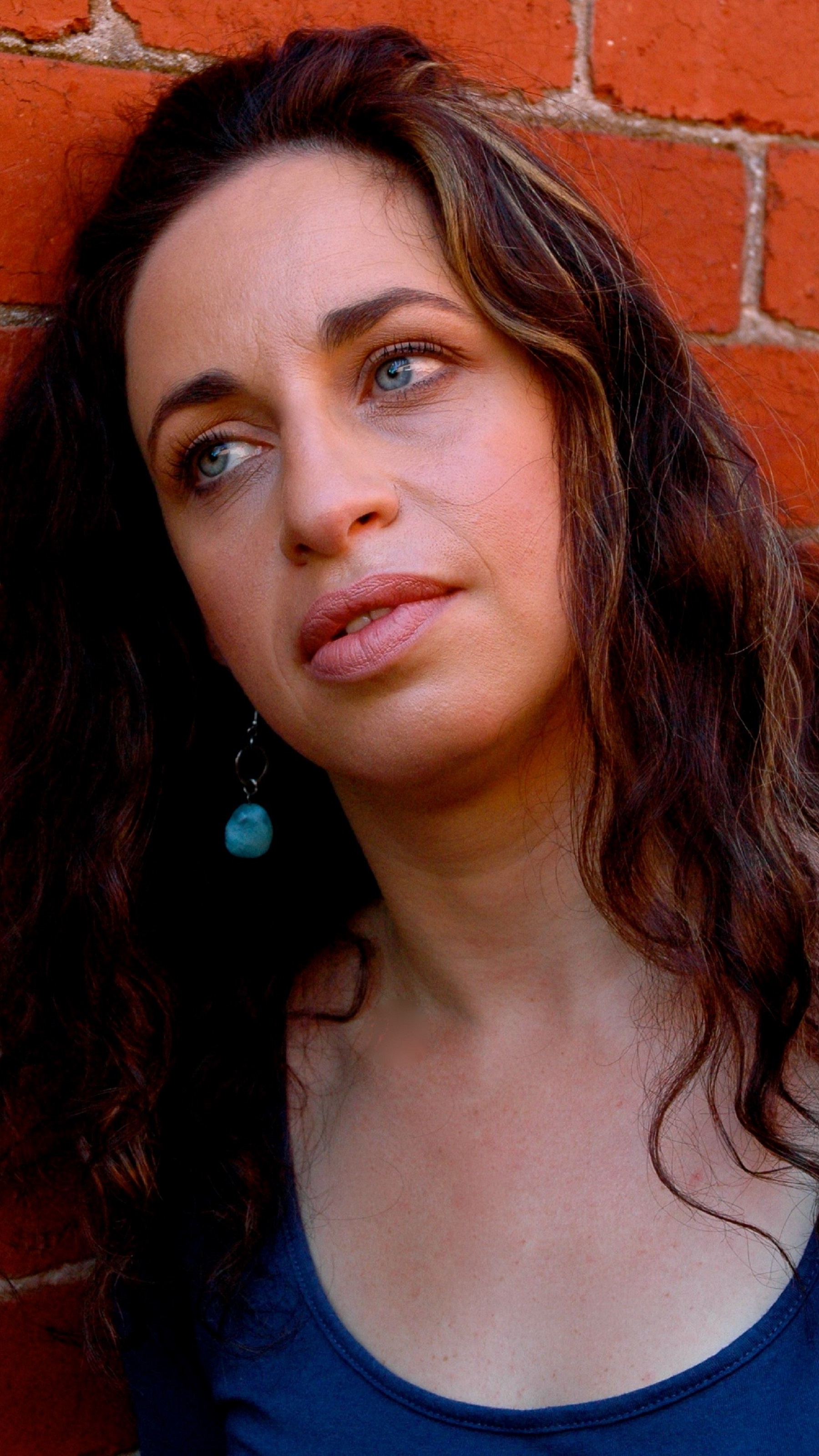 Cultural historian and writer Maria Tumarkin moved from the Ukraine to Australia at age 15. Her latest book, Axiomatic applies a freewheeling intelligence to five common axioms such as 'time heals all wounds', interrogating their accuracy and adequacy in the face of trauma.The book was shortlisted for the prestigious 2019 Stella Prize.
'Maria Tumarkin's shape-shifting Axiomatic deploys all the resources of narrative, reportage and essay,' writes Pankaj Mishra in the Guardian. 'It is a work of great power and beauty.'
Tumarkin is the author of three other acclaimed books of ideas: Traumascapes, Courage, and Otherland. She also collaborates with visual artists, psychologists and public historians, and teaches writing at the University of Melbourne.
Maria led a full-day session on creative nonfiction with our MA and PhD students on 9 August, and was in conversation with IIML Senior Lecturer Chris Price at Writers on Mondays on 12 August.

Read more:
'This is not a masterclass': creative nonfiction with Maria Tumarkin, by MA workshop member Danyl Mclauchlan (modernlettuce blog)
Maria Tumarkin's website

Axiomatic reviewed (Sydney Review of Books, 2018)

The Stella Interview: Maria Tumarkin on Axiomatic (March 2019)
Charlotte Wood (September 2019)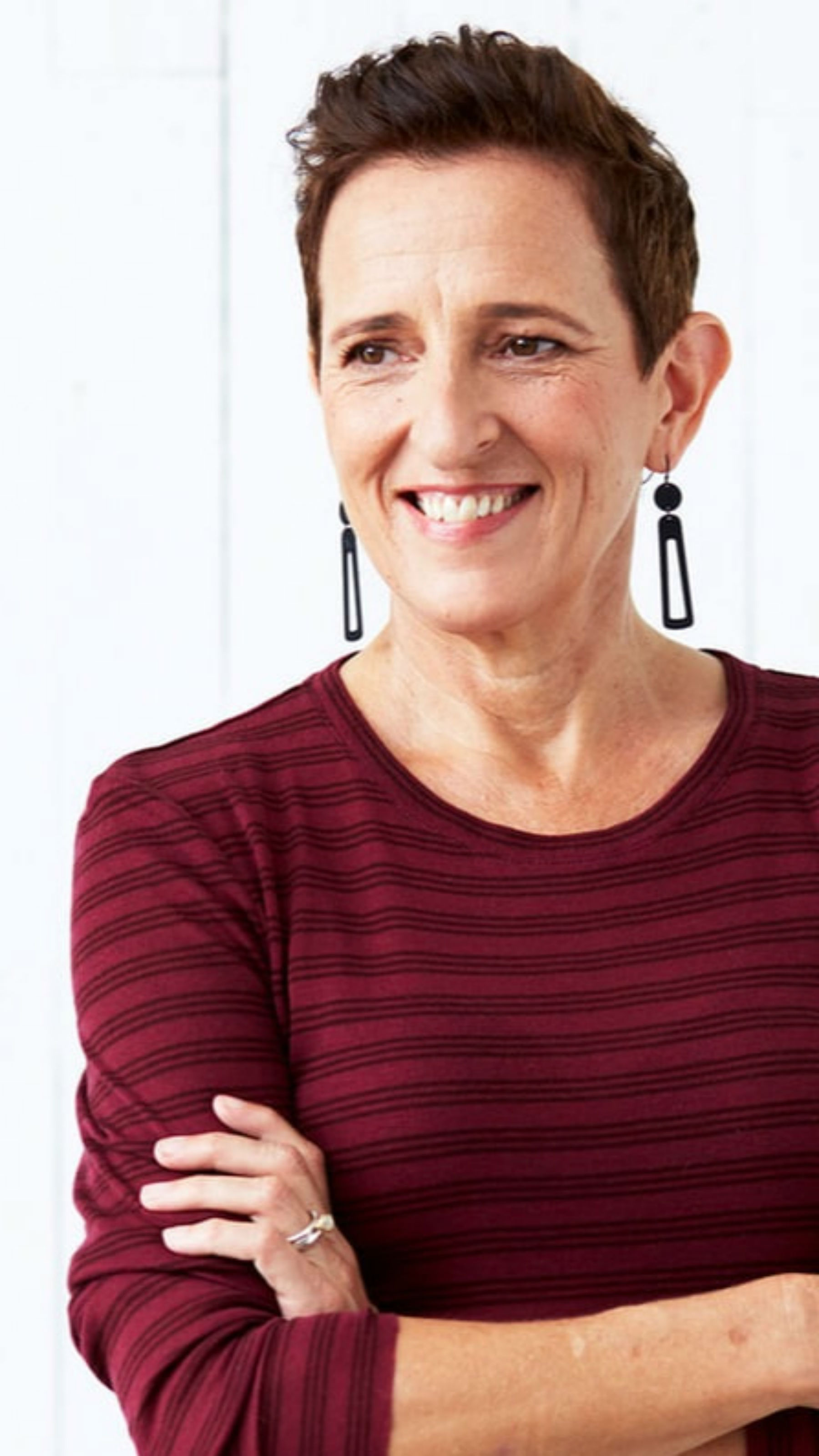 Charlotte Wood has been described as one of Australia's most original and provocative writers.
She is the author of six novels and two books of non-fiction. Her latest novel, The Natural Way of Things, won the 2016 Stella Prize, the 2016 Indie Book of the Year and Novel of the Year, was joint winner of the Prime Minister's Literary Award for Fiction, and has been published throughout Europe, the UK and North America. It was recently chosen as the University of Canberra Book of the Year for 2019.
Her non-fiction books include The Writer's Room, a collection of interviews with authors about the creative process, and Love & Hunger, a book about cooking. Her features and essays have appeared in The New York Times, The Guardian, Literary Hub, The Sydney Morning Heraldand The Saturday Paper, among other publications. In 2019 she was made a Member of the Order of Australia (AM) for 'significant services to literature'.
Her sixth novel The Weekend will be published in Australia in October 2019, and in the US and UK in 2020.
Following a hugely popular visit in 2017, Charlotte returned on 4 September to run a full-day masterclass for IIML postgraduate students on building narrative tension.
Read more:
'Something is going to blow': Charlotte Wood on building narrative tension, by MA workshop member Caleb Harris (modernlettuce blog)
The Natural Way of Things reviewed by Sandra Newman (The Guardian, 22 June 2016)
Charlotte Wood interviewed by Kim Hill (Radio New Zealand, 19 August 2017)