Emerging Pasifika Writer in Residence
About the residency
2020/21 Pasifika Writer in Residence - Tavita Nielsen-Mamea
Tavita, a Dunedin-raised writer of Samoan and Tuvaluan descent, hailing from the villages of Safotu, Safune, Apia, and Nukufetau, will use the residency to work on a new theatre project.
His first play Au Ko Tuvalu played at the 2019 Wellington Fringe Festival, where it was awarded Outstanding Ensemble and Tavita the Most Promising Emerging Artist. It has subsequently had successful runs at the Court Theatre and Kia Mau Festival, and will have an Auckland season at TAPAC from 23–26 October 2020.
Tavita will receive a stipend of $15,000 to write and research his new work at the IIML for three months. Due to the 2020 pandemic, this residency will be held in 2021.
Read more:
Tavita Nielsen-Mamea named as 2020 Emerging Pasifika Writer in Residence (22 October 2019)
Au Ko Tuvalu - I am Tuvalu (Auckland Performing Arts Centre)
2019 Emerging Pasifika Writer in Residence - Leki Jackson-Bourke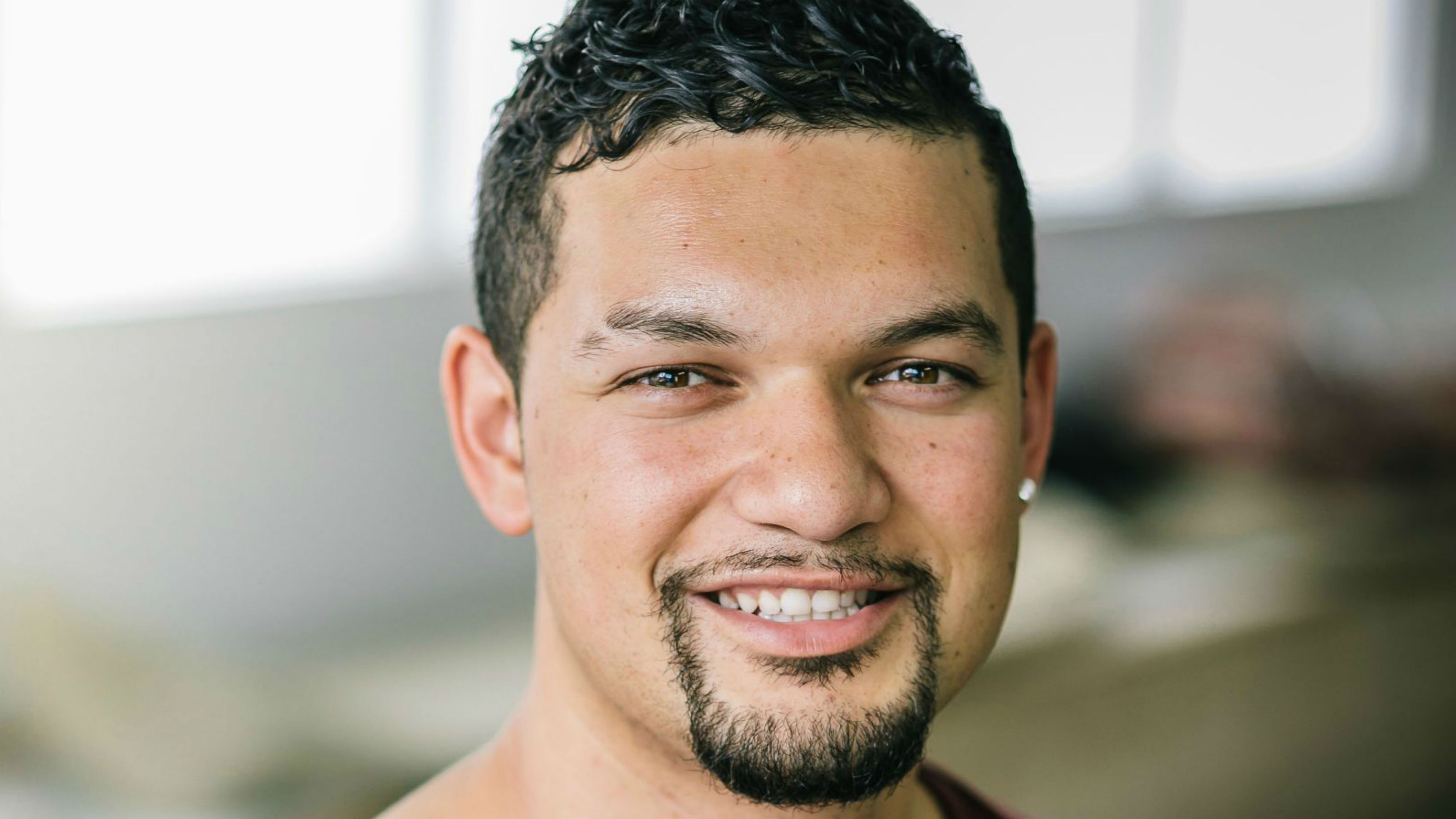 Leki, a South Auckland-based playwright of Tongan, Niuean and Samoan descent, took up the inaugural Residency in 2019. He used the time to research and complete his play For the Likes—a script about an insecure Tongan girl who seeks validation by attempting to go viral online. He also worked on, or initiated, a number of other projects.
Leki's writing aims to address issues in the Pacific community and has a growing following in schools. His work includes Inky Pinky Ponky (co-written with Amanaki Prescott Faleatau) and Pring It On.
Read more:
Playwright named inaugural Emerging Pasifika Writer in Residence (5 September 2018)
The new voice: meet playwright Leki Jackson-Bourke (Viva, 4 January 2019)
Leki interviewed on Standing Room Only (RNZ, 14 April 2019)