Emerging Pasifika Writer in Residence
About the residency
The Emerging Pasifika Writer's Residency was established in 2019 by Te Herenga Waka—Victoria University of Wellington, with the support of Creative New Zealand. It is open to writers at an early stage of their careers, with a growing body of work in any genre. It includes a writing room, mentorship, and a stipend of $15,000.
The Residency is unique in offering the chance to work within an established community of writers at the University's International Institute of Modern Letters (IIML), with a mentor from the Pasifika arts community.
During the application period, applications are invited from Pasifika writers in all areas of literary activity, including drama, fiction and poetry (page and performance), devised performance, creative non-fiction and graphic novels. Please note: film and television scriptwriting projects are not eligible.
Applicants should be writers at an early stage of their career, with a growing body of work, and must be either New Zealand citizens or hold permanent residency. There is no restriction on the occupation of applicants, but they should not be full-time employees of Creative New Zealand or the University, nor have been employed on a full-time basis by the University in the twelve months prior to the closing date.
The 2023 Resident will be Viki Moananu.
The 2024 Residency will be held in the second half of 2024. A full role description and application will be available on the Current Vacancies page of the University's website (and linked from this page) early next year, when applications open for the position. Enquiries can be directed at any time to modernletters@vuw.ac.nz.
We also offer the three-month Emerging Māori Writer's Residency, and the full-year Victoria University of Wellington/Creative New Zealand Writer in Residence on an annual basis.
2023 Emerging Pasifika Writer in Residence—Viki Moananu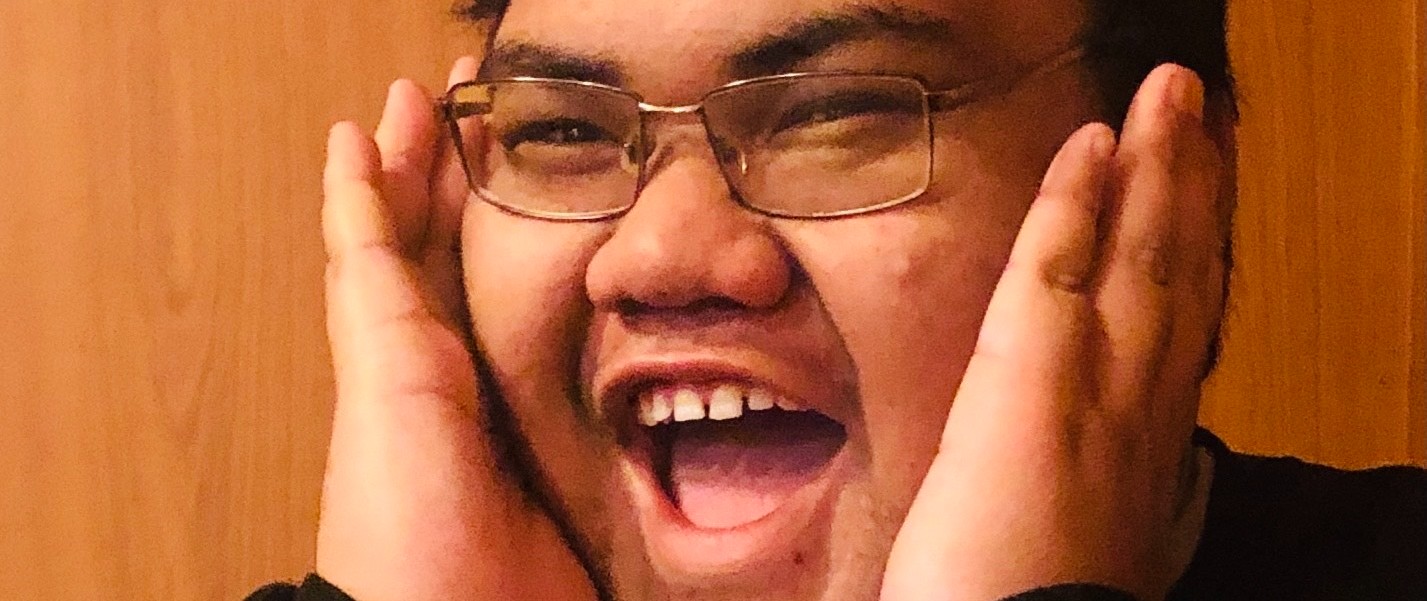 Based in Wellington, Viki has a growing list of accomplishments in theatre, including winning the Adam New Zealand Play Award for Best Pasifika Play 2023 for Icky. His play Beard was nominated for this year's Regional Theatre Best New Short Play and won Best Play Performance in a Short Play. In addition, he was awarded the Most Promising Emerging Pasifika Artist for The Ghost Show in 2022 as part of The New Zealand Fringe Festival. He has also hosted the podcast Minority Alert, a weekly podcast hosted on Wellington Access Radio.
During the residency, he will work on two plays featuring queer Pasifika characters and detailing the decline of mental health access within the Pasifika community
Previous Emerging Pasifika Writers in Residence
All photos by Robert Cross.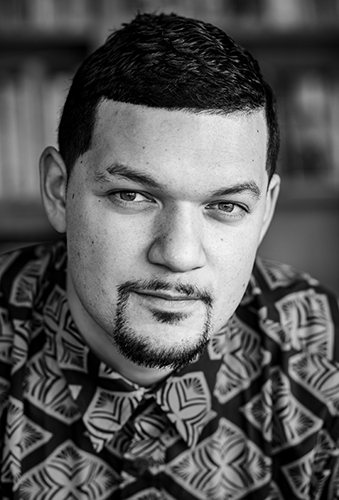 2021 Simone Kaho
2020 Tavita Nielsen-Mamea
Due to COVID restrictions, no portraits were taken of these residents. Although awarded for 2020, Tavita's residency was held in 2021, again due to COVID restrictions.