Sarah Young
Sarah is investigating the poethics of the witness and the narration of traumatic affect.
Commenced 2021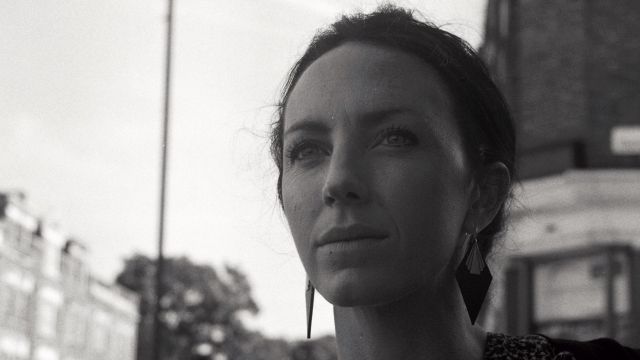 Sarah Young lives in Wellington. She completed a Master of Arts in Creative Writing (Prose) at the University of East Anglia in the UK in 2014, where she was the UEA Booker scholarship recipient. She has been shortlisted for the Sozopol Fiction Seminar Fellowship in Bulgaria and the Newsroom Surrey Hotel Writers Residency and long-listed for the Bath Short Story award and the BBC National Short Story award in the UK. She has also published essays in Strong Words 2 and Hinterland Magazine (UK). She formerly worked as a journalist in Dubai, Indonesia, and New Zealand.
Sarah is writing a novel about the transmission of complex trauma in a familial context, and her critical thesis is concerned with the lyrical narration of traumatic affect via a fictional stand-in witness for the author.