Emerging Māori Writer in Residence
Applications are now open for the 2024 position, with a deadline of 31 October 2023.
About the residency
The Emerging Māori Writer's Residency was established in 2019 by Te Herenga Waka—Victoria University of Wellington, with the support of Creative New Zealand. It runs for three months in the first half of each year, funding dependent, and includes a writing room, a mentor from the Māori arts community, and a stipend of $15,000. Projects may be written in English or te reo Māori and the residency is open to Māori writers in all areas of literary activity, including drama, fiction and poetry (page and performance), devised performance, creative nonfiction, graphic novels, but excluding writing for film or television.
Applicants should be writers at an early stage of their career, with a growing body of work, and must be either New Zealand citizens or hold permanent residency. There is no restriction on the occupation of applicants, but they should not be full-time employees of Creative New Zealand or the University, nor have been employed on a full-time basis by the University in the twelve months prior to the closing date.
Our 2023 resident was Colleen Maria Lenihan. The 2024 residency will run in the first half of the year.
See the full role description and application form on the Current Vacancies page of the University's website. Enquiries can be directed to modernletters@vuw.ac.nz.
2023 Emerging Māori Writer in Residence—Colleen Maria Lehihan (Te Rarawa, Ngāpuhi)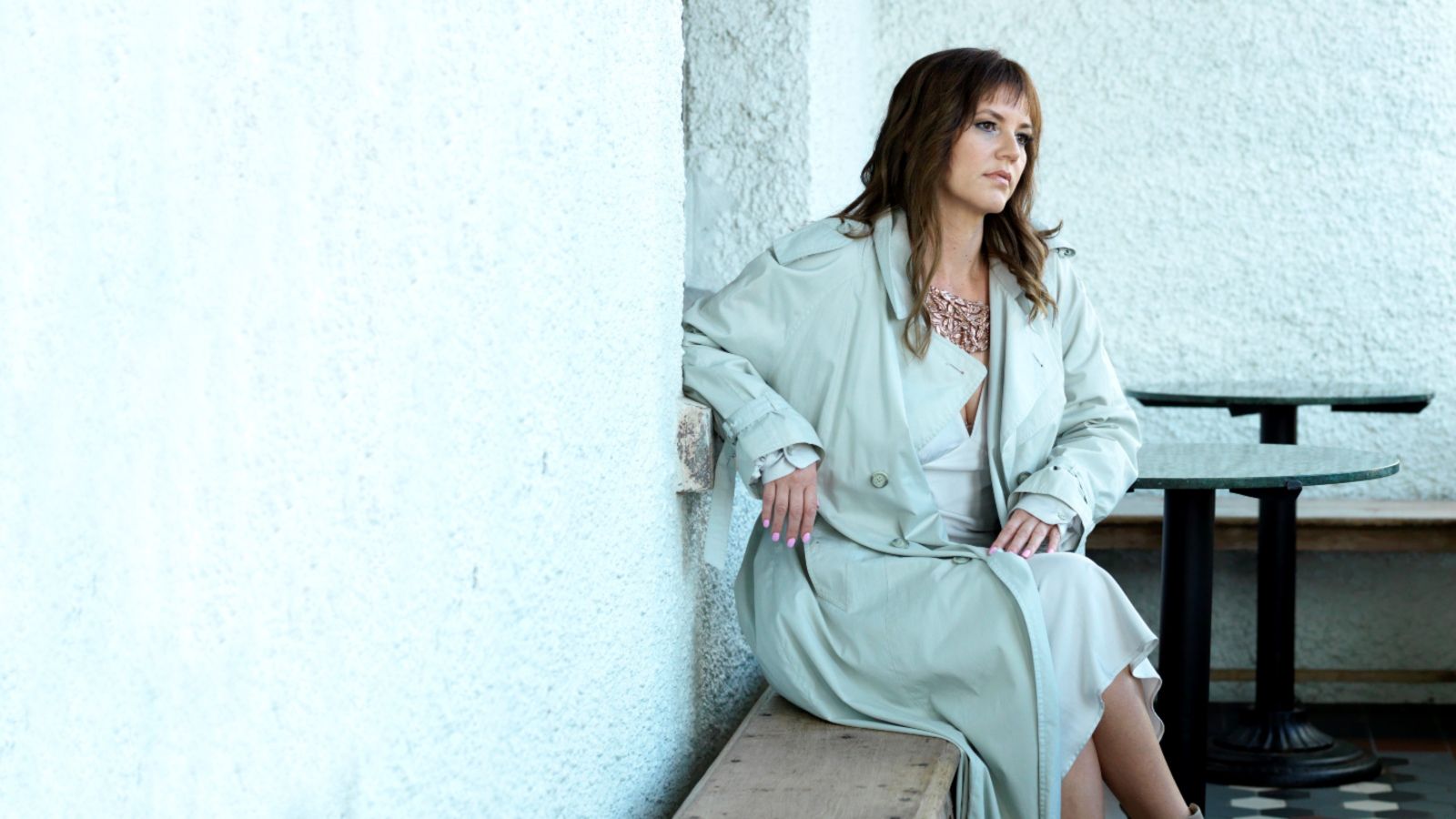 Ms Lenihan is a fiction writer, screenwriter, and photographer, and a graduate of Te Papa Tupu and The Creative Hub. Her writing has appeared on Newsroom, and in the New Zealand Herald and The Pantograph Punch. She has been awarded a number of residencies: the Michael King Writers' Centre Emerging Māori Writer (2019); the Newroom/Surrey Hotel Winner (2019); and the Dan Davin Literary Foundation (2021) residency.
After fifteen years in Tokyo and a year in New York City, Ms Lenihan returned to Tāmaki Makaurau in 2016 where she is now based. She has written for Ahikāroa, a drama on Māori TV, and is currently a writer for Shortland Street.
Her first book of stories, Kōhine, was published in 2022 and received rave reviews. The stories range in location and topic from Tokyo to Tāmaki Makaurau and rural Aotearoa. Reviewer Anna Rankin wrote that 'Kōhine is a stunning taonga by a remarkably accomplished author who has given us a work that further places Te Ao Māori firmly at the forefront of literature in this country'.
During her three-month residency, Ms Lenihan worked on a novel set in Aotearoa in pre-European times.
Previous Emerging Māori Writers in Residence
All photos by Robert Cross.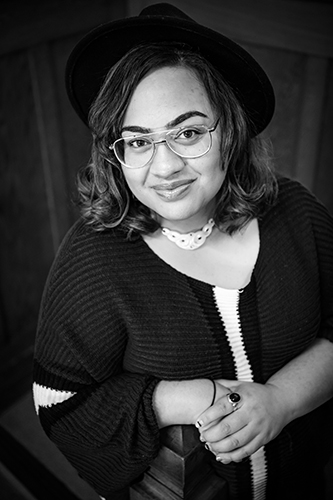 2020 Talia Marshall (Ngāti Kuia, Ngāti Rārua, Rangitāne o Wairau, Ngāti Takihiku).
Due to lockdown restrictions, no portrait was taken.