Research
The Wellington School of Architecture is involved in local and international cutting-edge design and research.
Academic staff and postgraduate students in the school engage in individual and group research projects that cover a wide range of topics in Architecture, Building Science, Interior Architecture, and Landscape Architecture.
Key research areas:
architectural and urban design processes
building economics, management and regulation
building performance and evaluation
drawing and modelling for design
energy and environmental building design
sustainable architecture
urban landscapes
virtual design visualisation.
Recent research has focused on:
building control reform
building performance, construction and project management
New Zealand architecture and design history
the development of participatory processes in architectural practice
the efficient use of energy in architecture
the evaluation of buildings in use.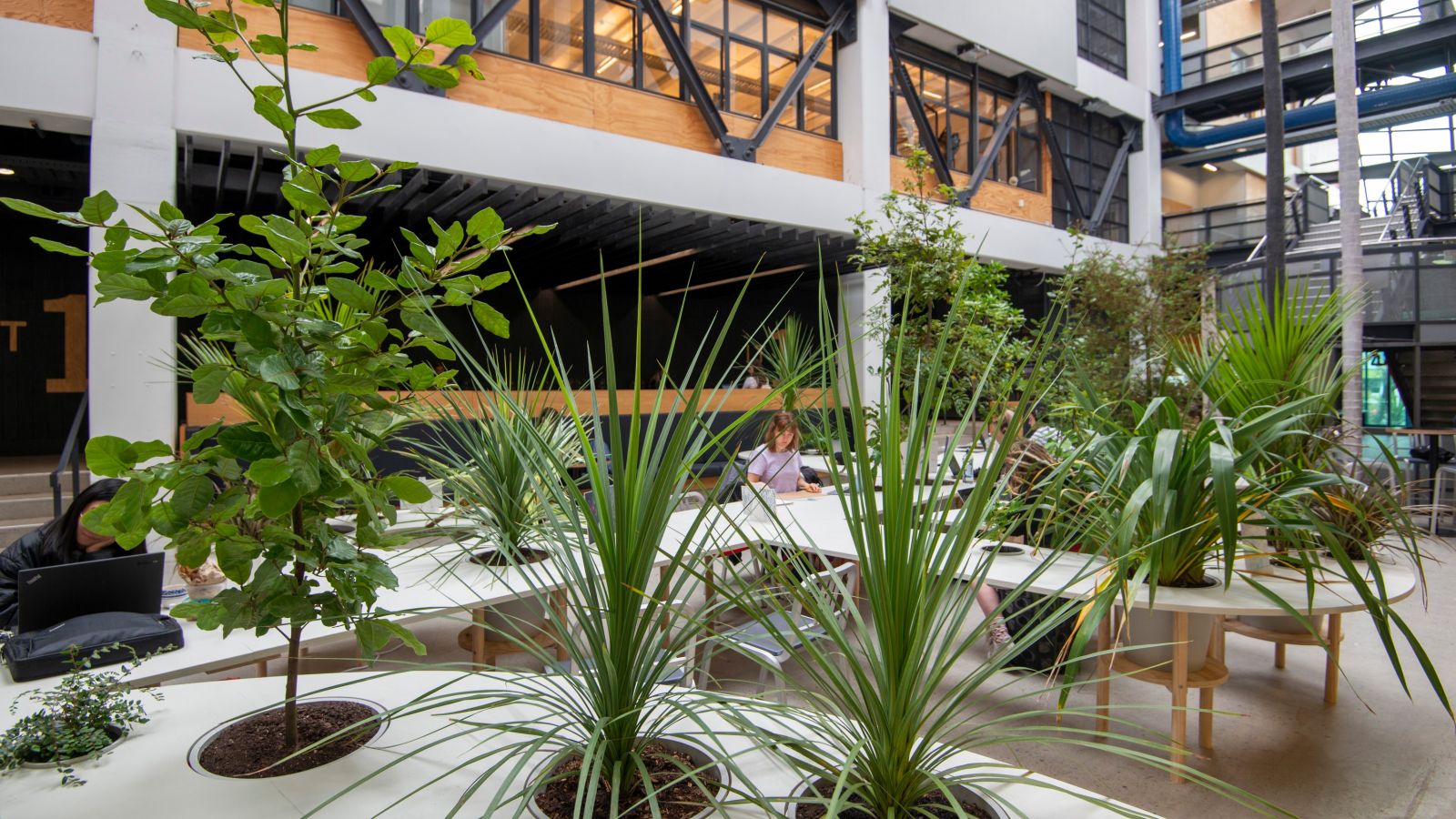 Research news
Catch up with some of the groundbreaking work being done by researchers in the School of Architecture.
Staff and students
Postgraduate students in the Wellington School of Architecture play a vital role in developing high quality research outputs. Our staff supervise students across a wide variety of thesis topics. In many cases research findings are presented at national and international conferences. Many postgraduates have become industry leaders in their chosen field.
Our staff publish a wide variety of scholarly articles, books, case studies, chapters, edited collections, monographs, reports, and conference papers.
Further information on staff research interests and publications can be found on our staff profiles.
Research centres
Our research centres are well established in the School and act as a vehicle for collaborative research and as a resource to our postgraduate students and staff.