Ged Finch
Developing affordable circular economy solutions for the construction industry.
There is an urgent need for the building industry to address end-of-life material management in New Zealand. The most effective way to do this is to ensure that buildings are designed in a way that facilitates material recovery. The current widespread use of adhesive-based fixings and single-life materials are a consequence of economic drivers and has led to unprecedented levels of waste creation.
The research looks at how to design building systems to facilitate material reuse and/or high-value recycling in an economically successful manner at the end of the structures useful life. The study is 'design-led' in the sense that the research is about designing, through iterative tests (and based on a wide range of precedents), building systems that will enable circularity in mainstream construction.
Supervisors
Antony Pelosi, Morten Gjerde, and Guy Marriage.
Awards
Wellington Gold Awards 2021 Innovation Gold Finalist
KiwiNet Awards 2021 Breakthrough Innovator Award Finalist
Sustainable Business Network Awards 2020: Going Circular Winner
COINS Grand Challenge: Open Category Finalist
KiwiNet Emerging Innovator 2019
BEST Awards 2019: Gold Pin in the Student Category
NZ Wood Design Awards 2018: High Commended in the open Wood and Fibre Creativity category
RIBA President's Awards for Research 2018: Shortlisted in the Design and Technical Category
Press
Stuff: Young entrepreneur's sustainable wall system provides a house that keeps on giving
TedxWellington: Why we need to rethink how we build homes
Stuff: Completely recycling and re-using housing - one student's "blue-sky" design project gaining traction
RNZ: Designing waste-free buildings
KiwiNet: X-Frame for waste free buildings gets commercialisation boost
ArchDaily: Fastmount Standard Range Clips in X-Frame Project
Build Magazine: X-Frame and the circular economy
Innovyz: X-Frame™ Pty Ltd Successfully Completes Maiden Capital Raise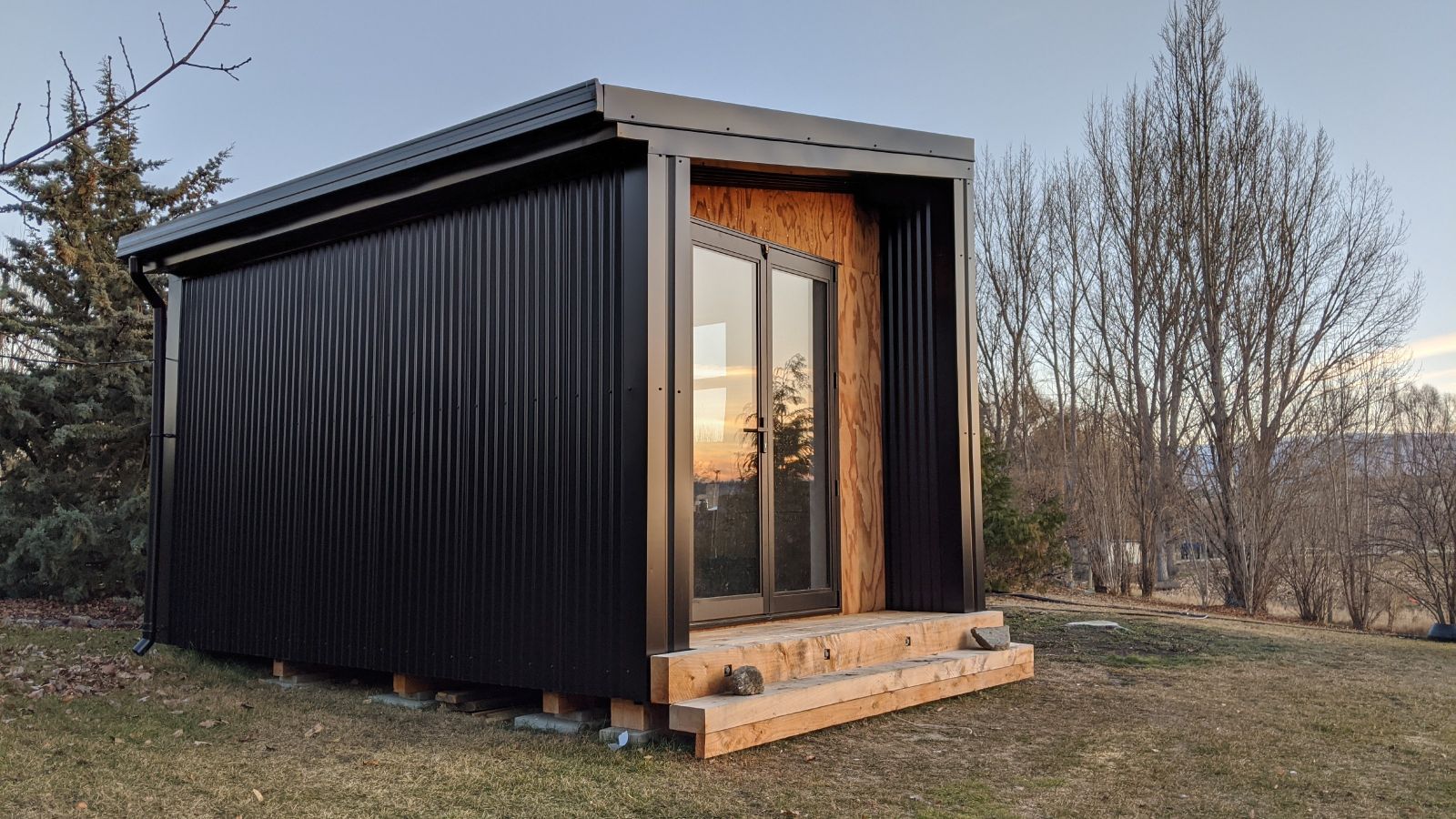 View gallery