Saima Shaikh
Improving housing resilience through Disaster Knowledge Management (DKM) assessment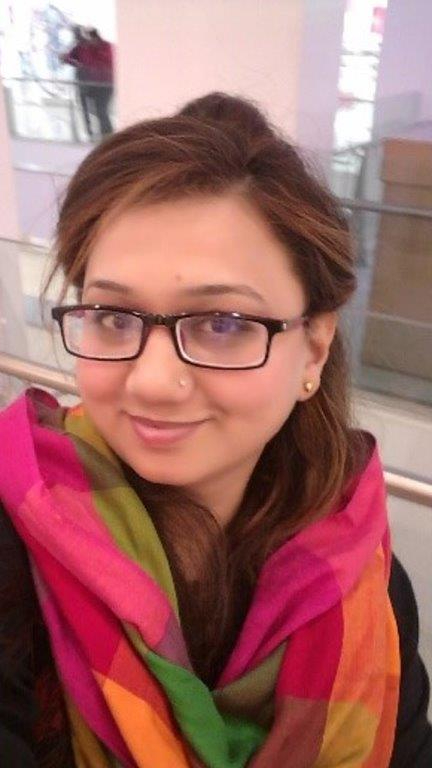 Despite the devastating impact of past of earthquakes in Pakistan, and substantial research on how best to minimise the impact in terms of damage to buildings and consequent loss of life, dissemination of knowledge relating to good seismic construction remains a substantial problem in realising the improvements possible. Such knowledge transmission is vitally important in relation to long term activities of adaptation and implementation, aimed at improving housing resilience. Work undertaken by a number of researchers on retrospective analysis of buildings affected by earthquakes has revealed the need for an urgent shift towards more resilient and sustainable building practices. Generally, rural construction practices, particularly in developing communities, suffer from inadequate local construction knowledge, socio-economic constraints, technological barriers and a limited comprehension of building good practice guidelines in local authorities. All of this exacerbates problems related to disaster impact and recovery.
This study examines the potential impact of disaster knowledge management (DKM) in improving post 2005-earthquake housing resilience in rural areas of Pakistan. The investigation revealed a common theme of inadequate implementation of DKM relating to housing reconstruction, labour construction skills and disemination of information. The investigation also identified that DKM has an important role to play in capacity building and technical knowledge relating to seismic guidelines aimed at improving housing resilience.
The findings support the creation of a knowledge transfer framework in disaster mitigation and recovery planning, assisting rural communities and builders in minimising losses and improving response and recovery, as well as improving housing resilience and lowering vulnerabilities.
Supervisors
Professor Andre Brown and Dr Wallace Enegbuma
Publications
Yar, S. A. (2017). Study of Urban Sprawl and its Social and Environmental Impacts on Urban Society in Latifabad Town, Hyderabad. Pakistan. J Civil Environ Eng7, 290(10.4172).