Armano Papageorge
Autonomous Off-Site Construction: Structurally Optimised and Mass Customisable Building Components.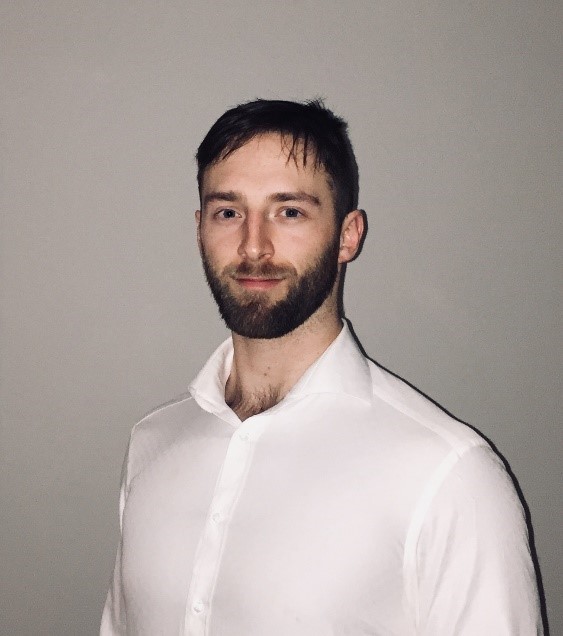 For many years, construction techniques in industry have remained stagnant, thus hindering the production output and quality of buildings. Excessive time and cost of construction, production limitations of manual labour, sustainability and effectiveness of current construction materials, are some examples of the by-products of this hindrance. In New Zealand and Australia, for example, there is an ongoing high demand for more affordable, weather-tight, well insulated and structurally sounds homes.
Currently, mass manufactured prefabricated building components is the most cohesive solution to solving these issues. However, these prefab methods are not envisioned to satisfy future housing development requirements, such as, with Labour's Kiwibuild scheme to construct 10,000 homes in the next 10 years.
This PhD research aims to challenge current construction methods such as manual on-site construction and mass manufactured prefabrication, with the development of algorithmically controlled, structurally optimisable and mass customisable prefabrication. The purpose will be to understand what robotic technologies can be effectively and sustainably implemented into the New Zealand construction industry.
Supervisors