Be part of designing our physical world, and make a fundamental difference to the community. Our school offers a range of programmes that will teach you about all aspects of the built environment.
You'll be able to use the world class facilities and exhibition spaces on our campus, located in the artistic Cuba Street area of central Wellington. The extensive research and experience of our expert staff mean you'll receive a first class education.
Study with us in Auckland
We are excited to offer our professionally accredited Master of Landscape Architecture (MLA) programme in Auckland for domestic students.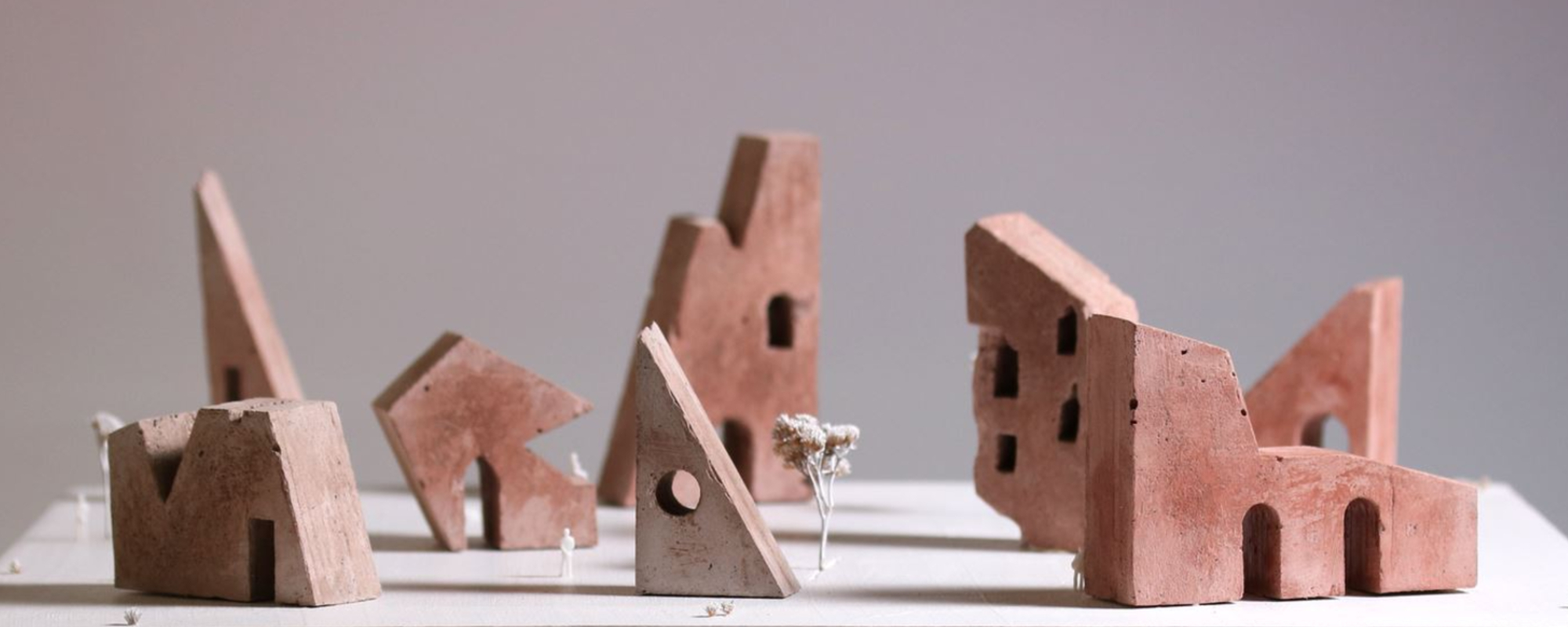 Architectural Studies
Be an innovator in the study, design and construction of buildings, urban spaces and parks, or residential and commercial interiors.
Find out more
Available subjects
Architecture
Architecture History and Theory
Interior Architecture
Landscape Architecture
Urban and Regional Planning

Building Science
Study the science, technology and economics of buildings. Gain an understanding of architecture, construction, project management and sustainability and look at how people interact with the built environment.
Find out more
Available subjects
Project Management
Sustainable Engineering Systems