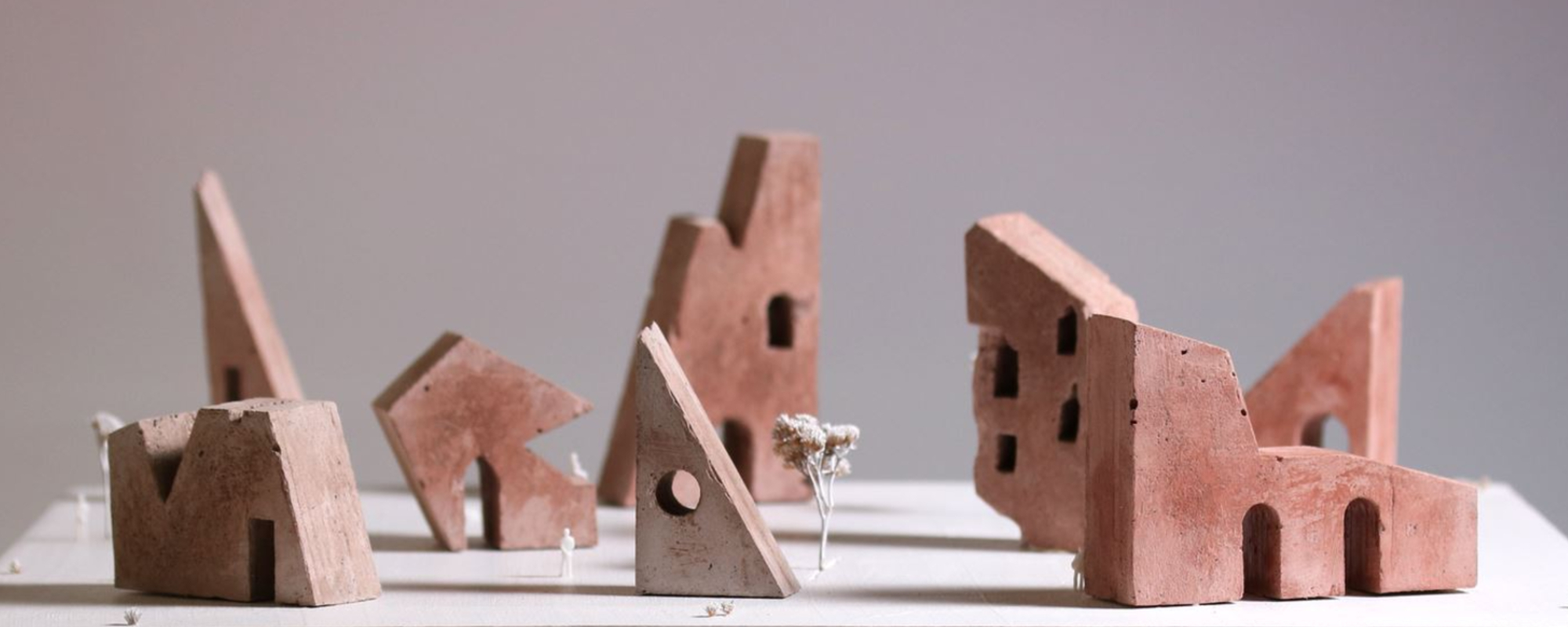 Architectural Studies
Be an innovator in the study, design and construction of buildings, urban spaces and parks, or residential and commercial interiors.
Find out more
Available subjects
Architecture
Architecture History and Theory
Interior Architecture
Landscape Architecture
Urban and Regional Planning

Building Science
Study the science, technology and economics of buildings. Gain an understanding of architecture, construction, project management and sustainability and look at how people interact with the built environment.
Find out more
Available subjects
Project Management
Sustainable Engineering Systems