Capital thinking. Globally minded.
Victoria University of Wellington and the capital city of Wellington are constitutional partners in a well-established and integrated relationship. As partners, the university and the city work together, and both become stronger by doing so. Students learn through their relationships with others by way of civic and community engagement, and the community gains in turn from this relationship. When actively involved in civic engagement, our students make a fundamental difference to the community.
Our Capital thinking courses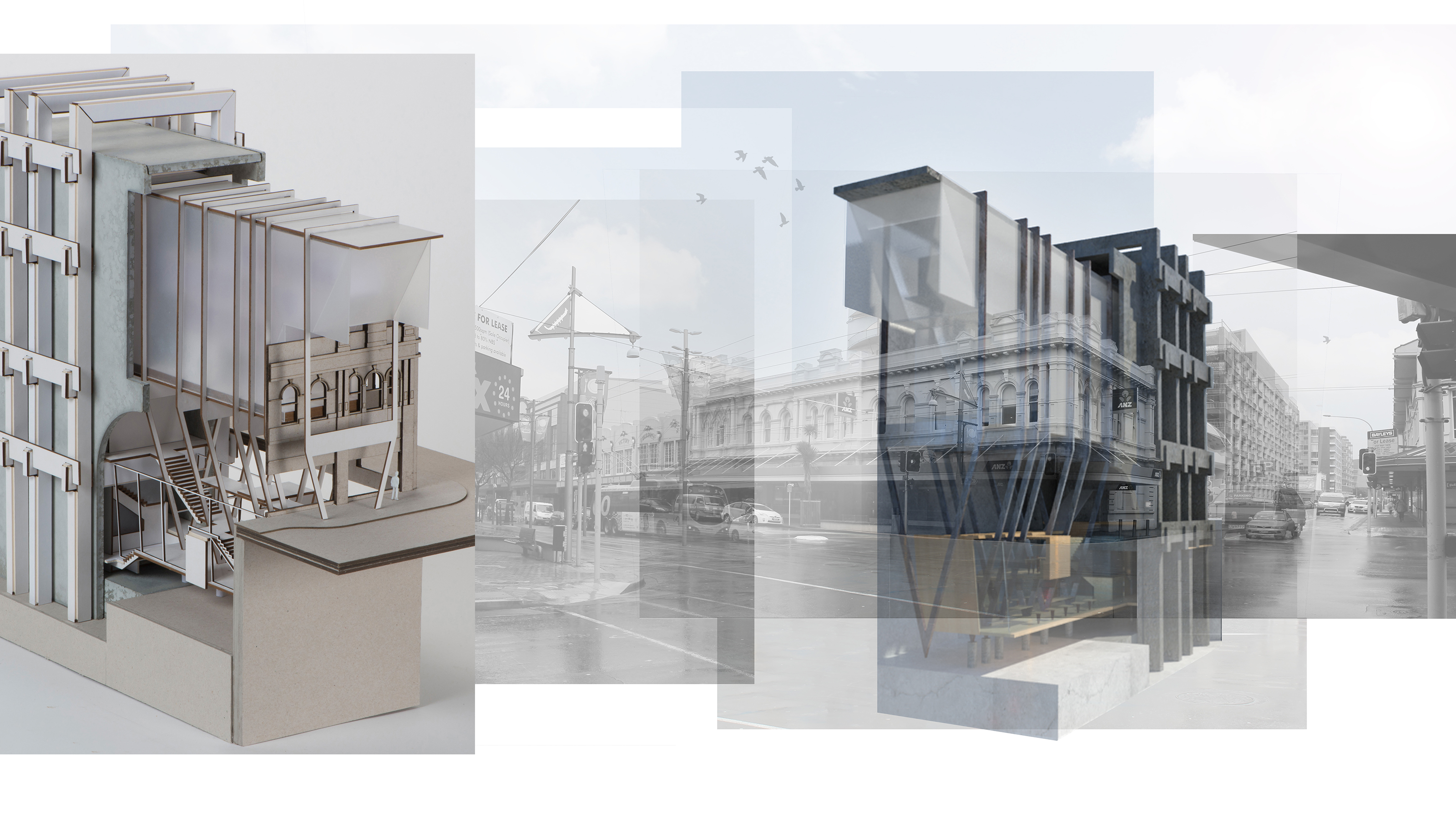 A youthful vision of Wellington's future
In capstone course ARCI 412 Architecture Design Research, each year a pressing issue in relation to a different part of the capital city of Wellington is investigated. In the example above, students working together with Wellington City Council and Heritage New Zealand designed seismic retrofit schemes for all the heritage buildings in the Courtenay Place precinct of Wellington. The students' work was publicly exhibited and the seismic design reports were made available to the building owners, providing a youthful vision of Wellington's future, while working in collaboration with the community.
In another example, ARCI 412 students developed three "Gateway" locations within the new Petone Spatial Plan (PSP). Working in groups, the students tested the city's proposals by designing a series of buildings and public spaces for each of the Gateway sites. PSP was developed for a Petone community group closely associated with the Petone Community Board. Its members include two of Hutt City's Councilors, who attended the final review of the students' work. The project was funded by Hutt City Council and has since been adopted by the Council as a policy.
Sharing our knowledge to support Fiji following Cyclone Winston
In support of Wellington's large Fijian population, this research course took students Suchita Jain, Jessica Hulme, Emily Cayford and Anthony Mak to Fiji after Cyclone Winston to work in local villages alongside the International Federation of Red Cross and Red Crescent (IFRC), Australian Red Cross and Fijian Red Cross. The Vic team presented their findings to the Fijian Institute of Engineers and the Fijian Architectural Association at a conference in Suva hosted by the Fijian National University.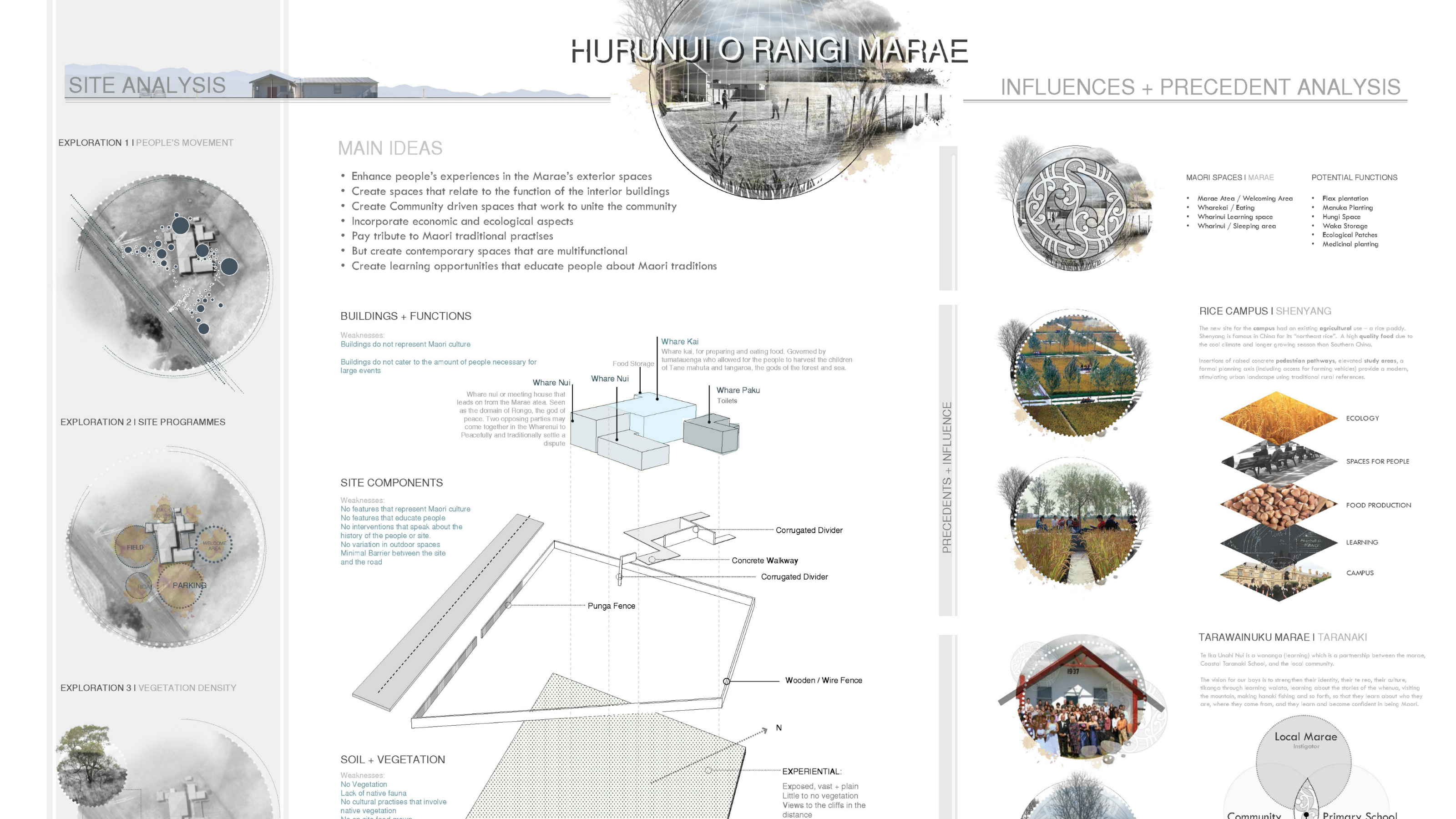 Engaging with local iwi
In capstone course LAND 312 Landscape Architecture Design Integration, the students engaged directly with the community of Carterton, through Māori mātauranga values provided by the local iwis Ngāti Kahungunu ki Wairarapa and Rangitane o Wairarapa. The work of the students helped establish a vital plan and design for the community's near future by addressing issues such as urban growth, climate change, flood, drought, food production, erosion and deprivation of natural resources. The design shown above by Claudia Boyo won the New Zealand Institute of Landscape Architect's Award.
Reconnecting Porirua city centre to the waterfront
In SARC 362 Introduction to Practice and Management, students from all programmes in the school—Architecture, Building Science, Interiors and Landscape—are organised in interdisciplinary groups to develop a design using all the expertise within the group. In the project shown above, Porirua City Council needed new ideas to reconnect the city centre to the waterfront, and the ideas needed to demonstrate the Council's commitment to the environment and sustainability. A public exhibition was held in Porirua, attended by the Mayor and the local MP. The long-term intention is to trigger a chain reaction to transform the entire region and increase the use of the waterfront by the population.
Our Capital thinking students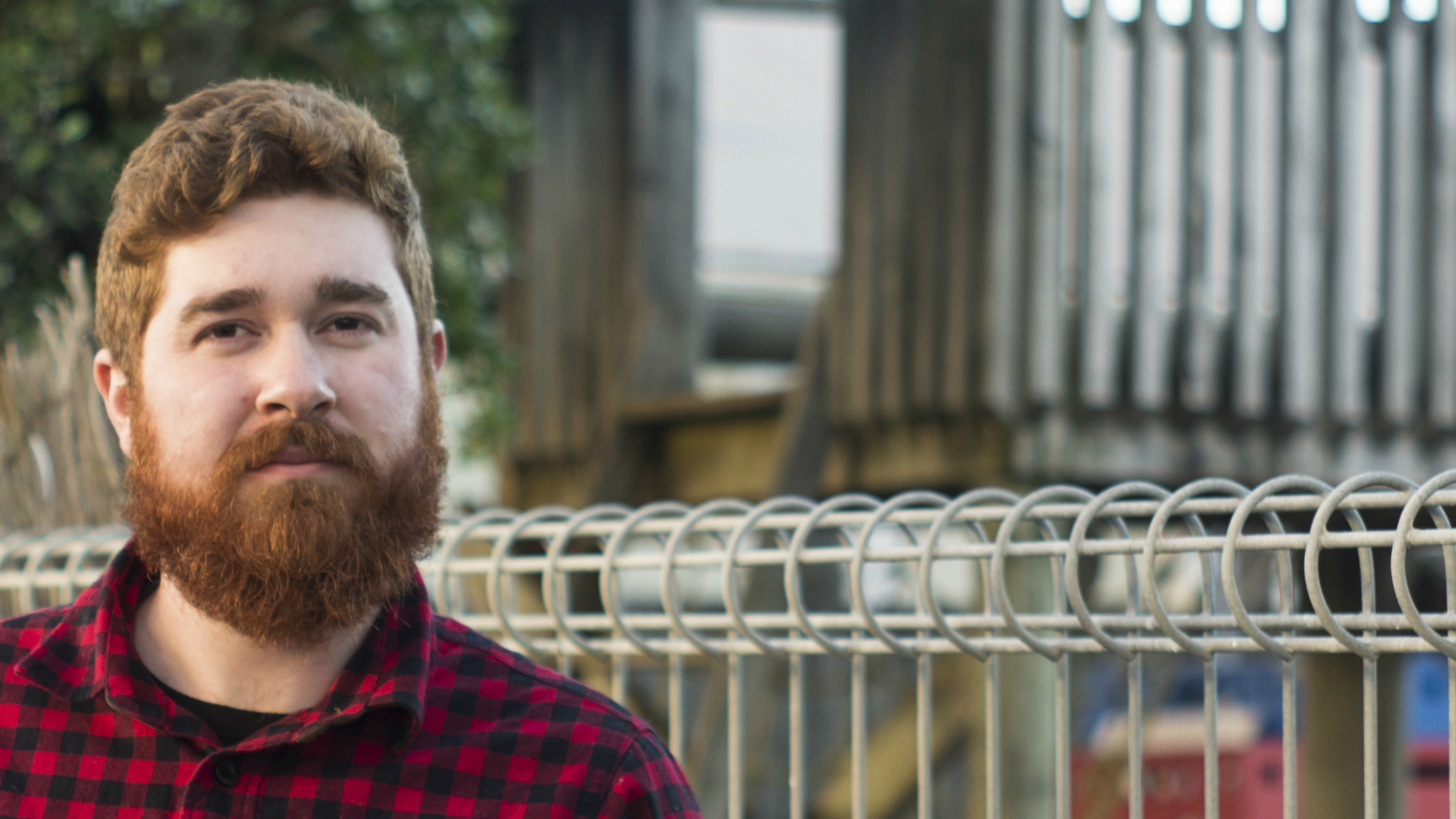 Landscape student Shaun Rosier mentored a group of extremely at risk youth in an alternative education programme. The youths, as part of their studies, were designing a landscaped garden at St Mark's Church in Carterton. Shaun went to their class, working with these young adults, who had severely detrimental home and social lives, to help teach them basic life skills through a practical project. Shaun also aided in the construction of the design. Shaun is now working as a volunteer with the Carterton Kindergarten on the design of a new entrance and play area that involves the Māori narrative of Tane's 'kete of learning'—which will introduce aspects of the local iwi's identities, values and stories into early education.
Hannah Carson, a Landscape Architecture student, was awarded the inaugural NZILA Vectorworks Landmark Student Scholarship for her focus on encouraging engagement with the landscape by expressing Māori oral narratives through augmented reality. Her research promotes a respect for creativity and cultural diversity.
Architecture student Rosie Evans has been volunteering with The Co-op Cooperative and Anne Cunningham as a facilitator and assistant at participatory design workshops for both Vogelmorn and Aro Valley Community Centre redesigns this year. Architecture student Claire Ford facilitates a participatory consultation process for the redevelopment of the Aro Community Council community centre. She and a group of her fellow students also get together for beach cleanups, collecting rubbish at Island Bay.
Building science student Beth Noble volunteers as a leader for GirlGuiding New Zealand. Landscape student Elle Fairgray volunteers at the Wellington Riding for the Disabled Association.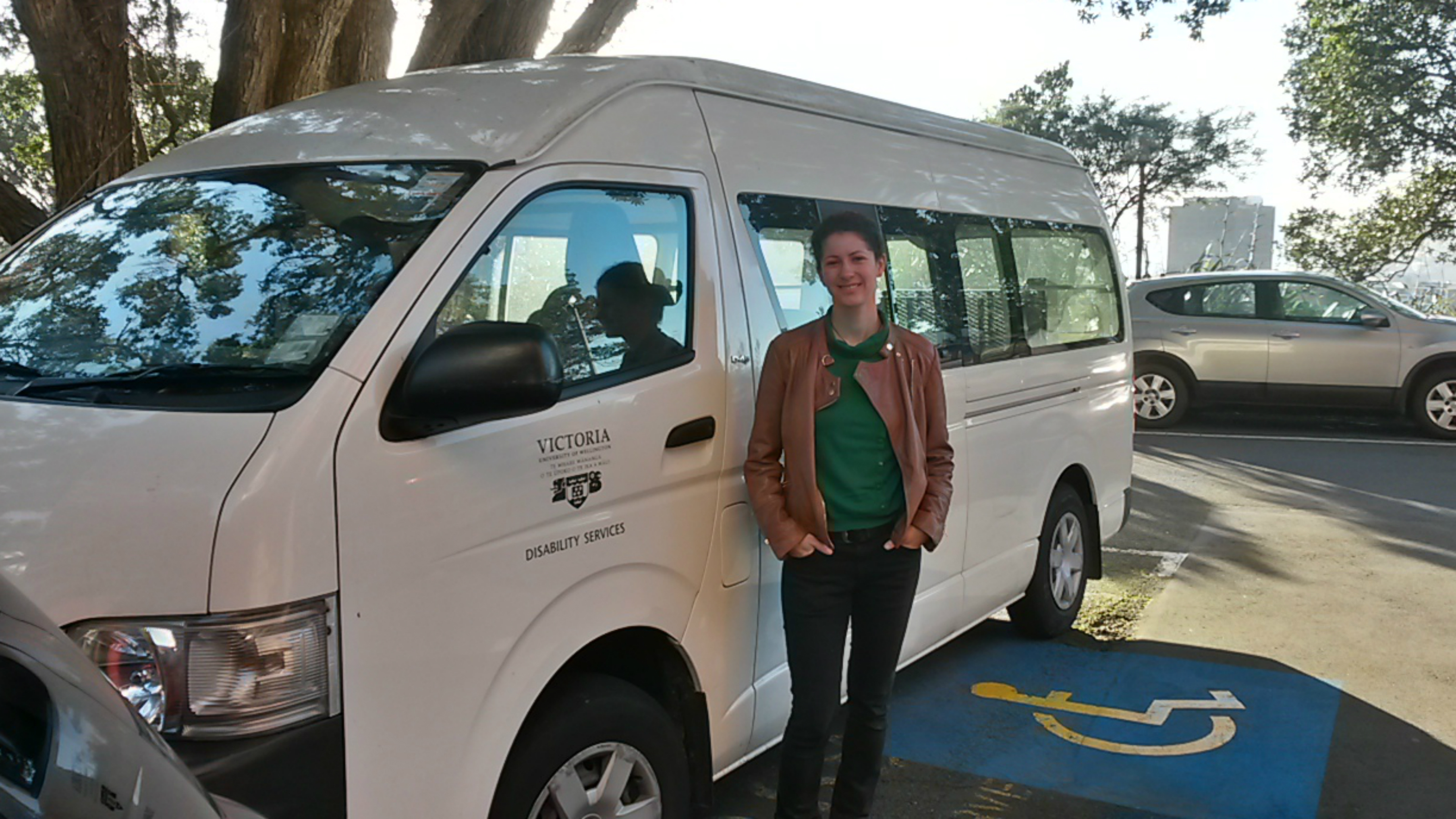 Building Science and Architecture student Maike Kaufmann volunteers as one of the van drivers for Victoria University of Wellington's Disability Services. Last year she volunteered for the Vic Student Volunteer Army after the November Earthquake.

First year student Keegan Barnett-Bates volunteers as a lifeguard at Lyall Bay, and Carla Carter volunteers at the SPCA every week.

Architecture student Reuben Lauridsen leads a youth ministry for 10–13 year olds at All Saints Church in Hataitai. Reuben is also involved in running a youth ministry once a month out of St. Aidan's Church in Miramar, which looks at building culture and growing confidence in Wellington's young population. He is also part of a community called AYM (Anglican Youth Movement) in Thorndon, which is an international community of people actively going out of their way to benefit those around them. Reuben also teaches swimming to young children.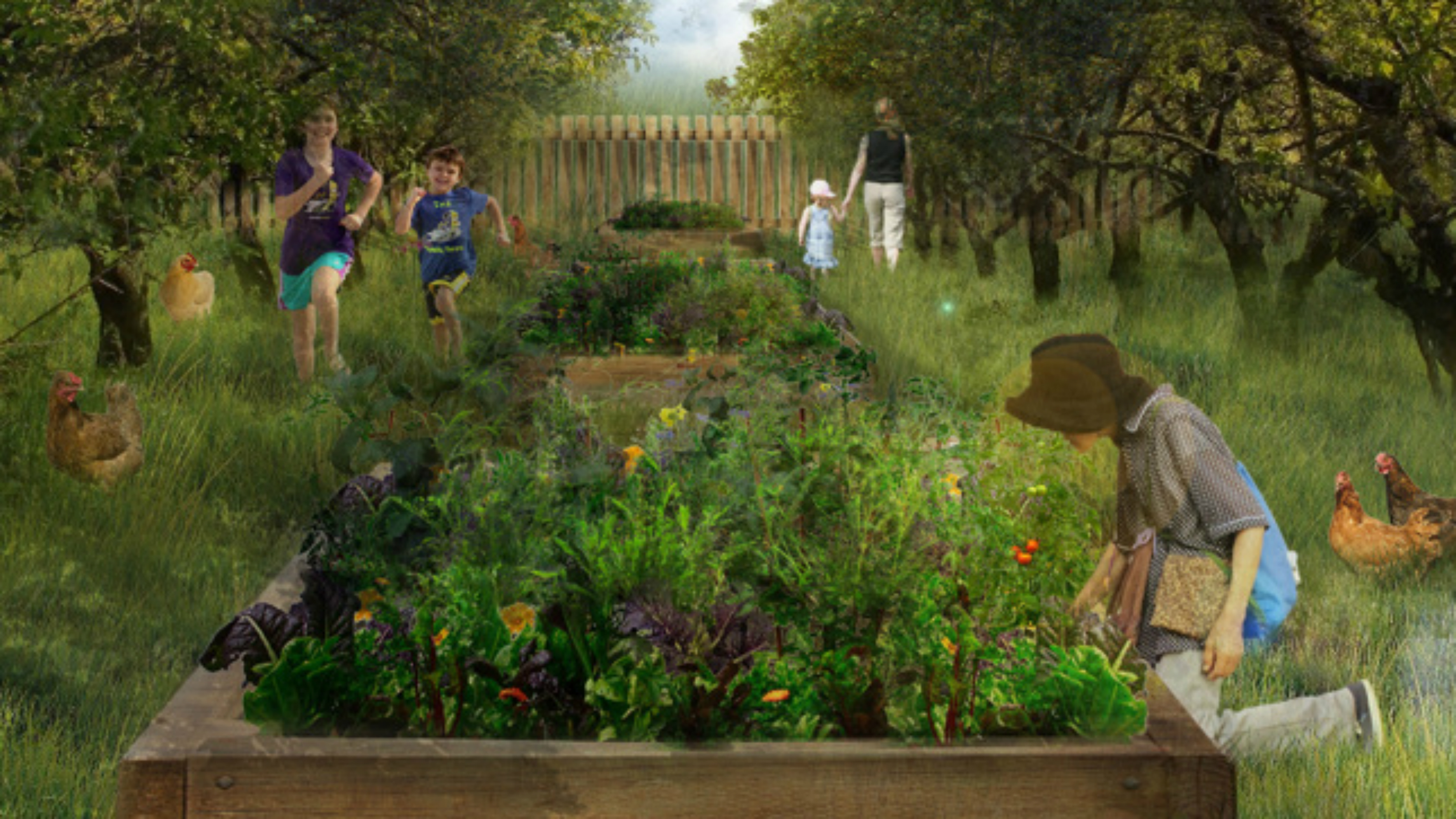 Landscape student Claudia Boyo's design for the exterior space of the Hurunui O Rangi Marae in Carterton won a $2000 Victoria University of Wellington scholarship to help get the project off the ground. She is now volunteering at the marae to implement the orchard that is part of a regenerative food system at the marae.