The Wellington School of Architecture offers a range of postgraduate qualifications, including certificates, diplomas, Master's programmes, and PhD degrees.
Stand out, get ahead, or change career
Our programmes are tailored to meet the growing needs of the profession while addressing the future demands people have for their built environments. Each qualification offers you the flexibility to tailor your studies to your interests and career aspirations.
Study in 2023
Apply now to start studying in 2023.
Apply now
Master's programmes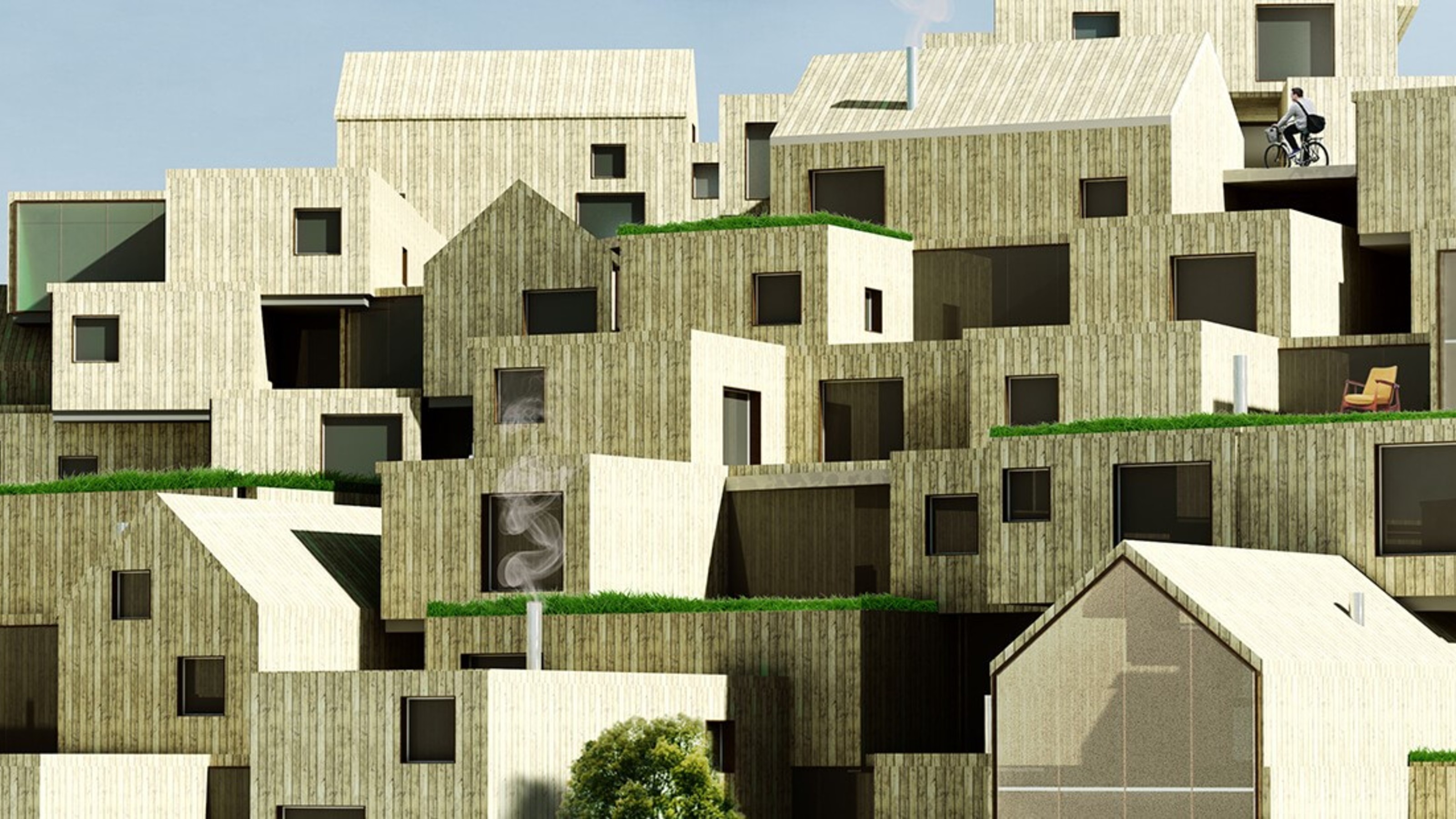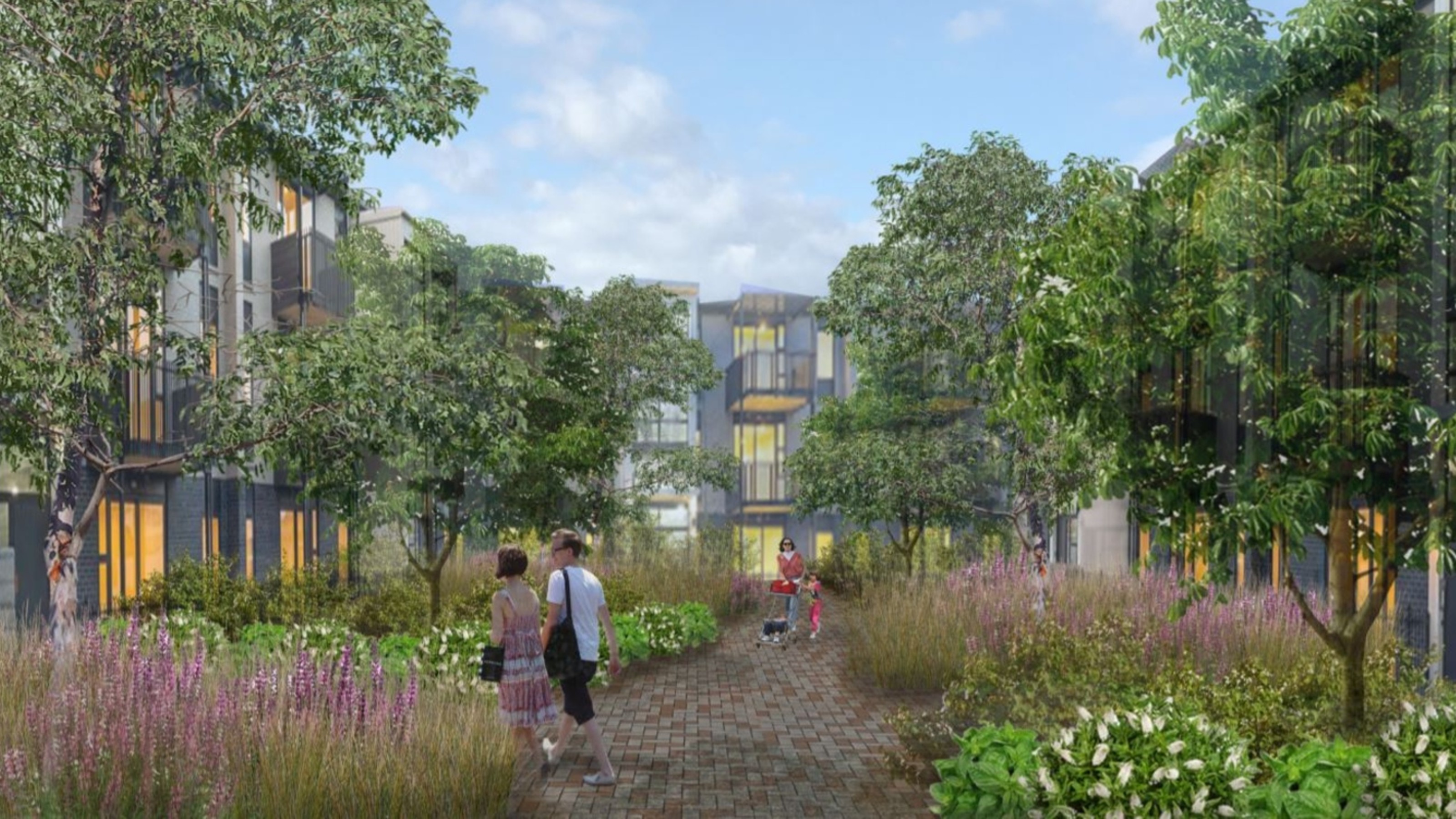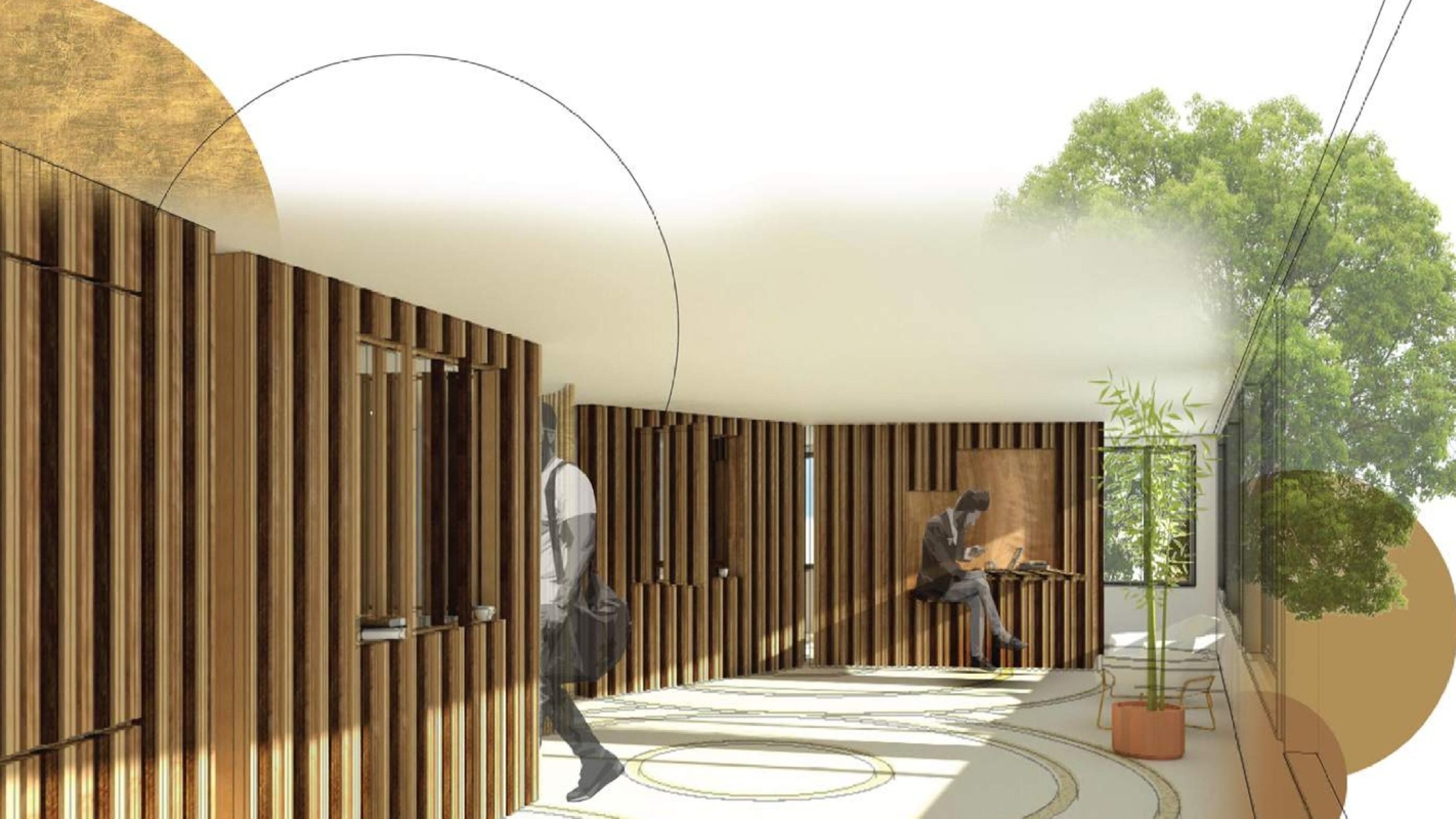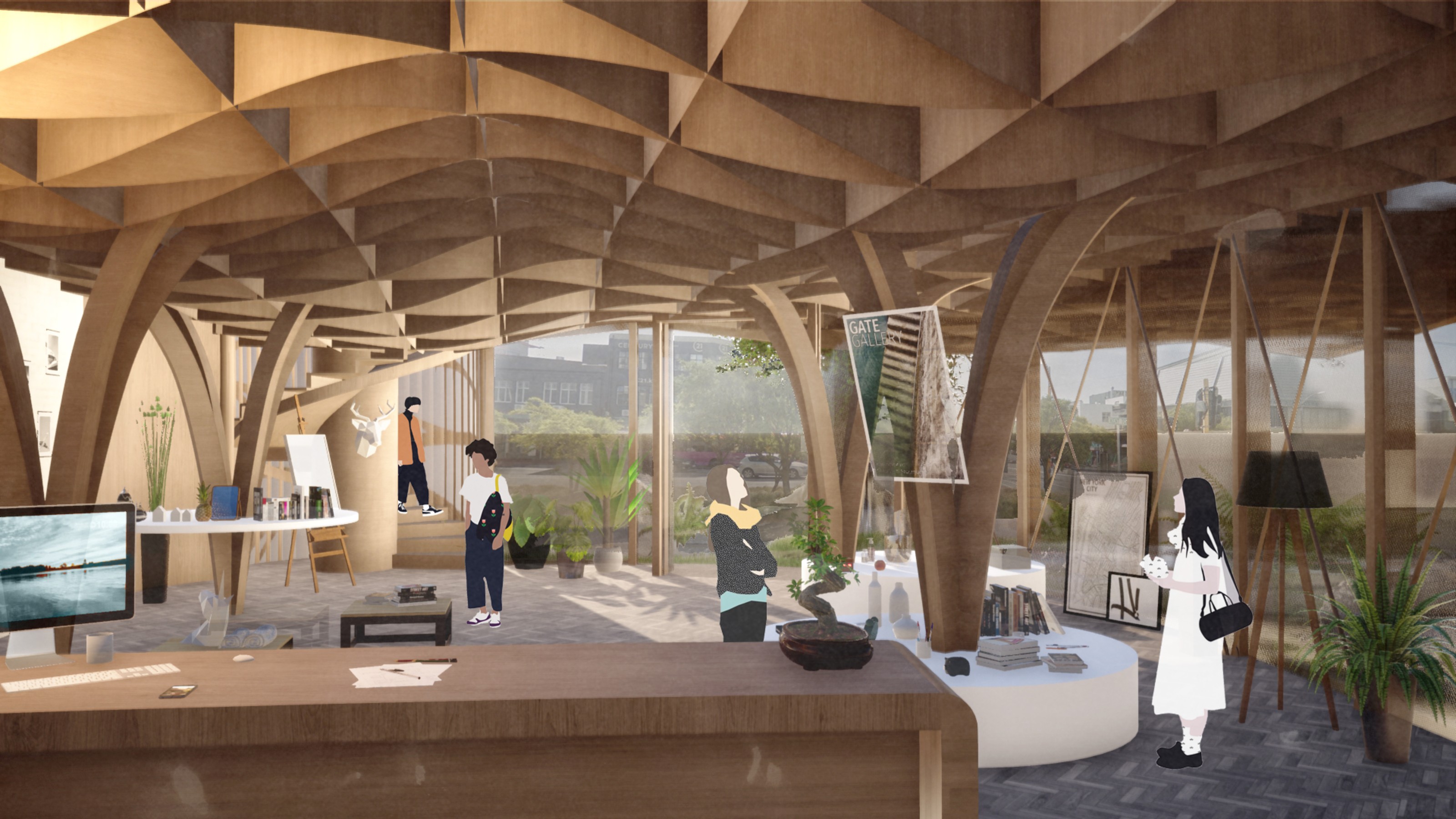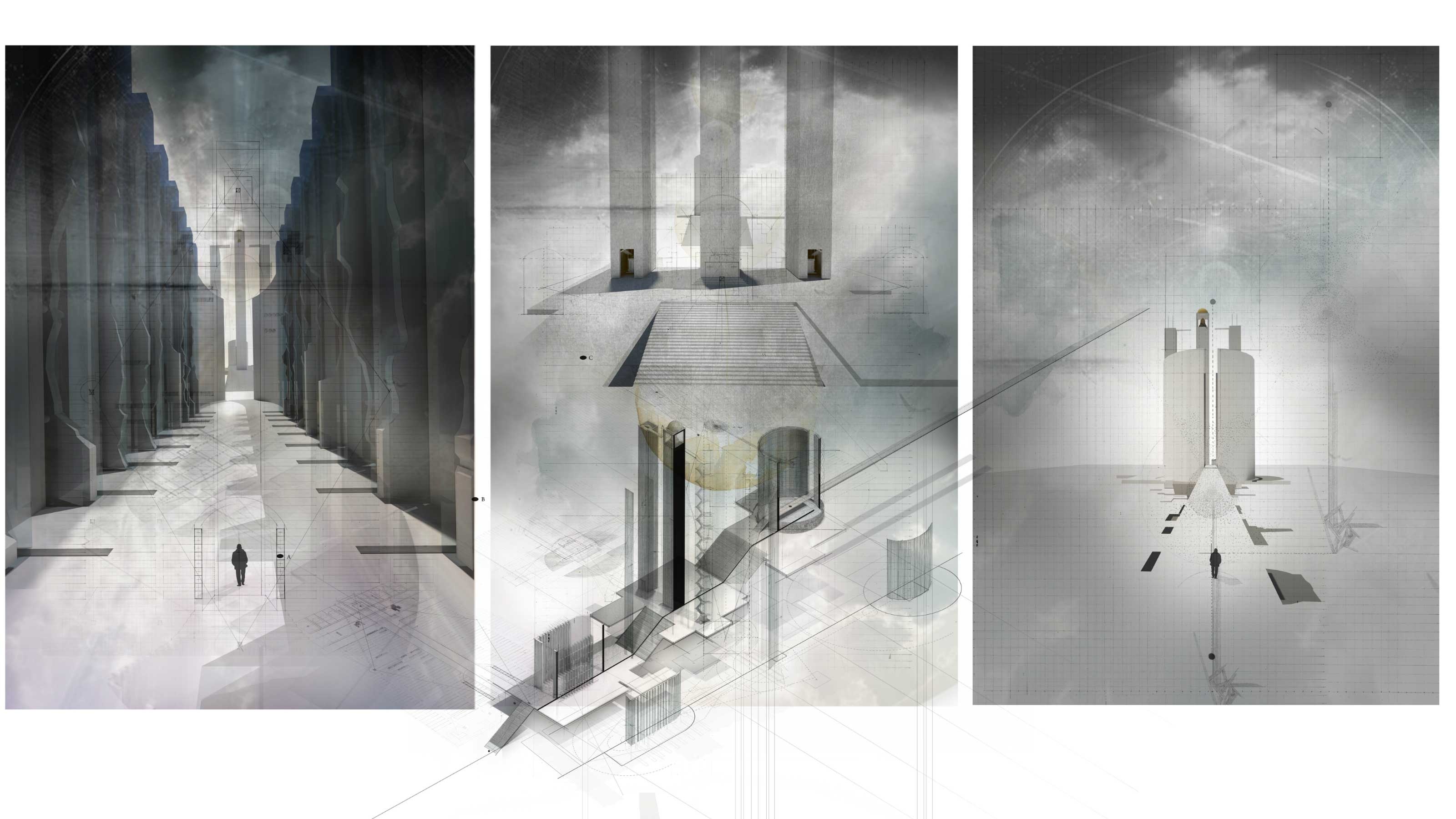 Research
The Wellington School of Architecture is involved in local and international cutting-edge design and research.
A pathway to a Master's degree
Not ready for a Master's just yet? Or perhaps you want to pursue professional development or advanced study in an area like project management. We have other offerings that could be perfect for you.
Our certificate and diploma qualifications let you select courses based on your needs and interests, spanning all the specialisations we offer. These programmes are valuable on their own, and they can also be a stepping stone to a Master's qualification.
Attribution
The image in the banner at the top of this page is from Translating Ulysses: The House That James Built, an award-winning work by Master of Architecture (Professional) student Patrick Kelly. Photo by David St George.