Danbie Bong
Danbie Bong has always been interested in designing spaces which react and respond to people, which is why she decided to study architecture.
"Understanding that shaping the built environment can powerfully benefit our society's quality of life and human health naturally drew me to study architecture."
Danbie strives to be a 'connector' in the building construction industry, designing communities which link local and international societies.
"As a future architect, I want to create a sense of belonging through the built environment, and lead sustainable lifestyles to benefit society, with people who share the same vision."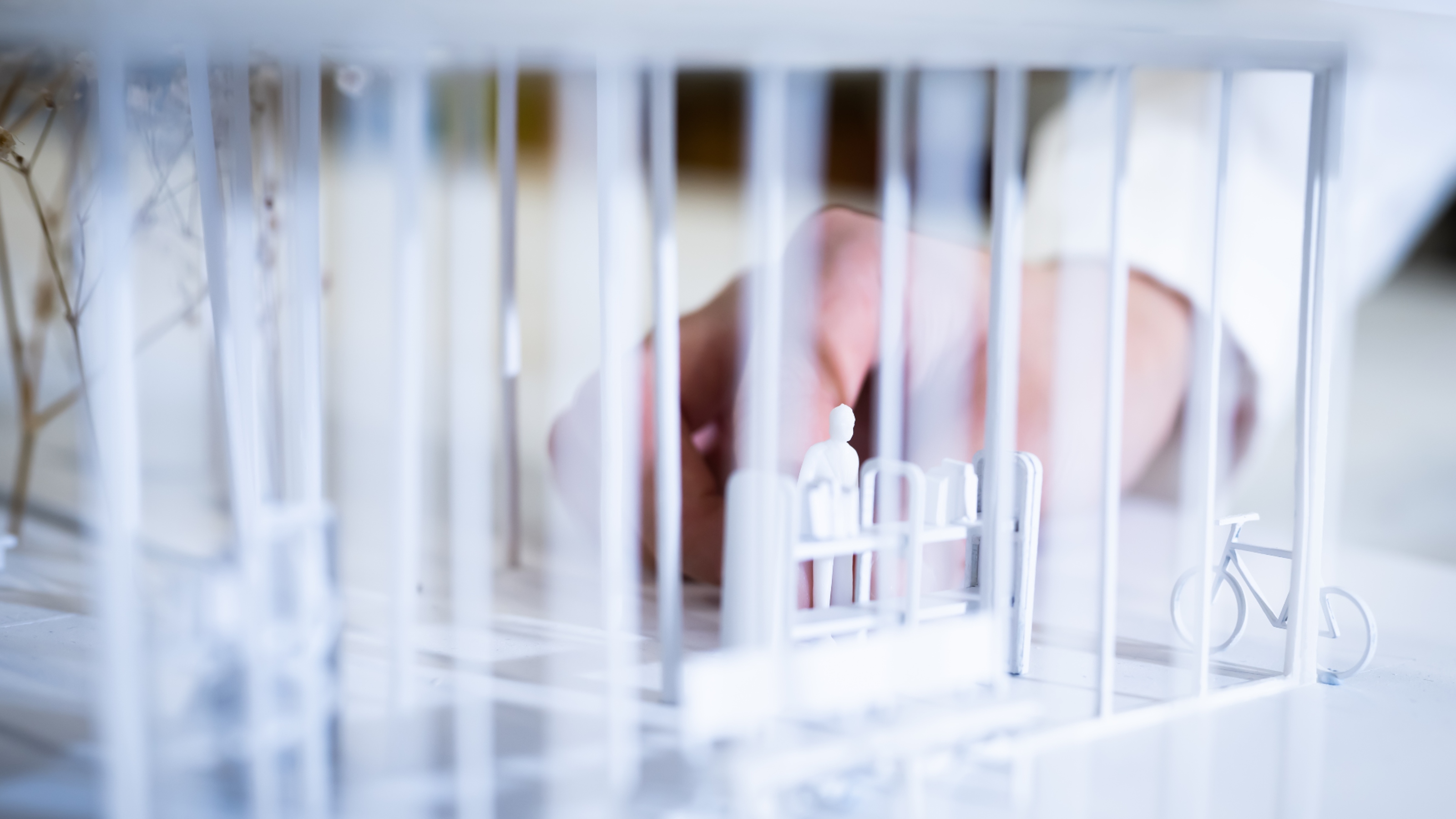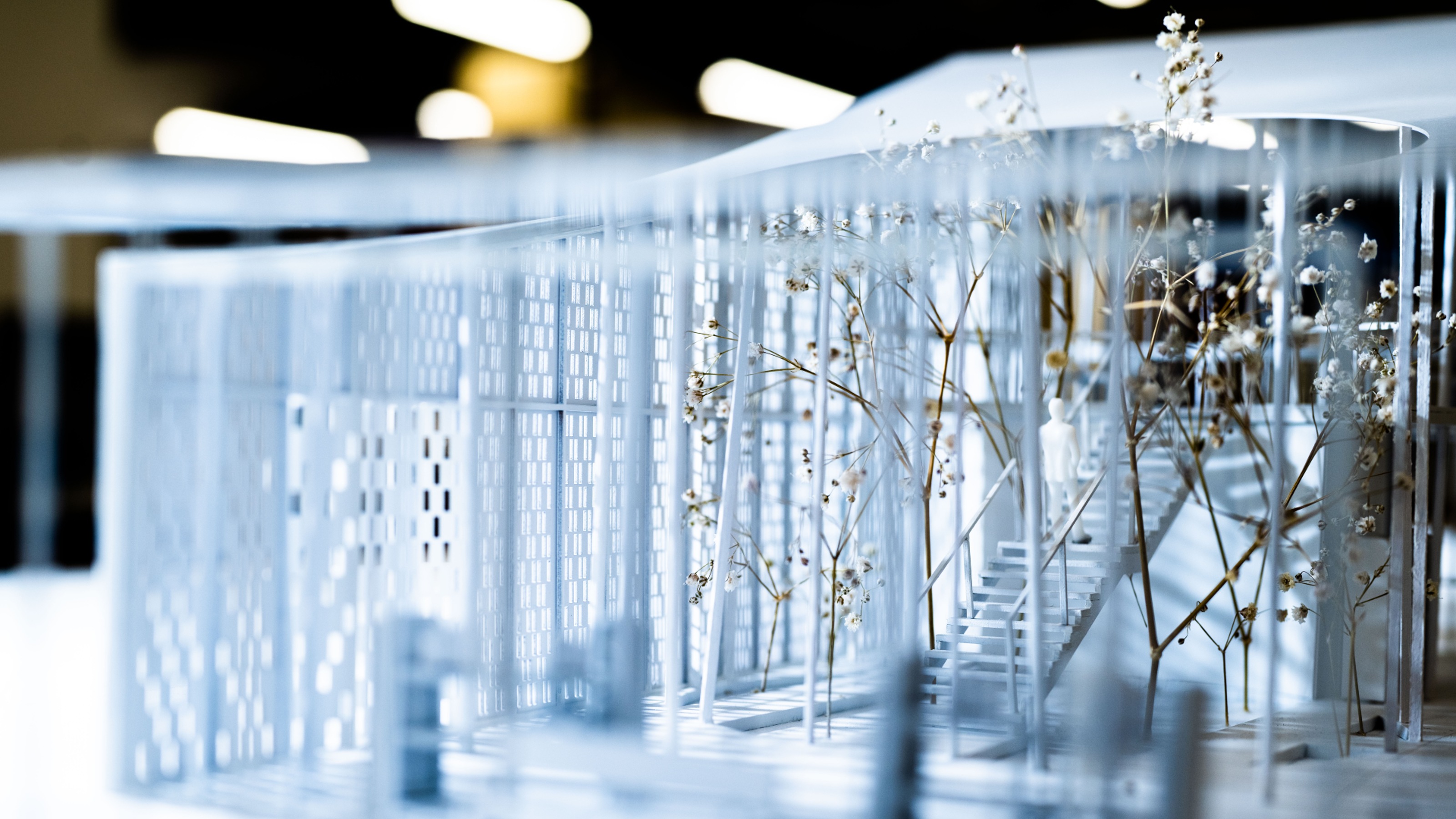 She was drawn to the Te Kura Waihanga—Wellington School of Architecture for its focus on sustainability, its interdisciplinary approach and for the diversity that Wellington provides.
"The interdisciplinary approach bridges Architecture, Landscape Architecture, Interior Architecture, and Building Science, providing a broader, collaborative understanding of designing for the built environment. We are taught by the best in Aotearoa.
"The Wellington School of Architecture is prestigiously recognised for forward-thinking research including sustainability and climate change, which further led my decision to study here.
"Wellington provides a balance of study culture and work culture, with a creative and diverse social hub which caters perfectly for tertiary students."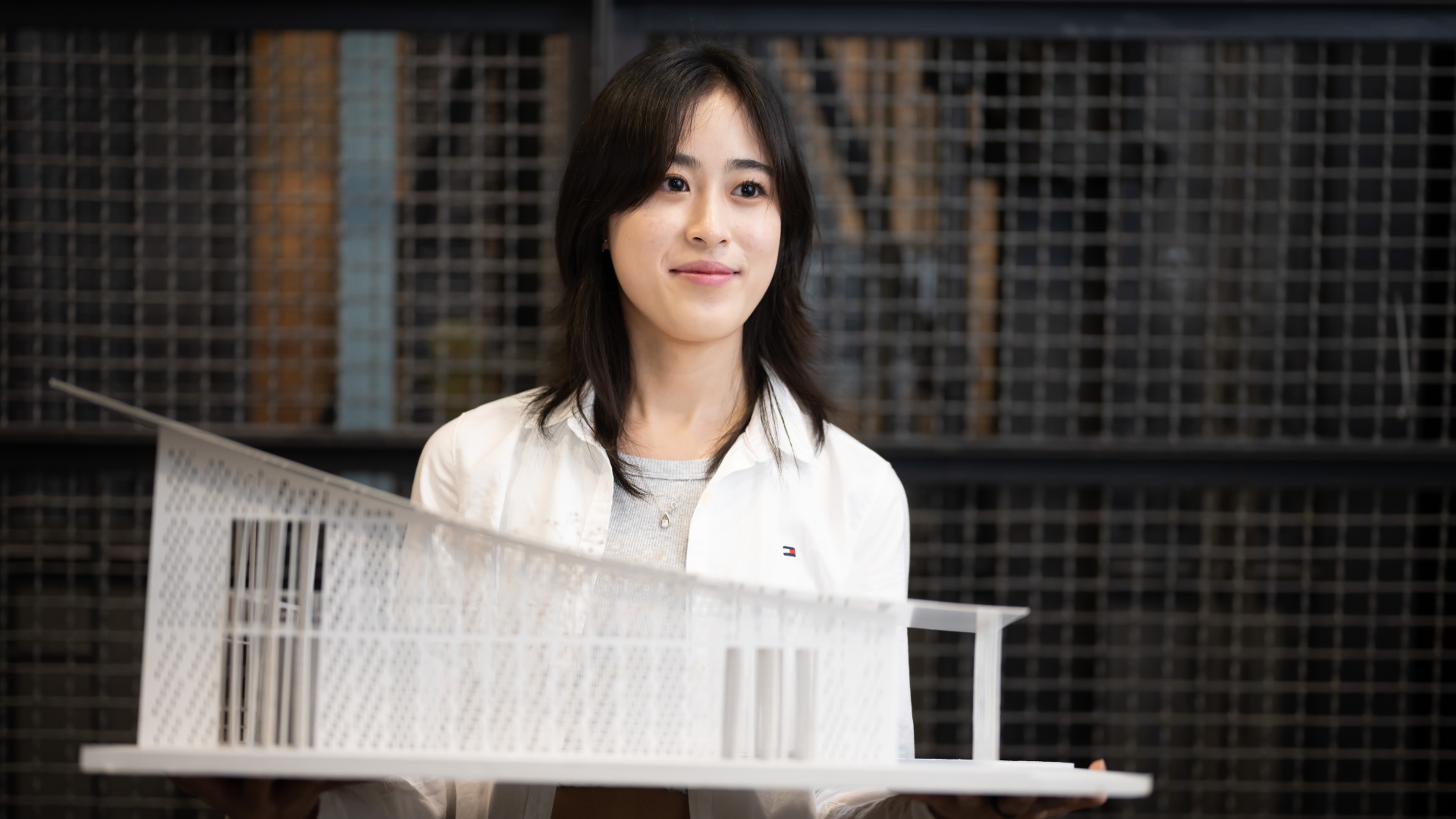 Danbie says that studying at Te Herenga Waka—Victoria University of Wellington has exceeded her expectations.
During her two years at the University, she has had the opportunity to be involved in the Wellington International Leadership Programme, and to represent her fellow students as a 2nd Year Architecture Year Representative and Course Representative for SARC223.
"Participating in the Wellington International Leadership Programme drives us to understand diverse intercultural communication between local and international societies through a Global Citizen mindset.
"Attending various seminars, speaker events and experiential activities, each with a unique topic, opens us to connect with the wider world community and broaden our perspective of individuality and diversity."
Danbie is greatly appreciative of the networking and support that she has received through also being a recipient of the 2022 TSA Management Scholarship offered by the Keystone Trust.