PhD candidate Jessica Marinaccio receives PGSA Research Excellence Award
Congratulations to Va'aomanū Pasifika (Pacific Studies and Samoan Studies) PhD candidate Jessica Marinaccio who has received a Postgraduate Students Association (PGSA) Research Excellence Award, worth $3,000.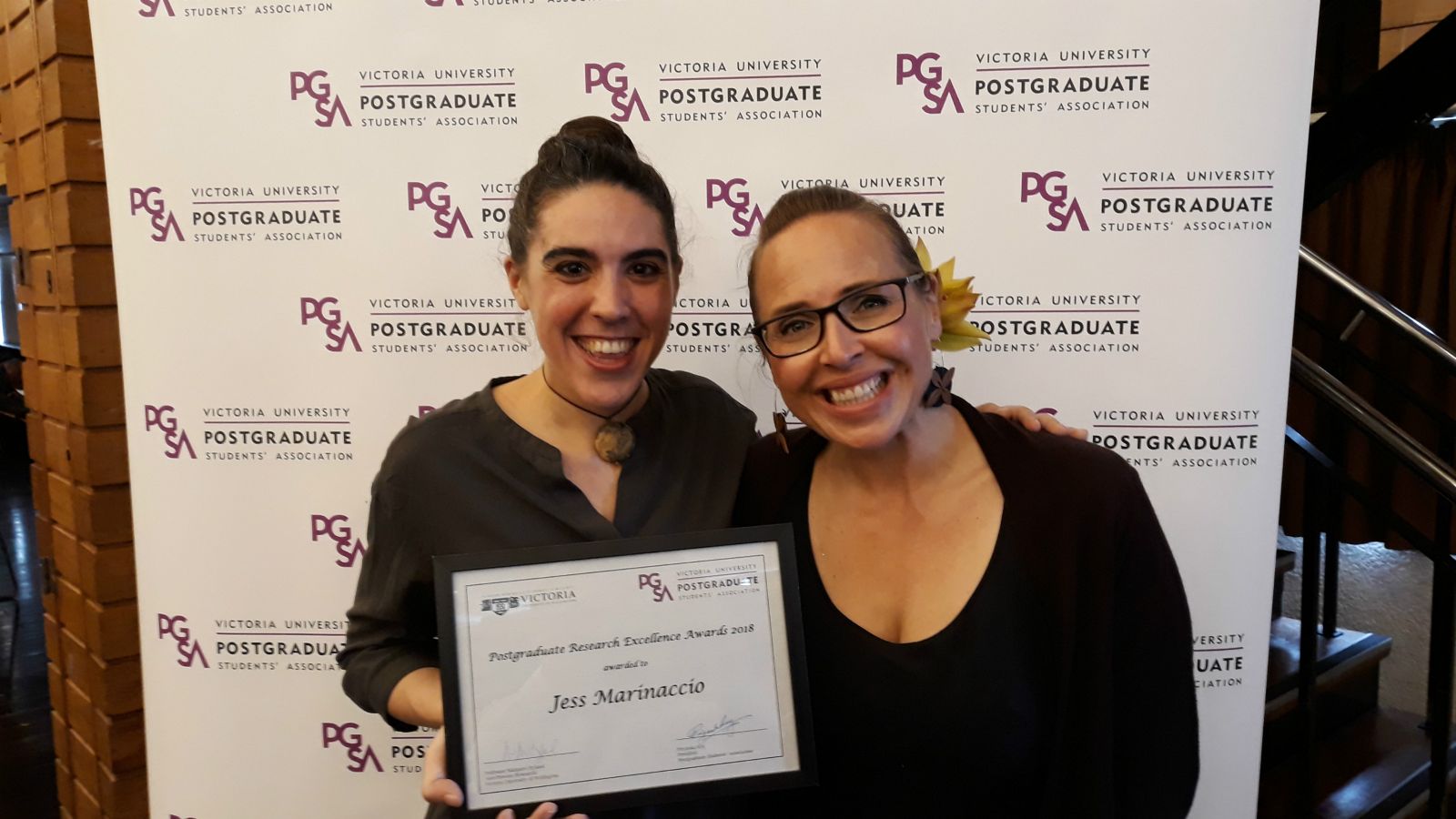 Jessica's research focuses on Tuvalu-Taiwan cultural diplomacy, as well as understandings of diplomacy and indigeneity in Tuvalu
and Taiwan.
In London last week, Jessica presented on her doctoral research at the biennial Pacific History Association Conference at the University of Cambridge in the United Kingdom, and gave a seminar at SOAS, University of London, entitled 'Shifting Histories/Complex Ties: Diplomatic Imaginings, Discursive Constructions, and Performative Cultural Diplomacy in Tuvalu-Taiwan Relations 1970s to Present'.
Jessica says she is extremely grateful to the University for the support she received, which she describes as "crucial" to her successful application for the PGSA Research Excellence Award.
"What I really enjoy about attending conferences, and speaking abroad and in New Zealand, is seeing how much work other students and scholars are doing, which highlights the need to constantly challenge myself and never be complacent," says Jessica. "The Pacific History Association Conference—which was rightfully dedicated to Va'aomanū Pasifika's late Associate Professor Teresia Teaiwa—has been an amazing opportunity to take in the breadth of scholarship being done in the Pacific and the critical role Pacific Islands scholars have been playing in this process. It encourages all of us to produce better, stronger and more ethically motivated research," she says.
Earlier in 2018 Jessica received the European Association for Taiwan Studies' Young Scholar Award for her research paper discussing the uptake in Taiwan of James Clifford's essay 'Indigenous Articulations'.