New materials and technologies research group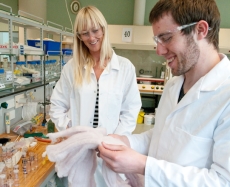 We work at the interface of materials chemistry and industry. Our current focus is the innovative use of nanomaterials and nanotechnology to add new properties to New Zealand's natural raw materials to create novel high-value products for international markets. We are also committed to the development and use of new sustainable manufacturing processes.
Professor Jim Johnston leads this active research group. He is also a Principal Investigator in the MacDiarmid Institute for Advance Materials and Nanotechnology.
Our innovative research utilises a broad range of locally-produced raw materials that include merino wool, cellulose fibres from wood, silica-rich geothermal waste-water, organic materials in waste streams from agriculture and wood pulp. We add substantial value to these raw materials through the use of nanomaterials, functionalisation and new process technologies.
We work extensively with both New Zealand and international companies. Our long-term goal is to establish new export manufacturing industries in New Zealand and to provide new products and technologies to local and international industries.
Contact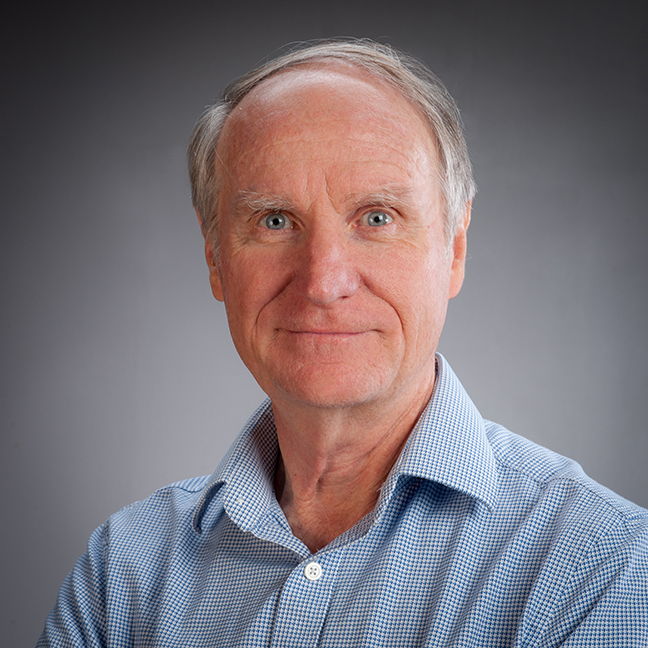 Professor
School of Chemical and Physical Sciences

LB303, Laby Building, Gate 7, Kelburn Pde