History
Learn about the history of the School of Chemical and Physical Sciences, and the University's founding science professors.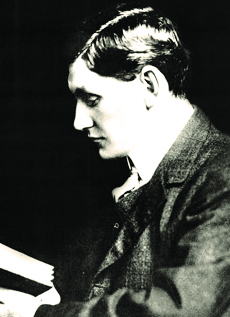 The names Kirk, Easterfield, Cotton and Laby are instantly recognisable to anyone who has studied at Victoria University of Wellington. They are the buildings that house the Schools in the Wellington Faculty of Science, although few people may be aware of the men these buildings honour.
Thomas Easterfield was one of the University's four founding professors and played a leading part in New Zealand science, establishing chemistry in Wellington and later the successful Cawthron Institute.
The first Chair of Physics, Thomas Laby, was appointed in 1909. Laby came to New Zealand with a sterling reference from Ernest Rutherford with whom he had studied at Cambridge University.
Together with Easterfield, geologist Charles Cotton and biologist Harry Kirk, Laby was determined to make Victoria University of Wellington the finest university in the country.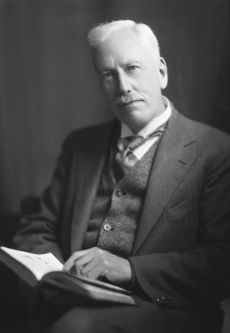 The four scientists challenged both the government and university executive, shaking up the system of university education in New Zealand. They rallied against the traditional examination system - one which meant students spent little time in the laboratory - and successfully established the legacy of academic research and industry cooperation that we pride ourselves upon today.
In 2010 the Alan MacDiarmid Building was opened. Alan began his career in chemistry at Victoria University of Wellington in the 1940s and was awarded the Nobel Prize in Chemistry in 2000. Now his name joins those of Laby, Kirk, Easterfield and Cotton as pioneering scientists that the University will always honour and remember.
For more on the history of chemistry and physics at the University please click on the links below: