Environmental physics, geomagnetism and palaeomagnetism
Environmental physics is the application of the methods of physics to the natural environment.
Geomagnetism is the study of the earth's magnetic field and the way it changes with time.
We carry out research in the following areas:
EPGP Academic Staff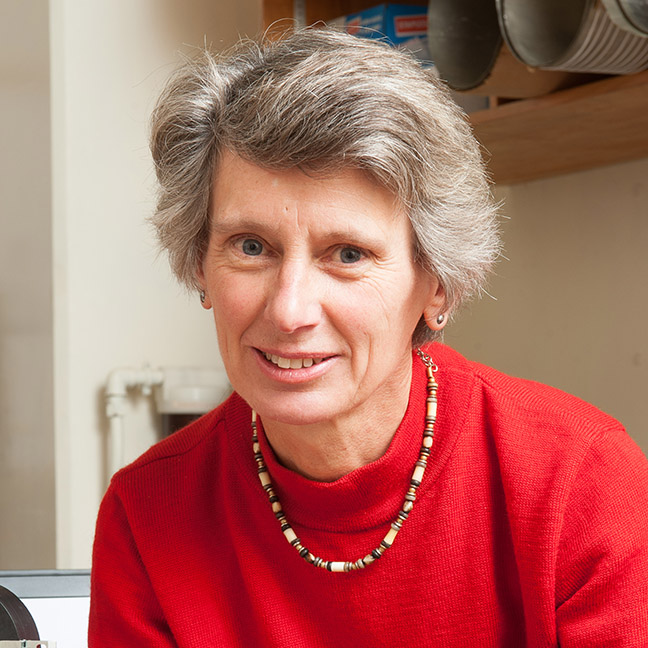 Associate Dean - Academic (Postgraduate)
Wellington Faculty of Science

LB521, Laby Building, Gate 7, Kelburn Pde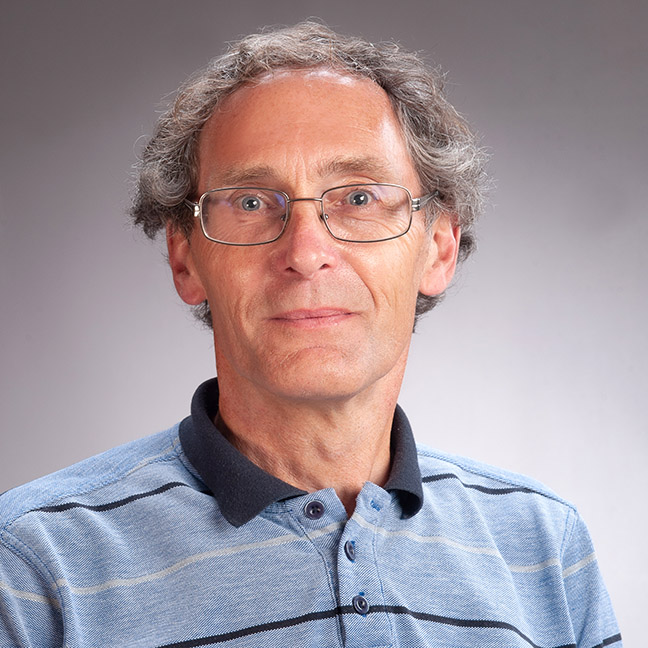 Research Fellow
School of Chemical and Physical Sciences
Current EPGP PhD Students
Eva Sutter - PhD research project: "Application and development of DC resistivity methods to monitor saline intrusion in coastal aquifers"
Kamran Mukhtar - PhD research project: "Geomagnetically induced currents in the New Zealand power system"
For information on potential PhD and MSc projects in different areas of environmental physics and geomagnetism please follow the links above or contact: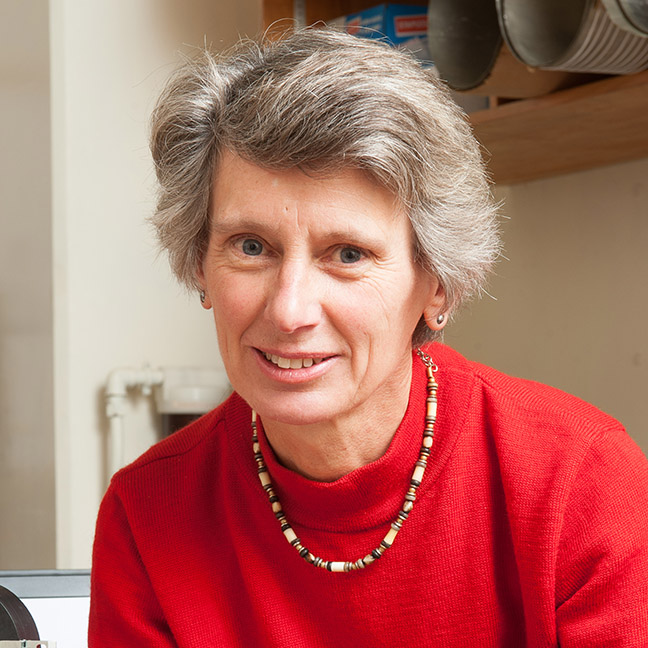 Associate Dean - Academic (Postgraduate)
Wellington Faculty of Science

LB521, Laby Building, Gate 7, Kelburn Pde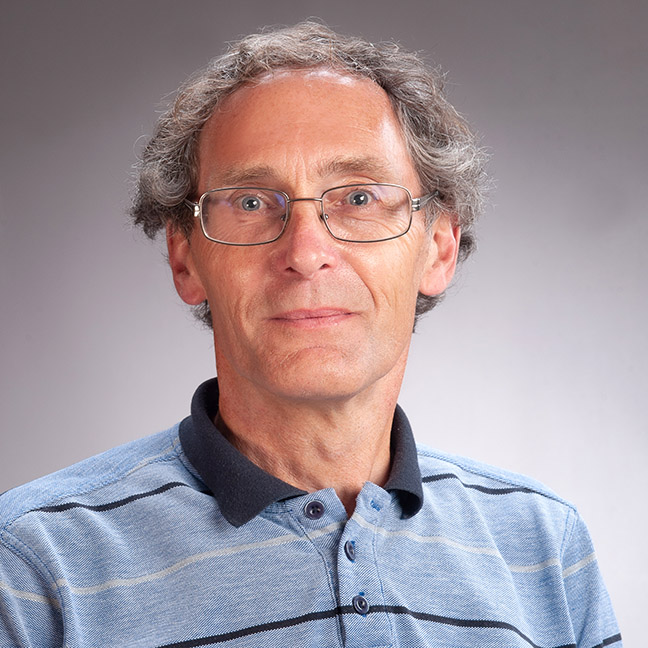 Research Fellow
School of Chemical and Physical Sciences